Do you ever dream of owning a Beverly Hills home? Do you ever wonder what it would be like to invite Brad Pitt to your neighbourhood BBQ party? Although Beverly Hills is no longer a top (or a sole) choice for Hollywood stars' dwelling locations, the cost of living here is more than 160% higher than the U.S. average! As a result, you will find the area covered in jaw-dropping mansions, each competing for the architectural spotlight. So, we decided to look into some of the most expensive homes here and we were not disappointed! Check out the gallery below.
1. This gorgeous 7-bedroom 11-bath home is being sold for $100,000,000! Feel free to count the number of zeros one more time.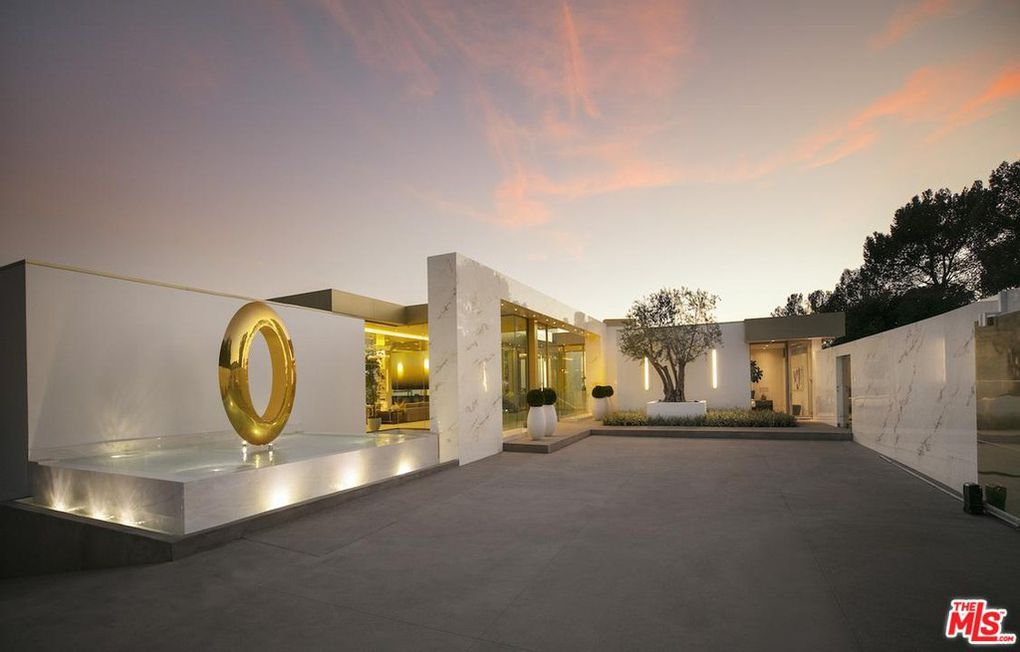 1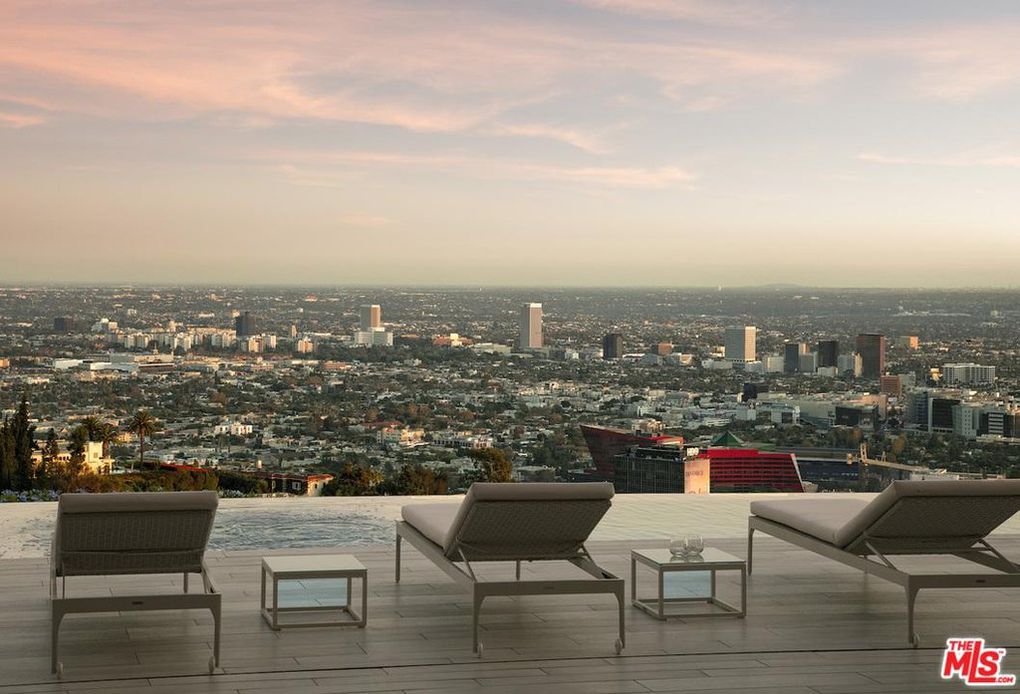 2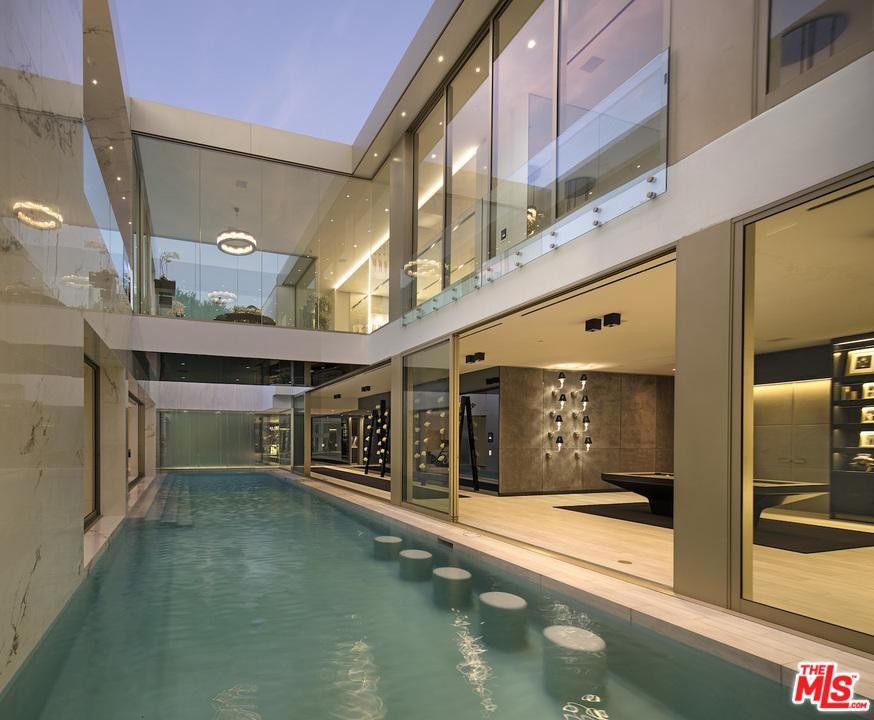 3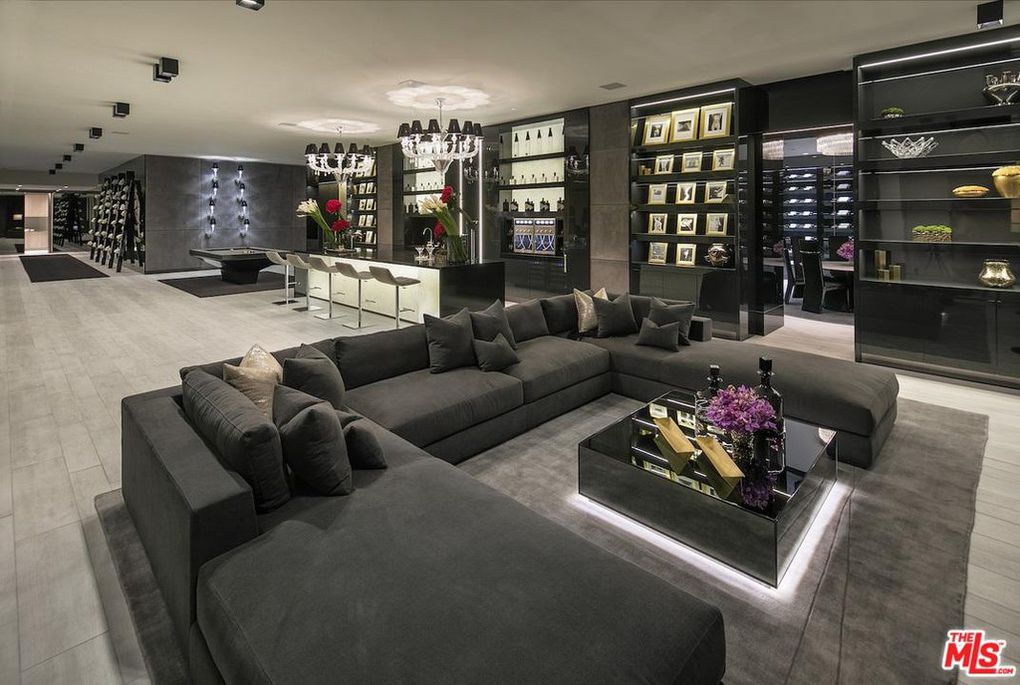 4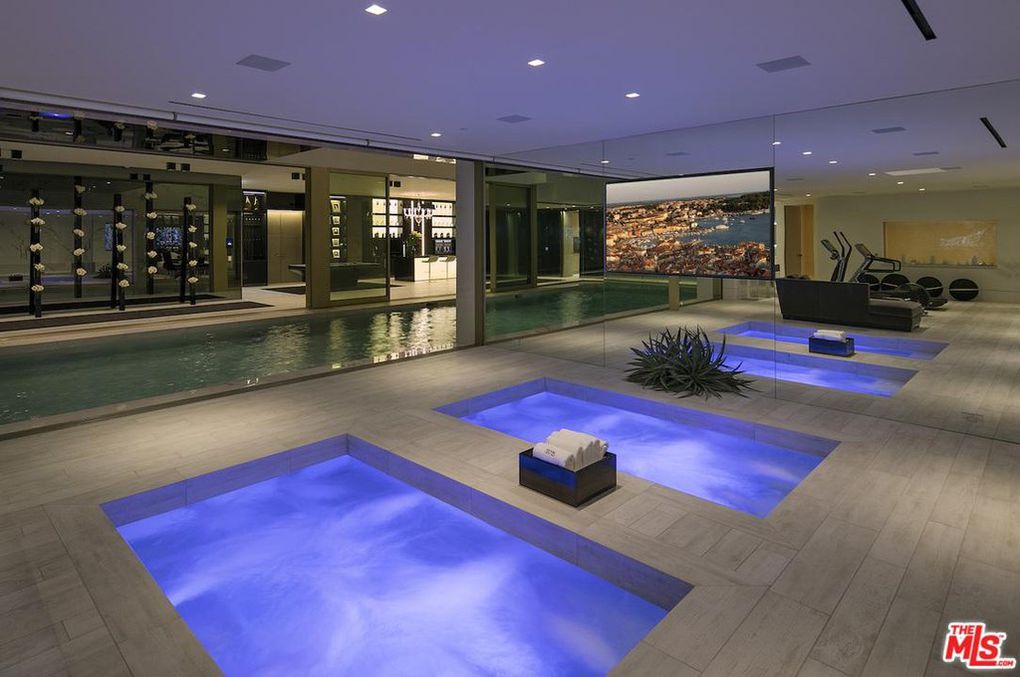 5

Source: Realtor.com
2. How about something more rustic? Look at this beautiful Beverly Hills home – 7 beds, 9 baths. This original Warner Brothers estate is currently being sold for $35,999,000.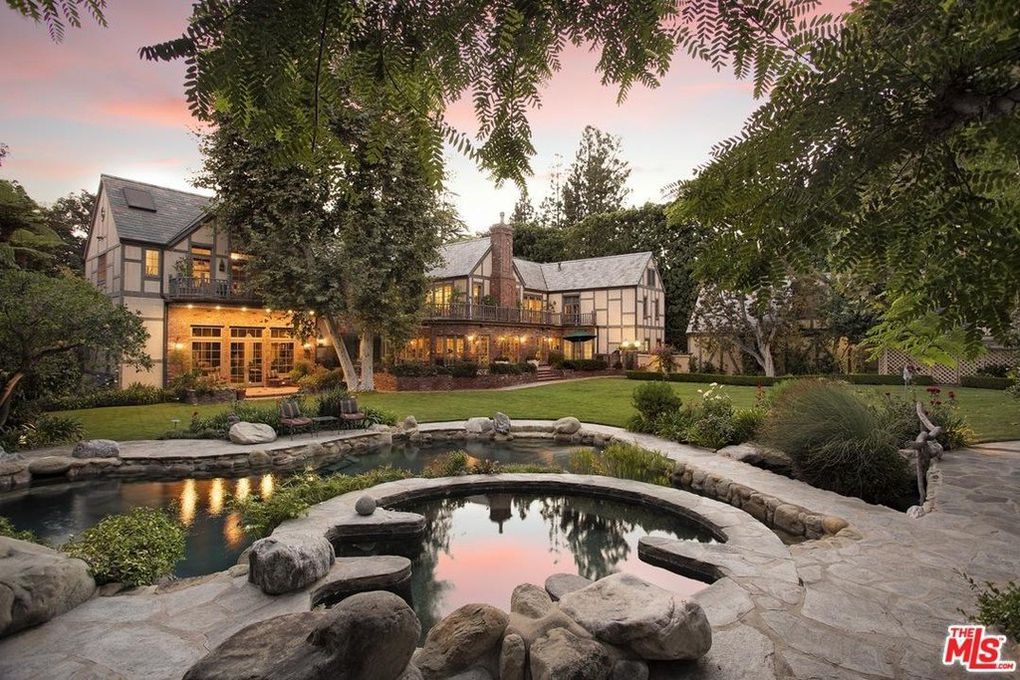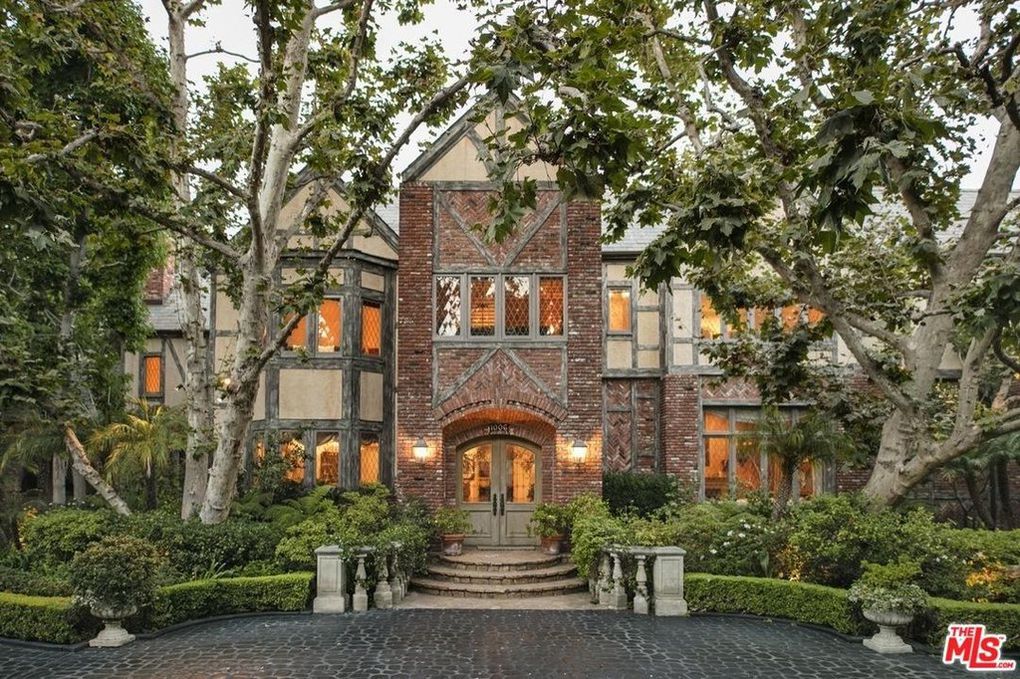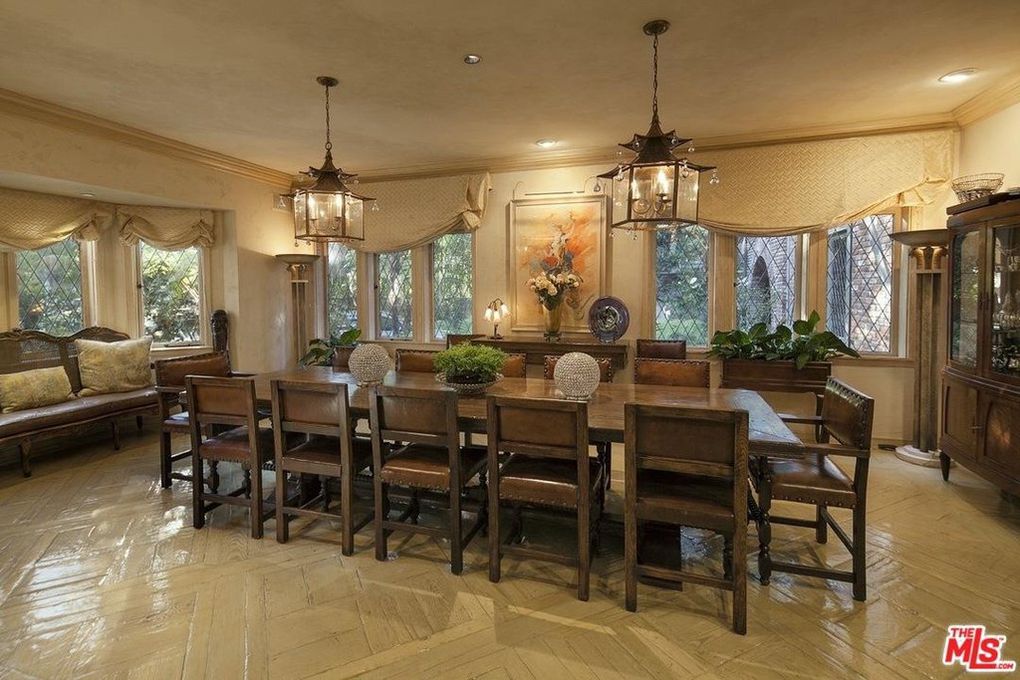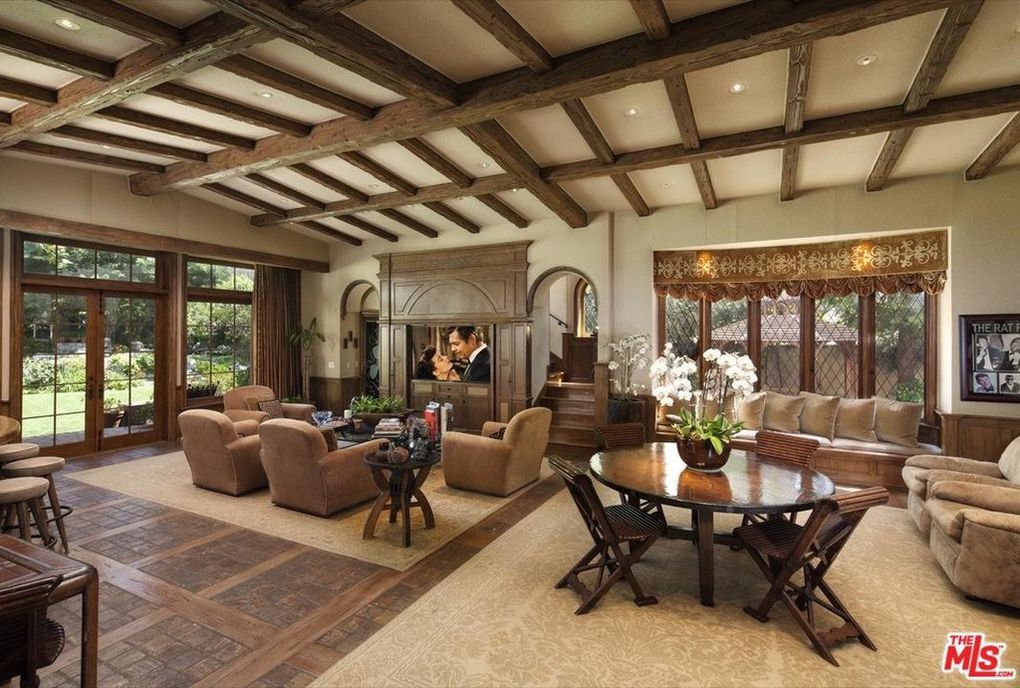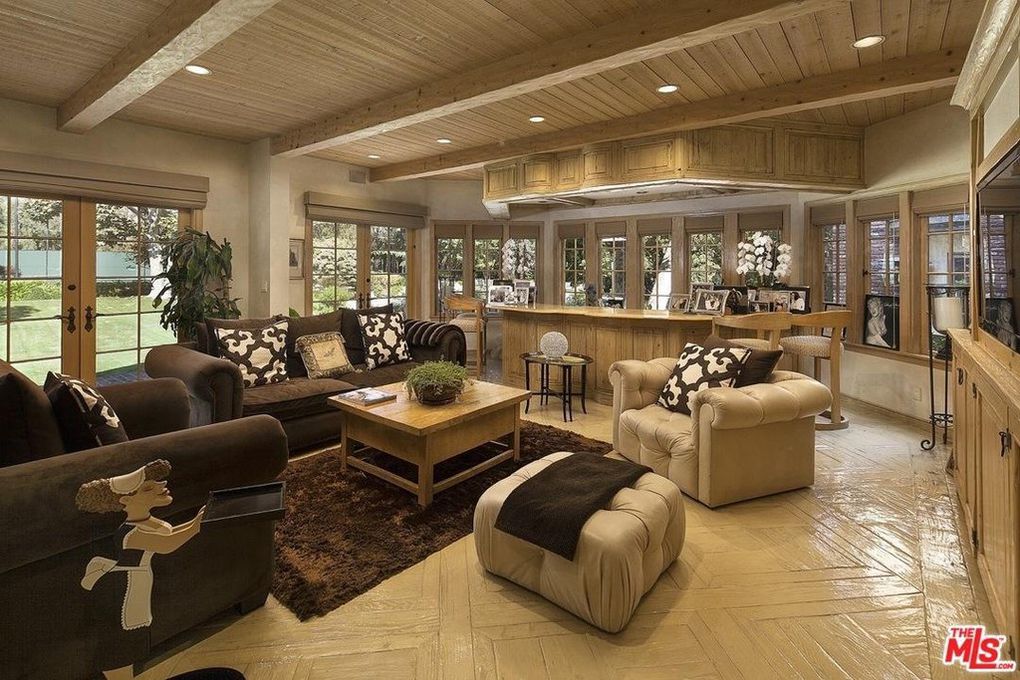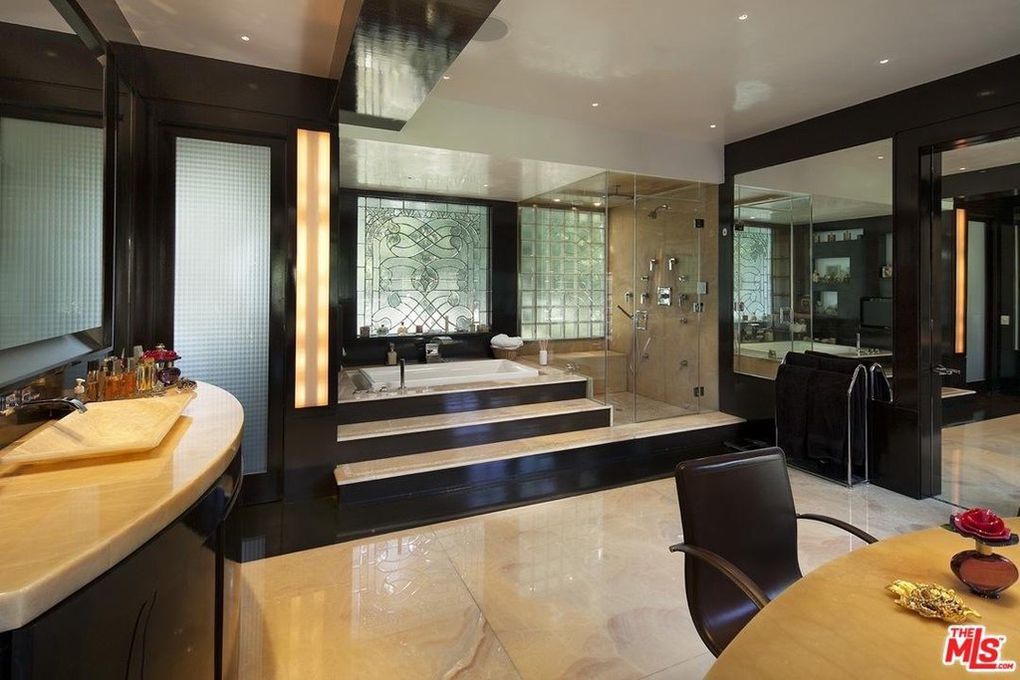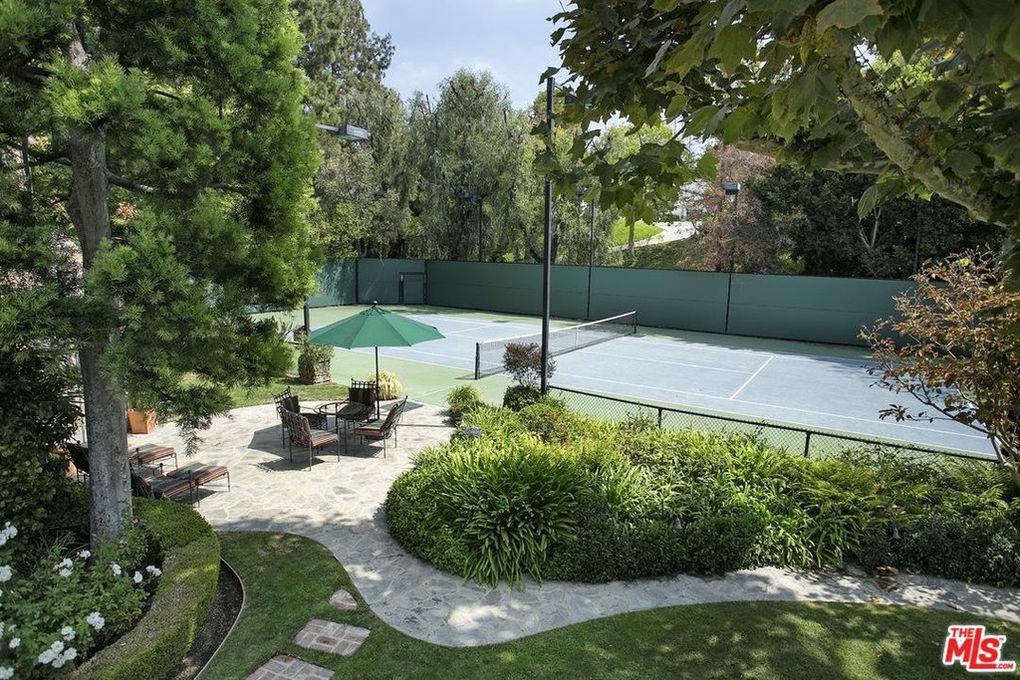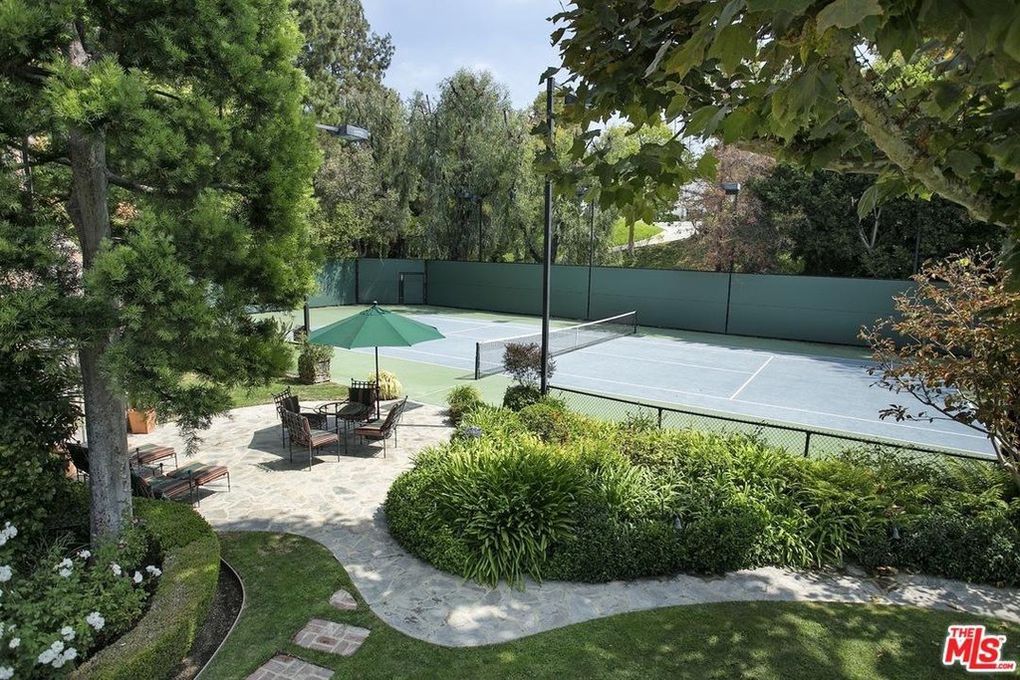 Source: Realtor.com
3. This is not a house. It's an airport! 11 bedrooms, 18 baths – you can easily get lost in this $80,000,000 mansion!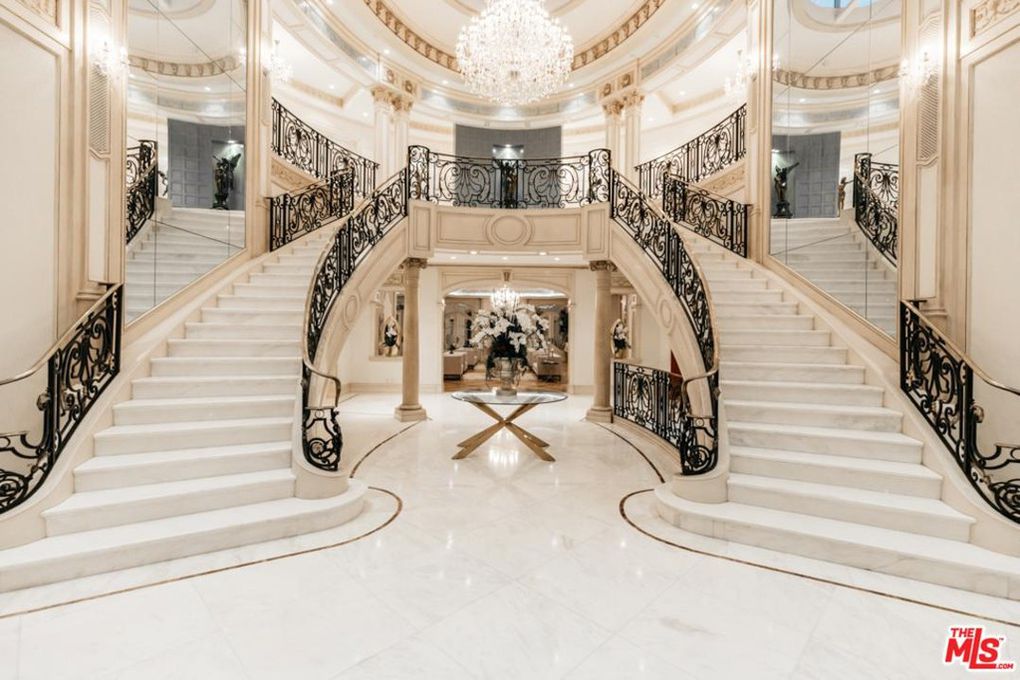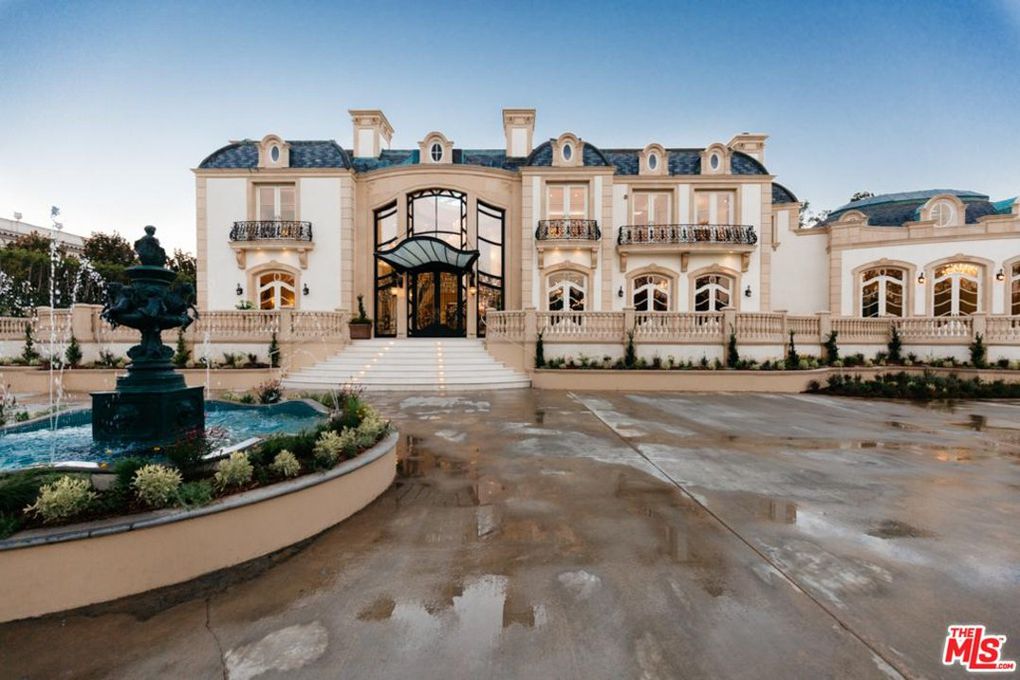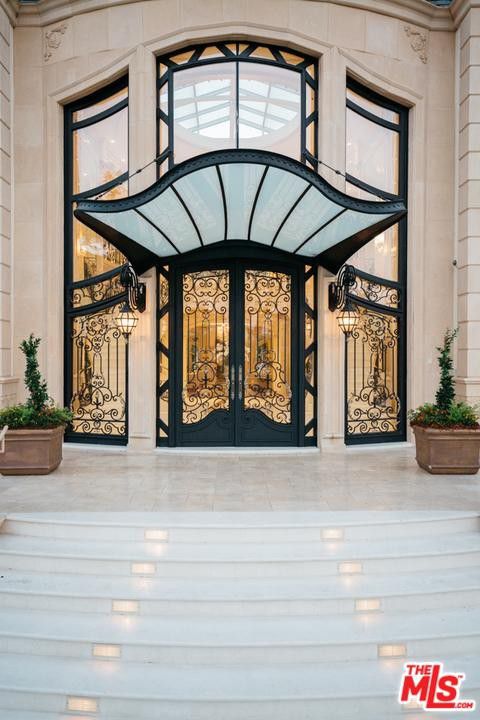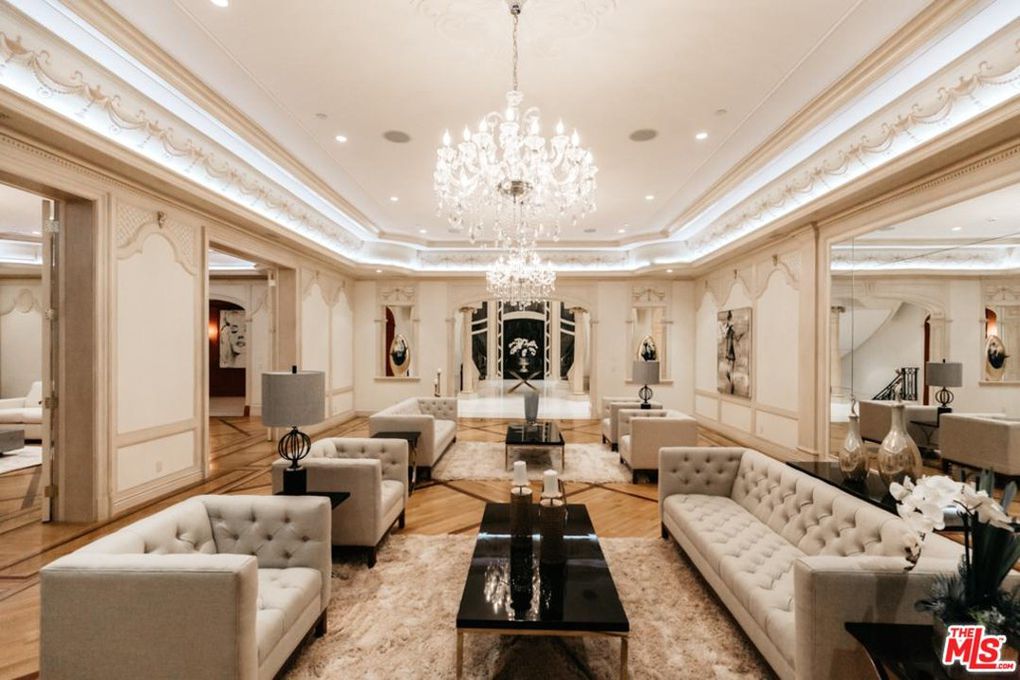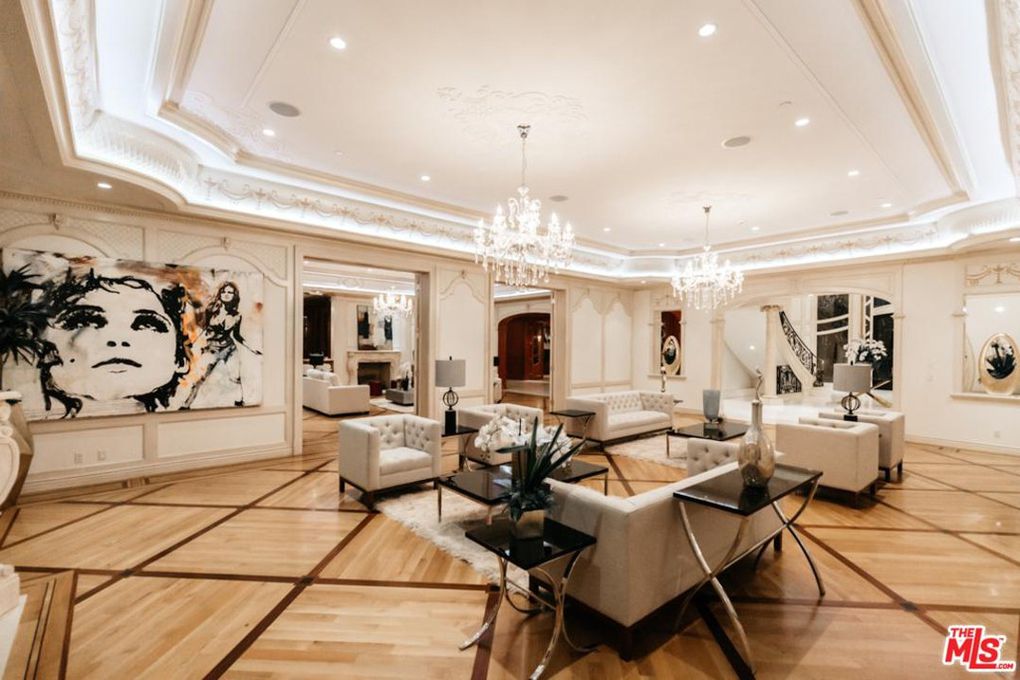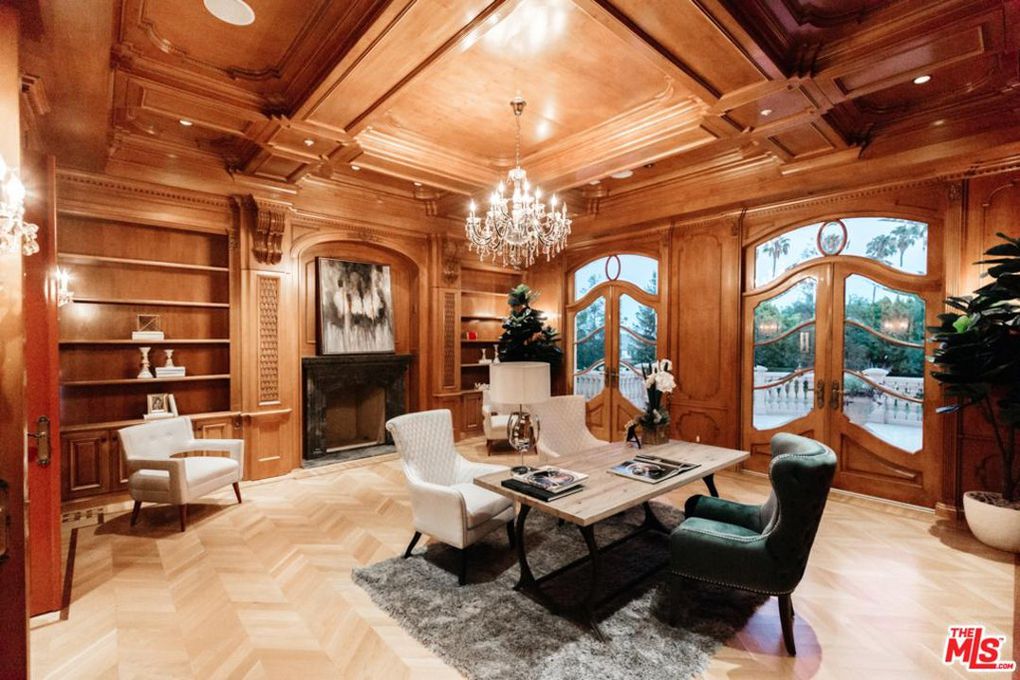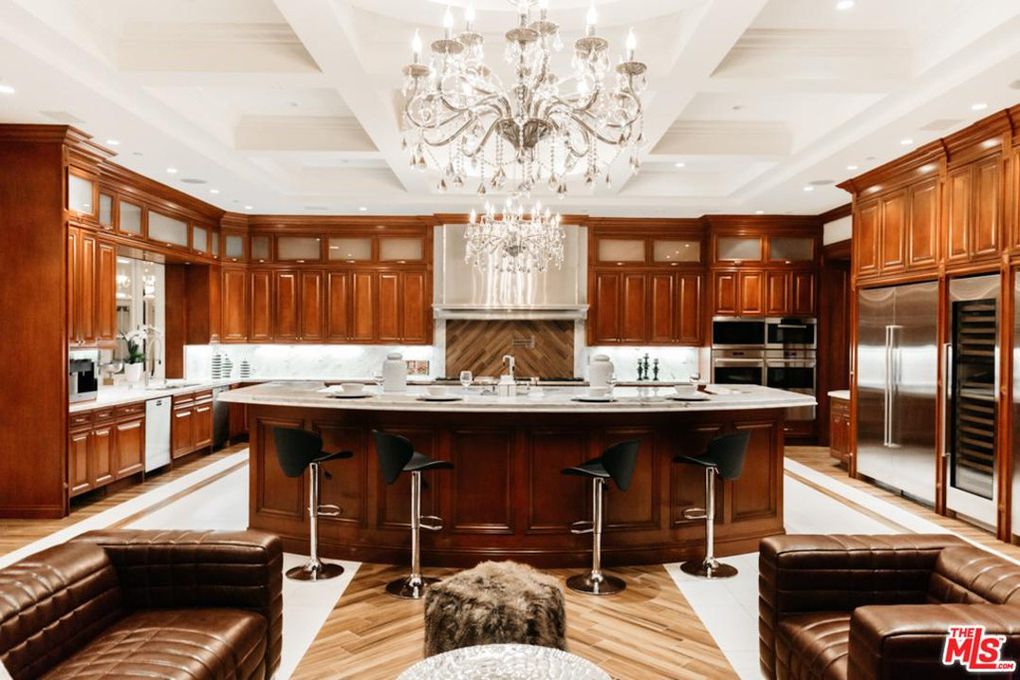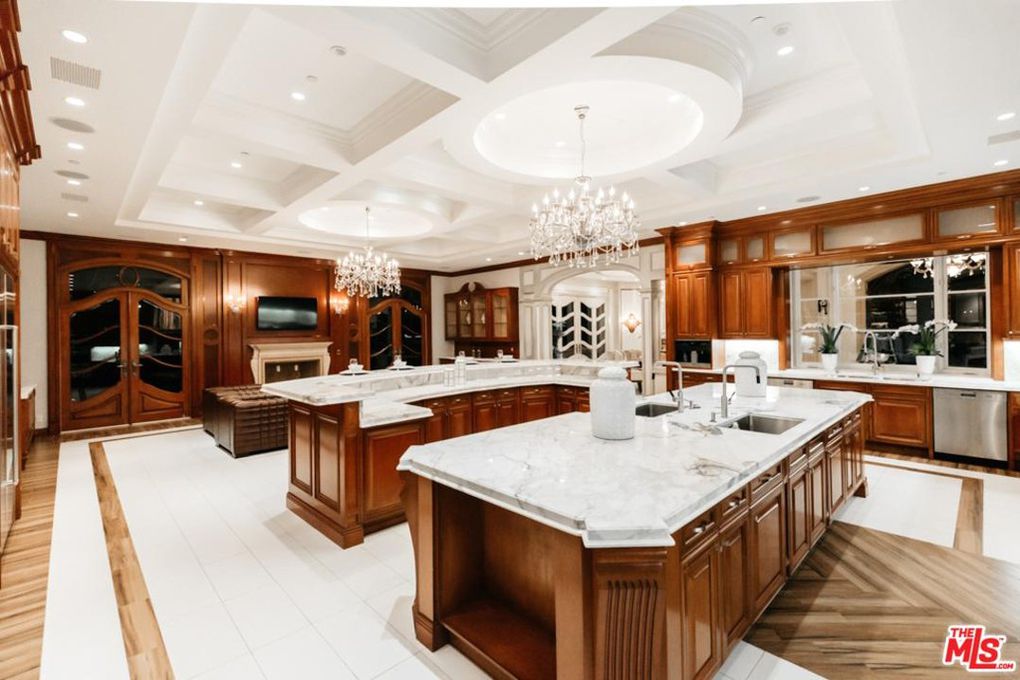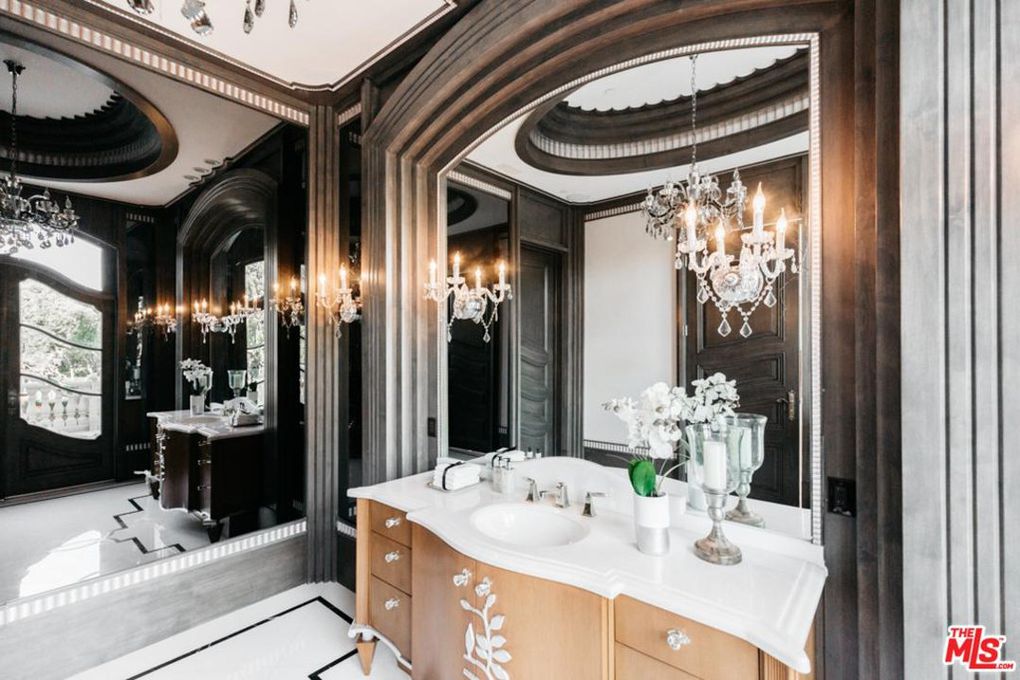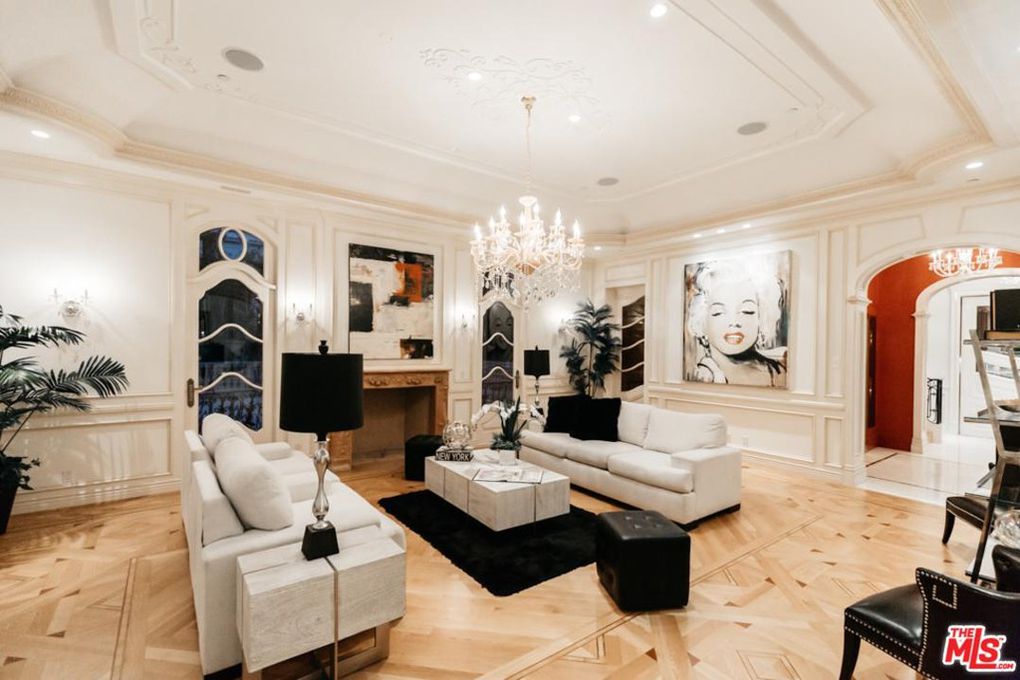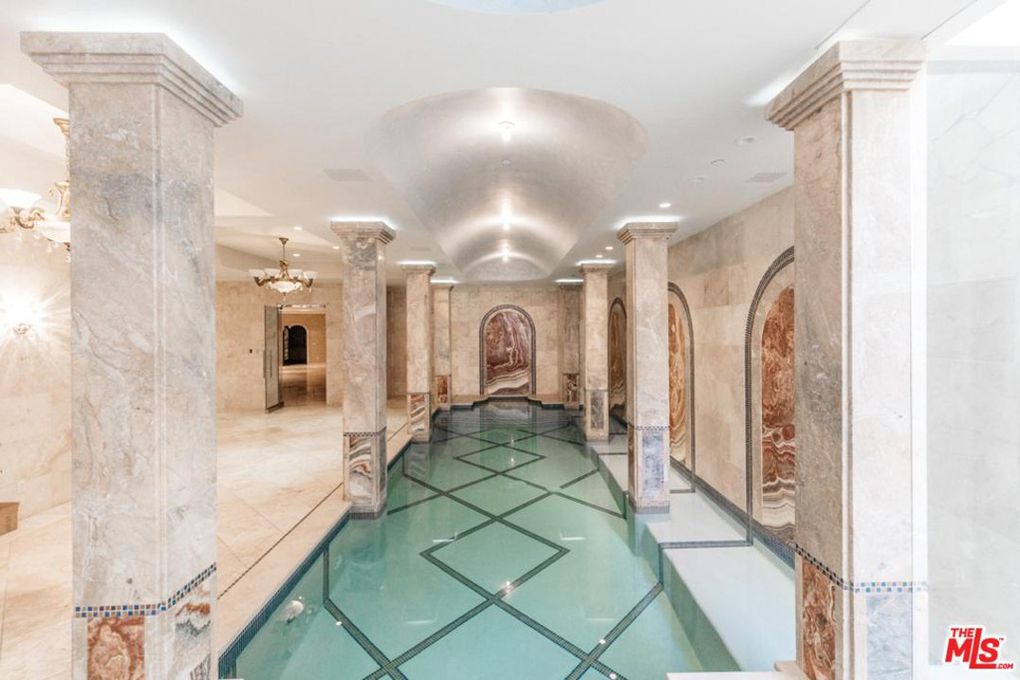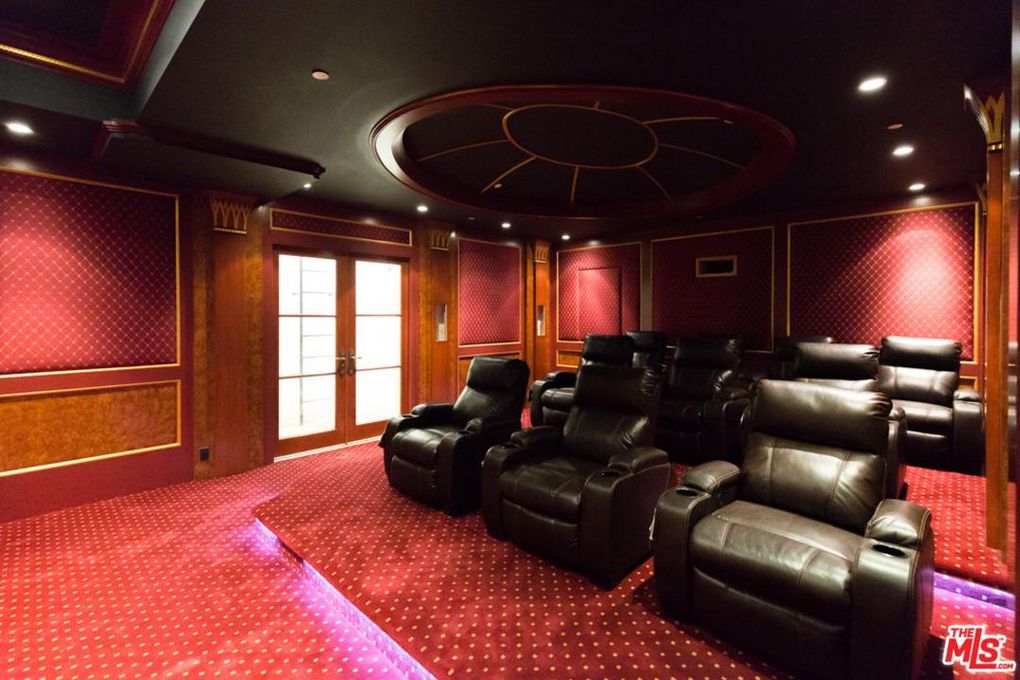 Source: Realtor.com
4. A French country estate in the heart of Beverly Hills, this property features a main home + 2 detached guest houses. 9 bedrooms, 10 full baths, 4 half-baths for a price tag of $39,000,000.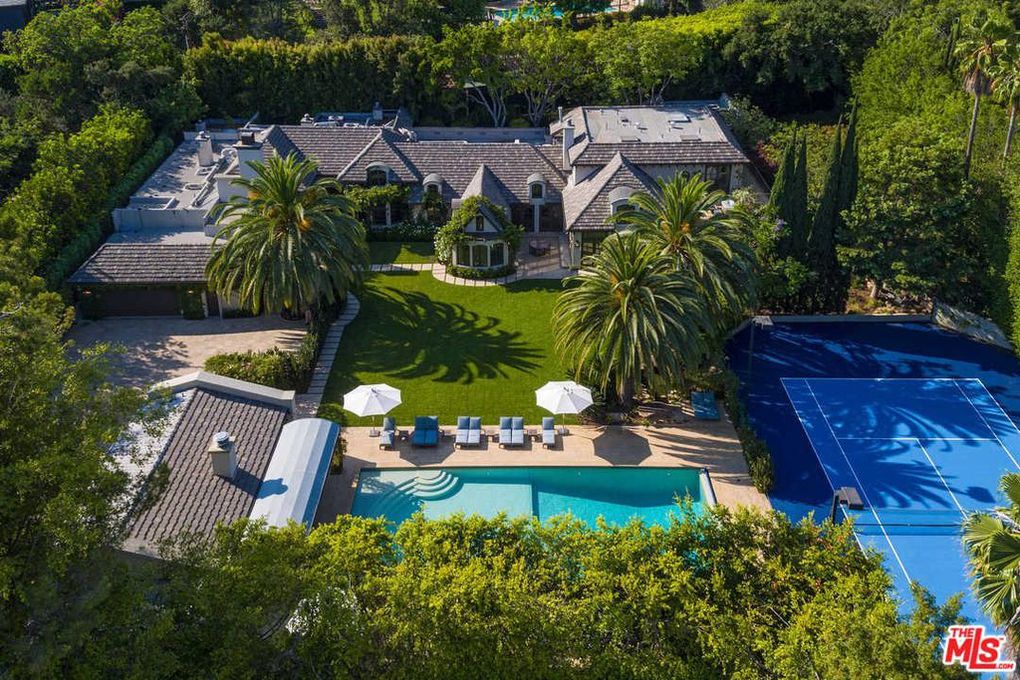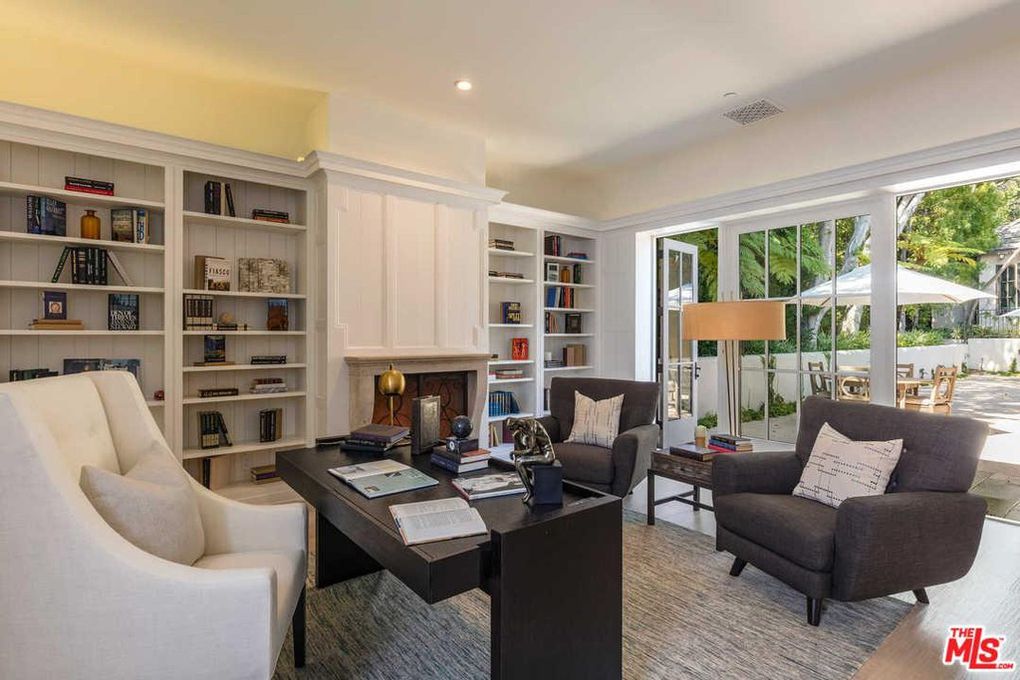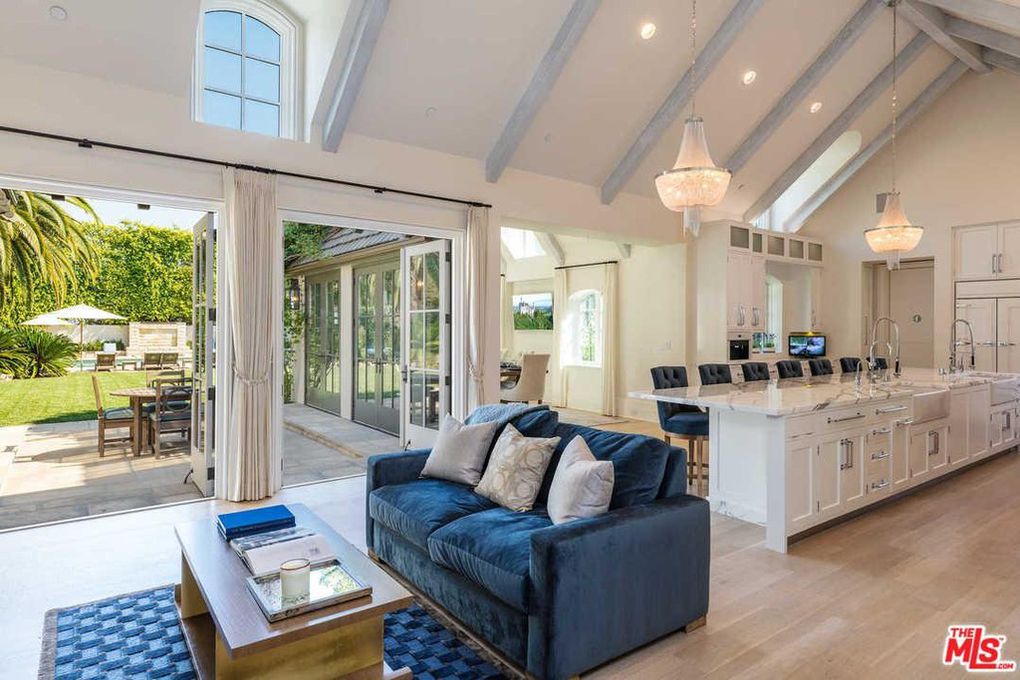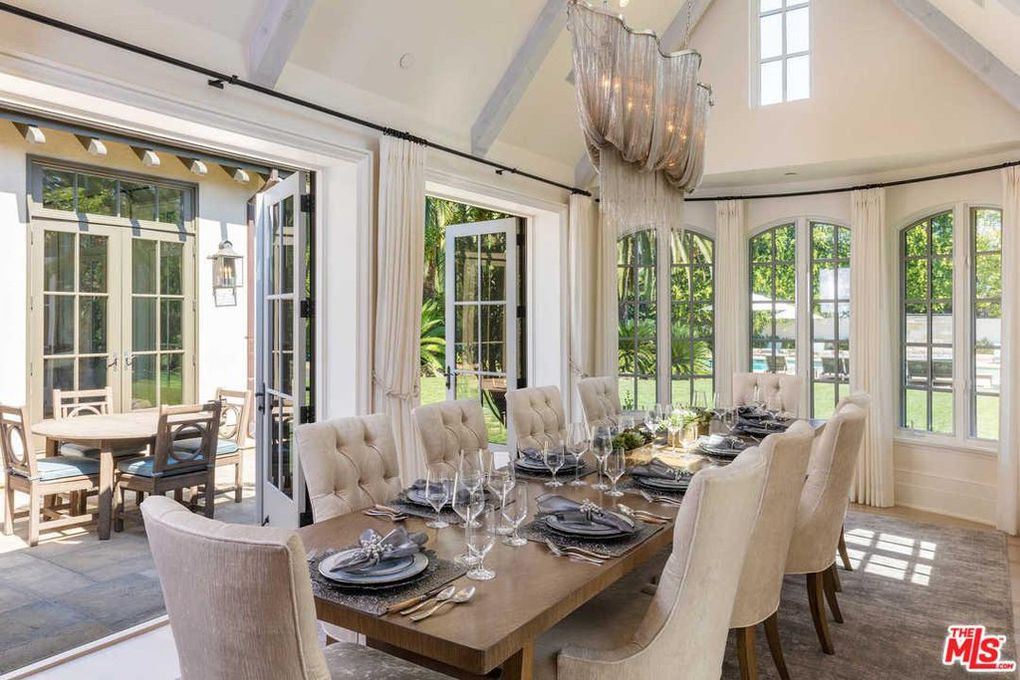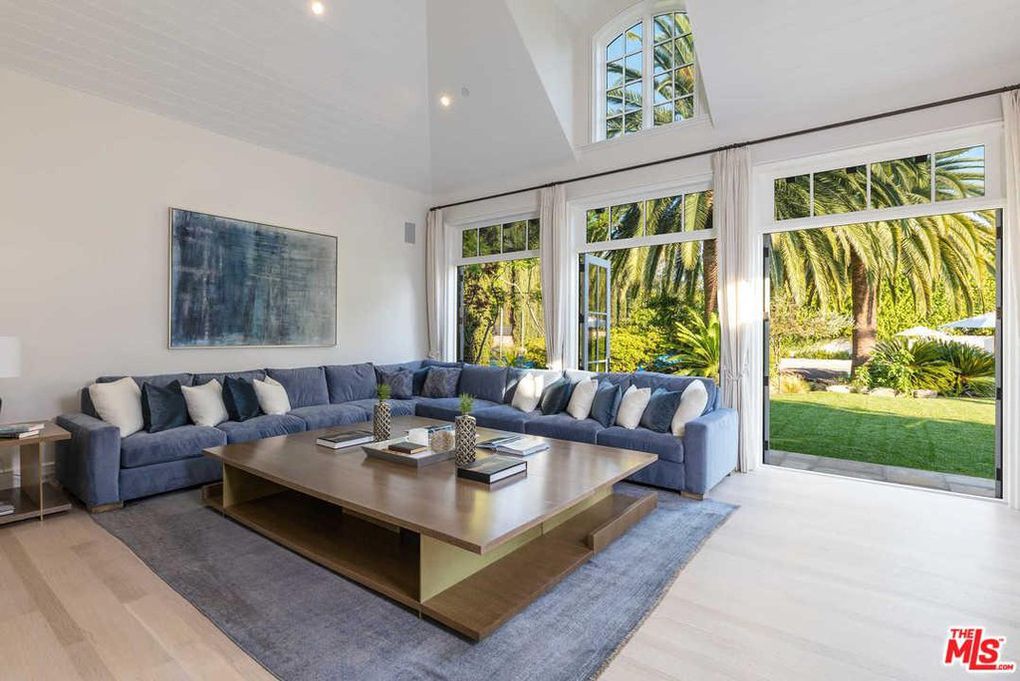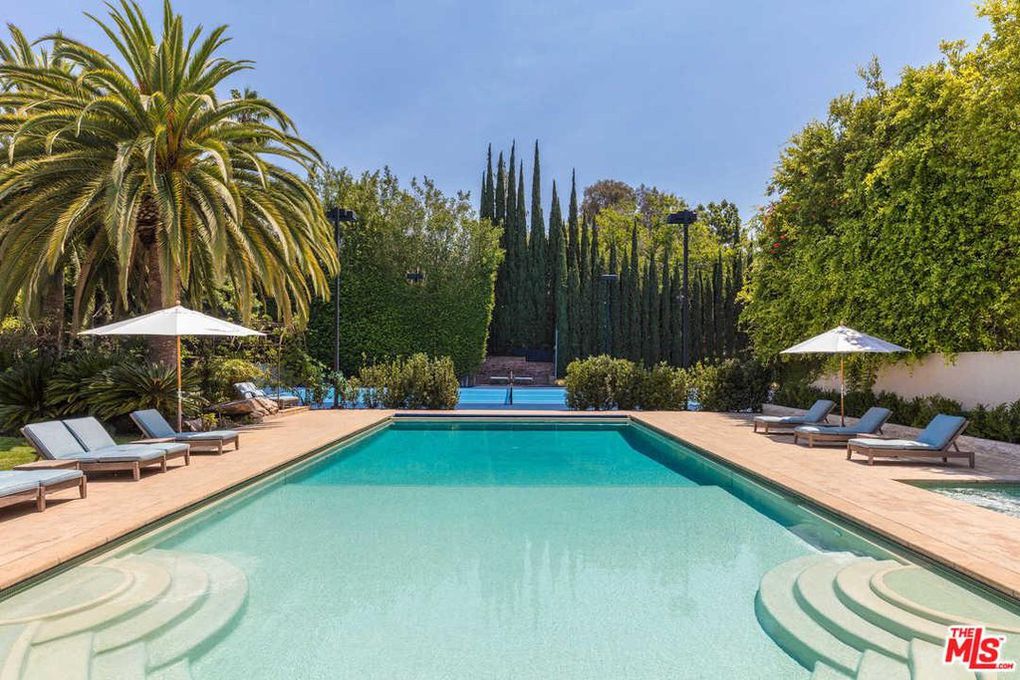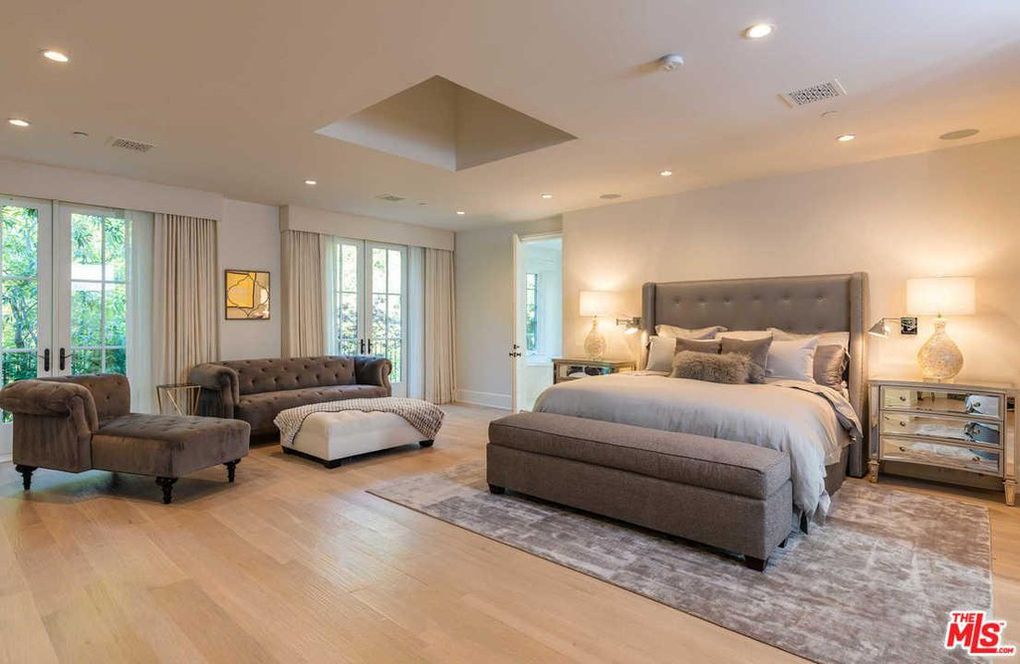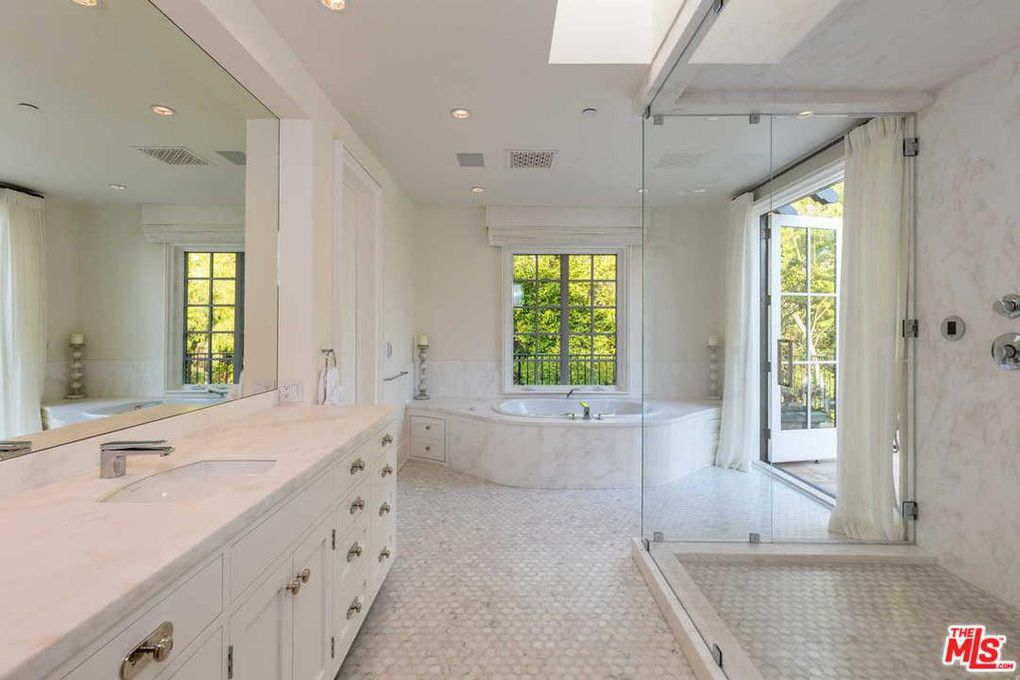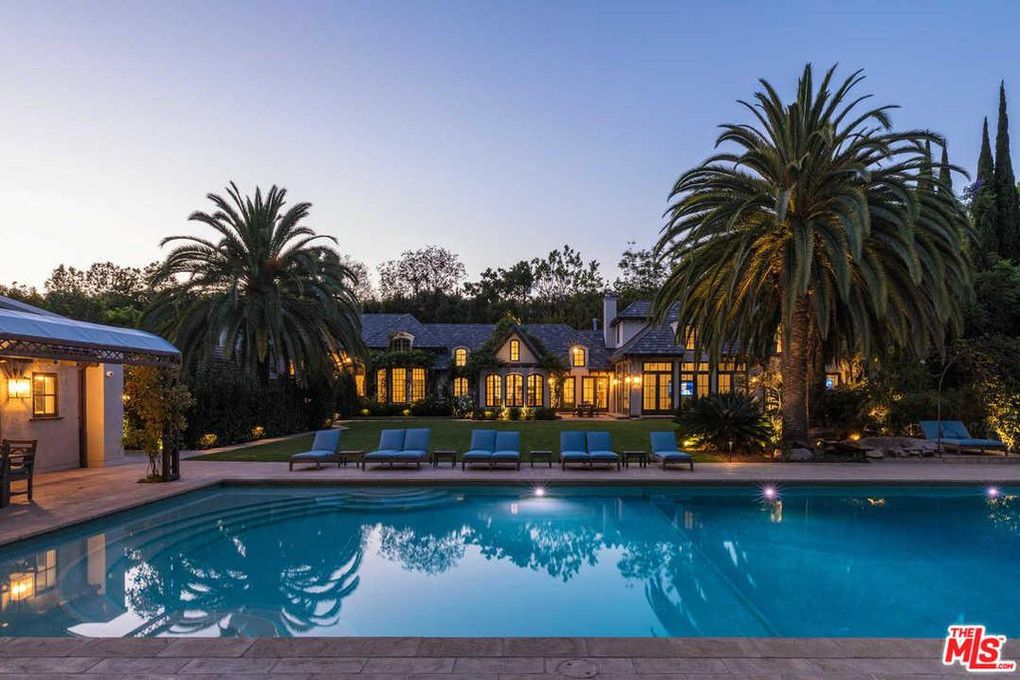 Source: Realtor.com
5. 7 beds, 13 baths, 24,000 sq ft in total. Oh, and it will only cost you $49,000,000!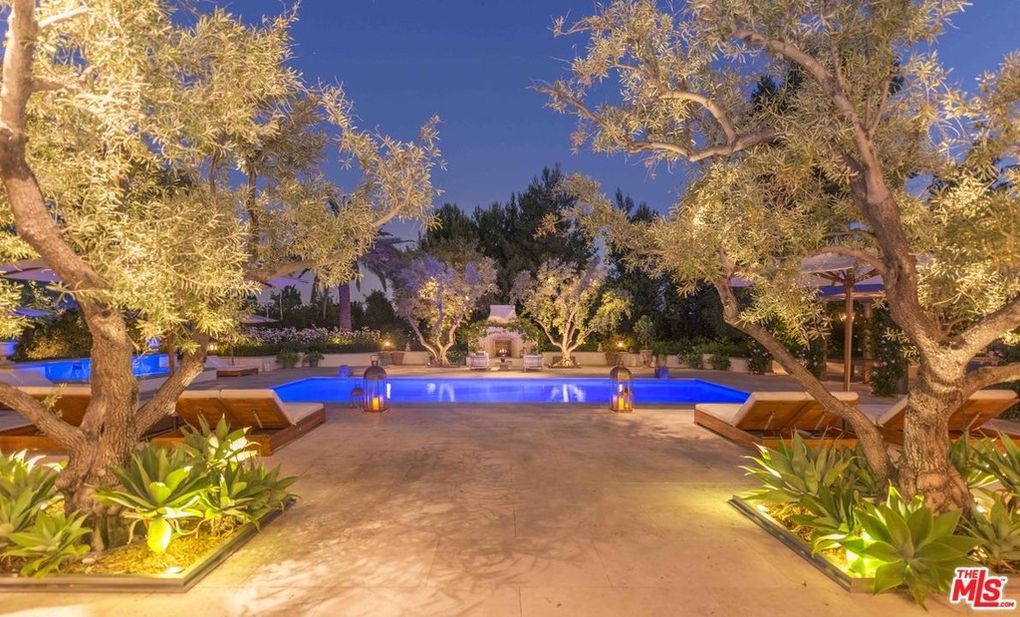 378777687ab3f3fd9499f2526424d8fbl-w0xd-w1020_h770_q80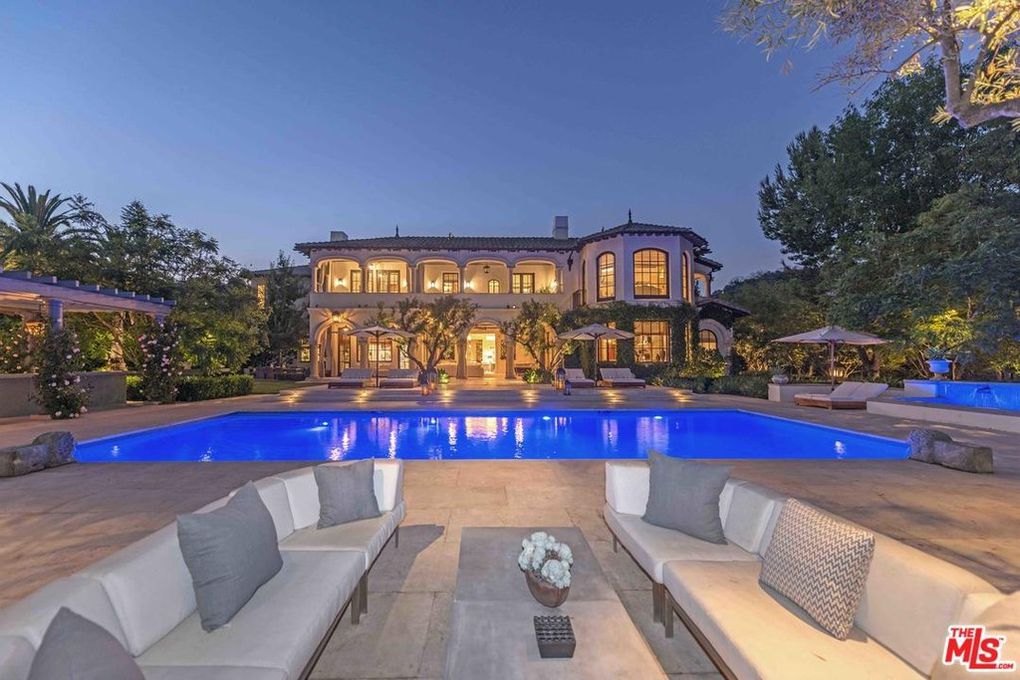 378777687ab3f3fd9499f2526424d8fbl-w2xd-w1020_h770_q80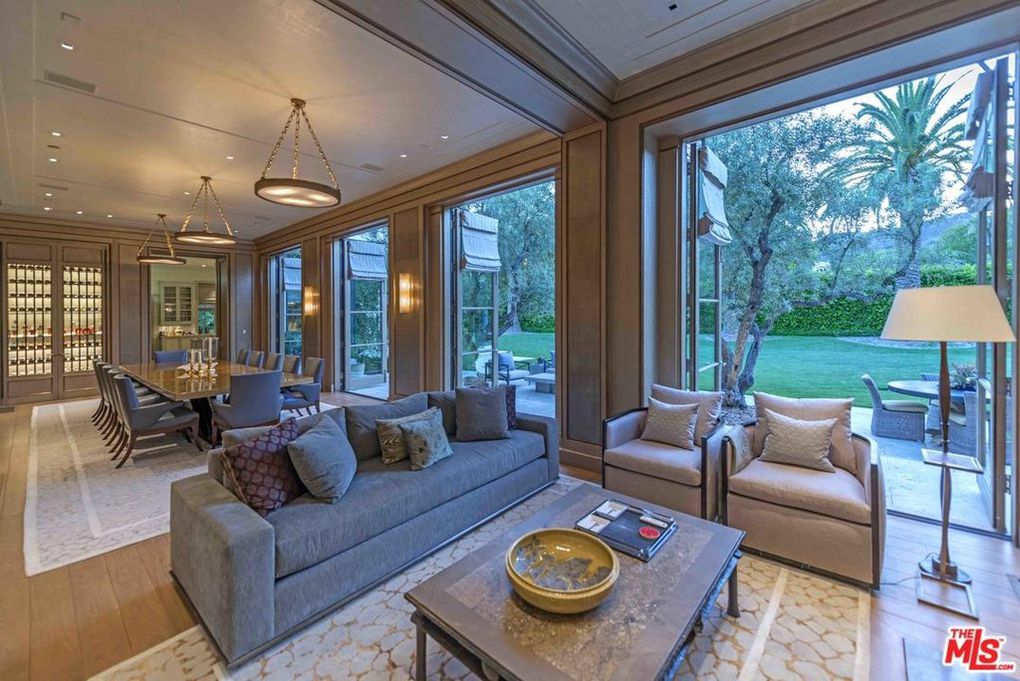 378777687ab3f3fd9499f2526424d8fbl-w3xd-w1020_h770_q80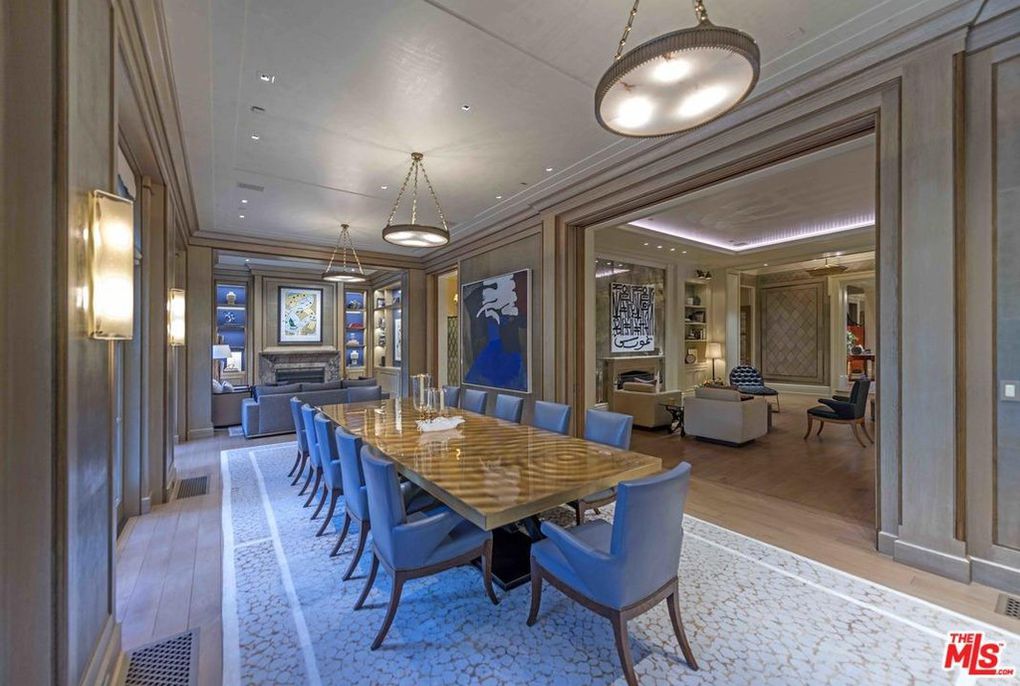 378777687ab3f3fd9499f2526424d8fbl-w4xd-w1020_h770_q80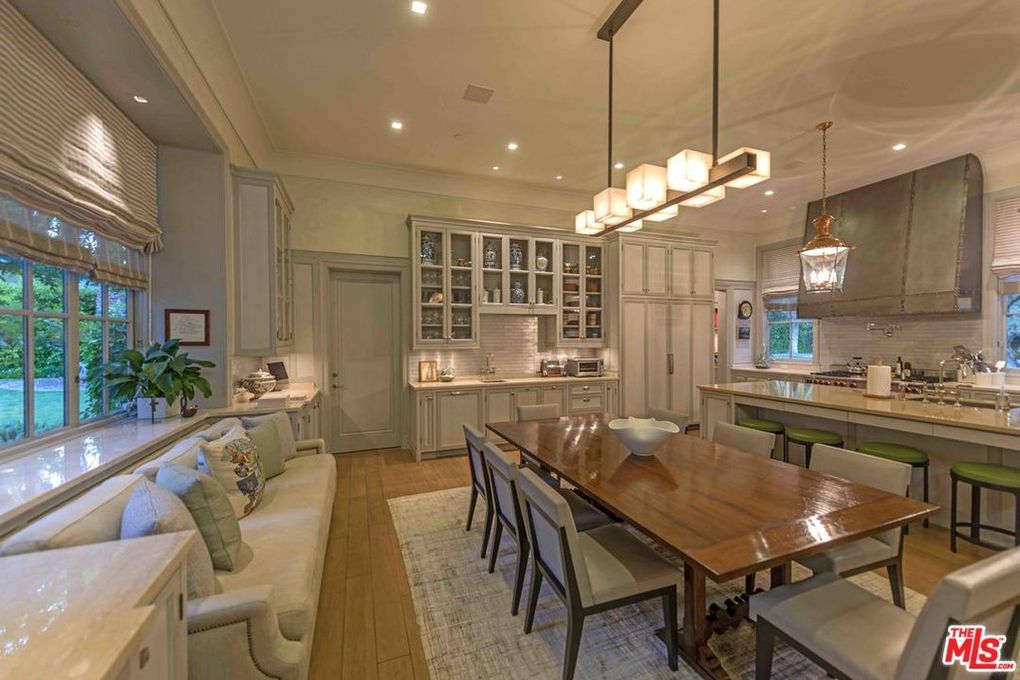 378777687ab3f3fd9499f2526424d8fbl-w8xd-w1020_h770_q80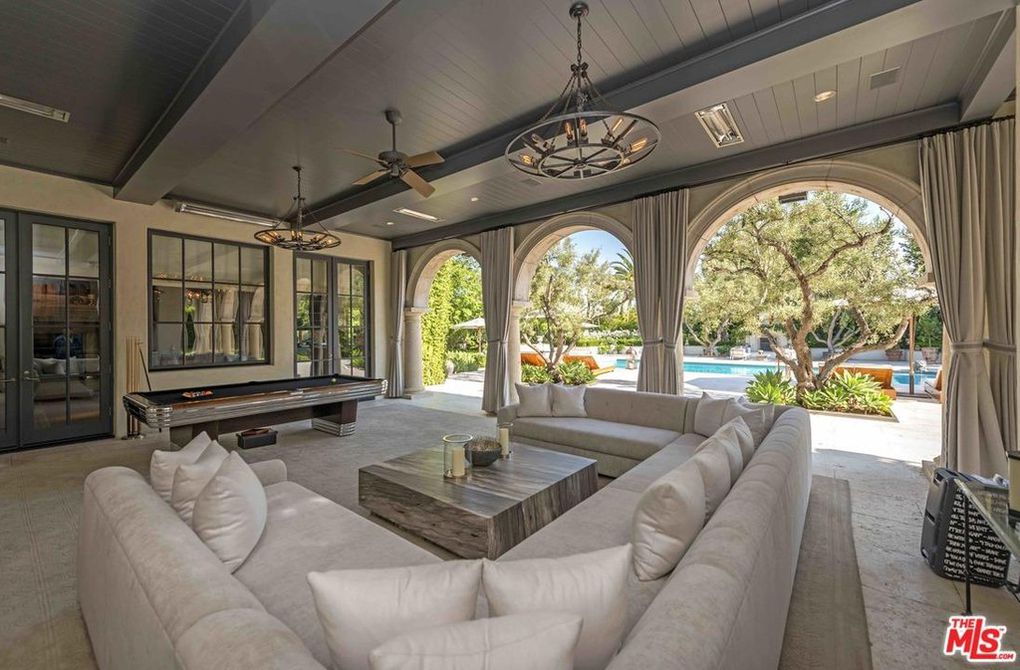 378777687ab3f3fd9499f2526424d8fbl-w10xd-w1020_h770_q80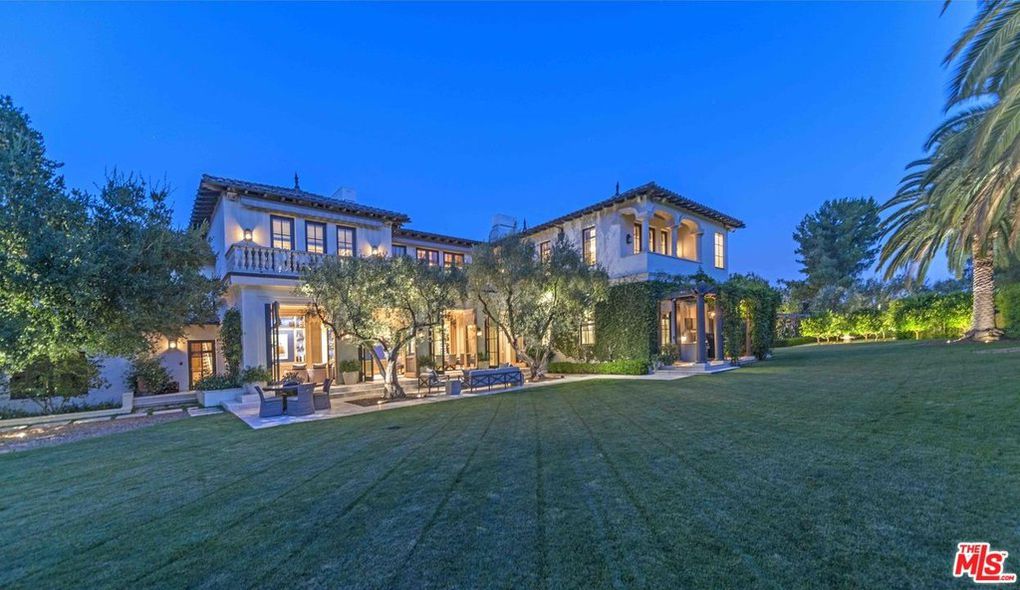 378777687ab3f3fd9499f2526424d8fbl-w16xd-w1020_h770_q80

Source: Realtor.com
6. This must be what heaven looks like! 11 beds, 18 baths, 20,000 sq ft in total – this Beverly Hills home can be all yours for $35,555,000.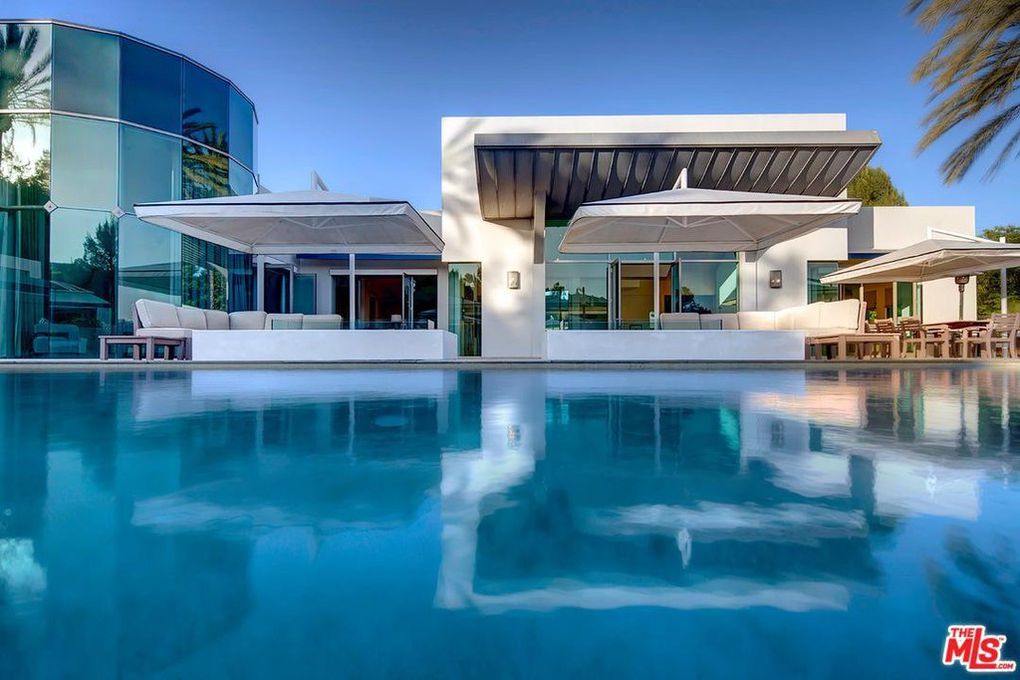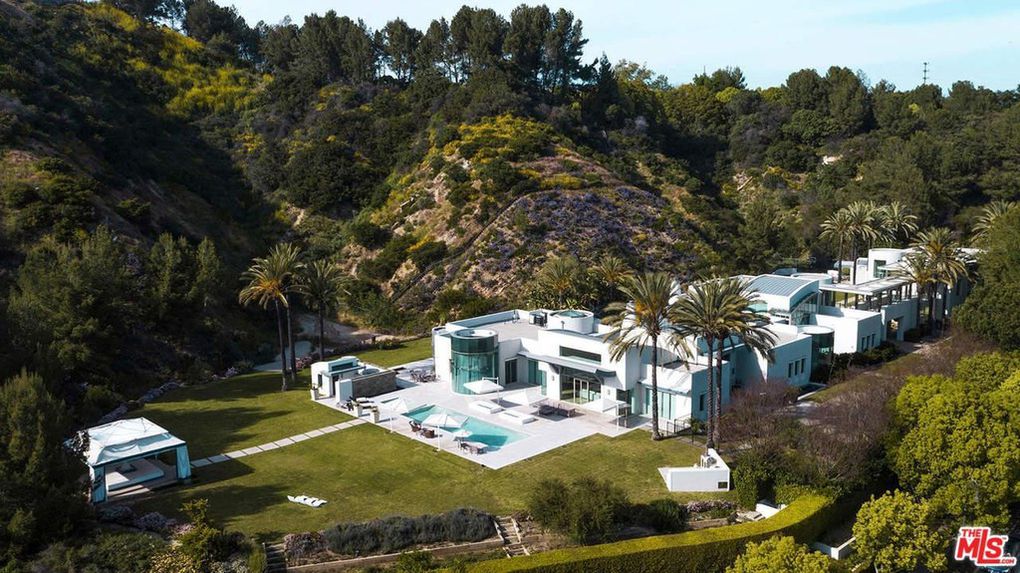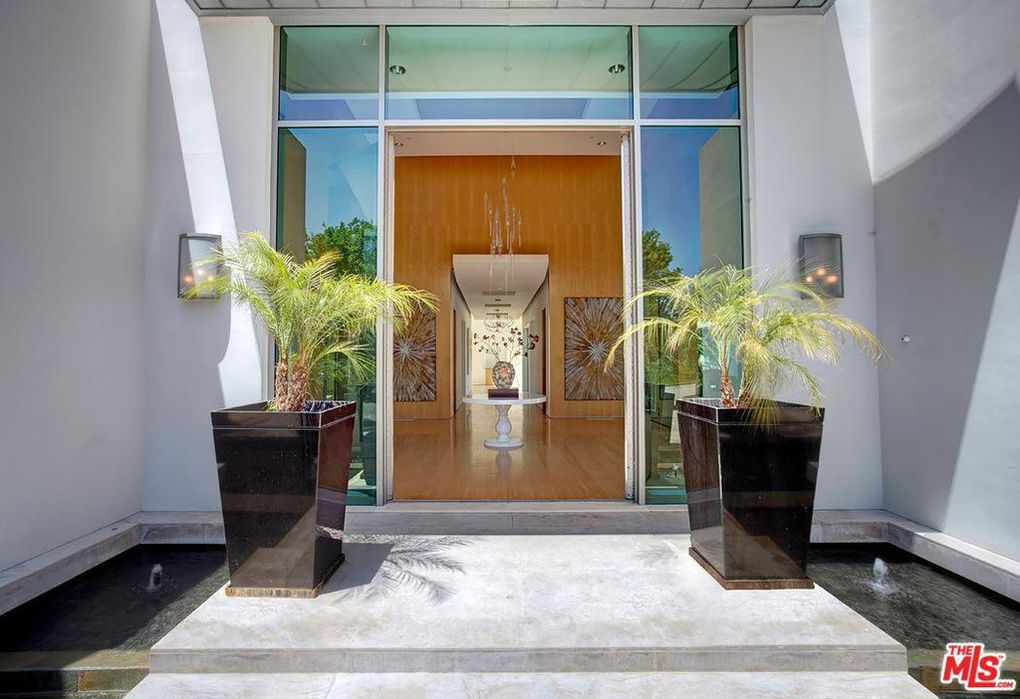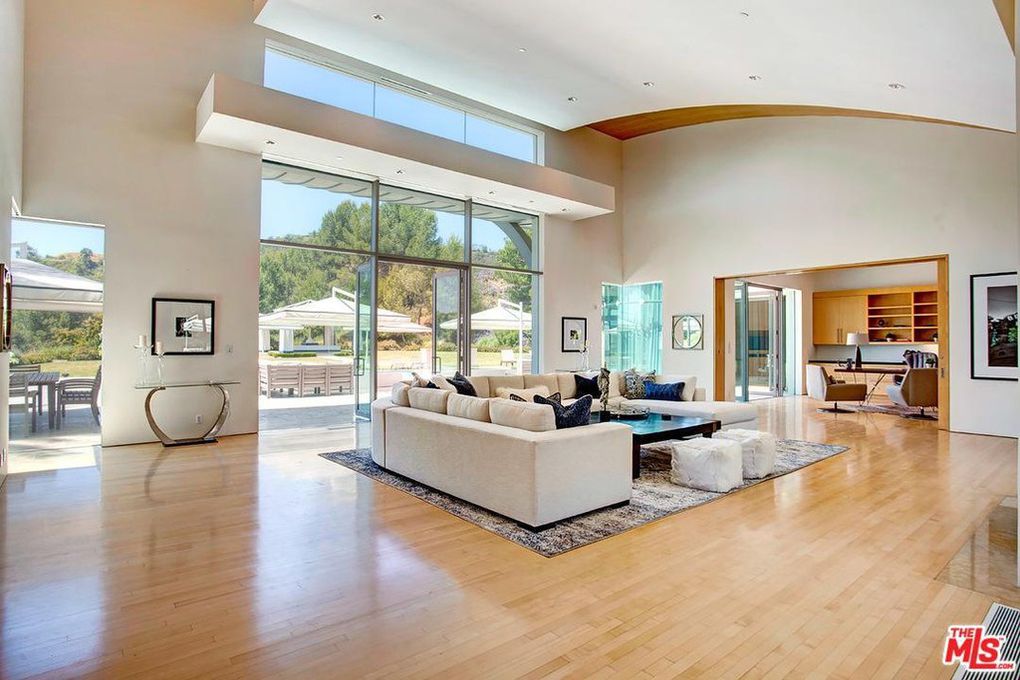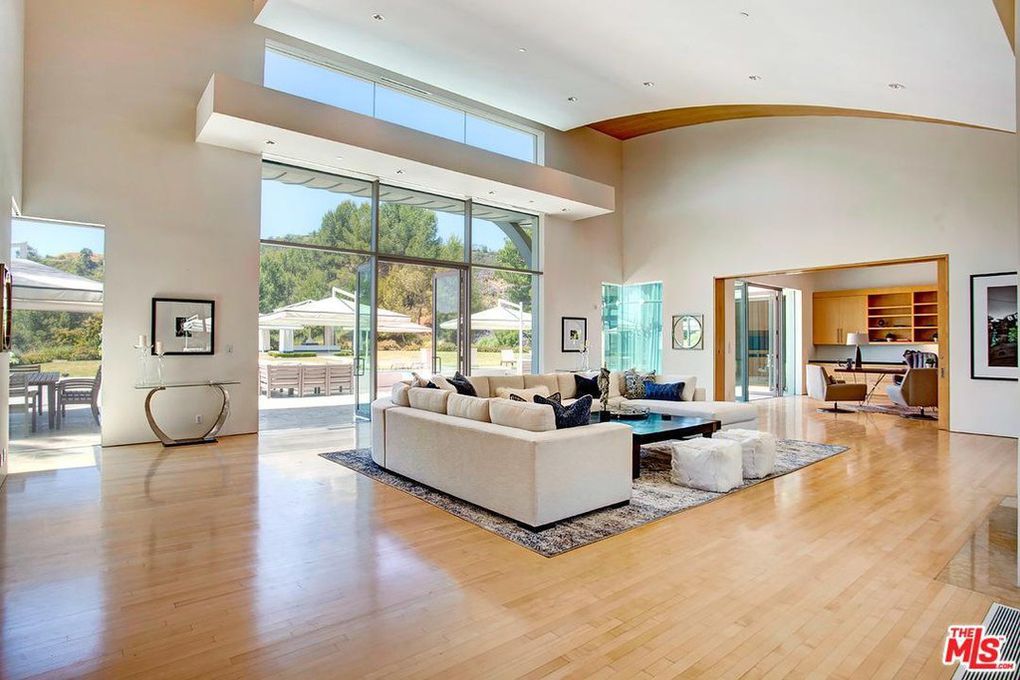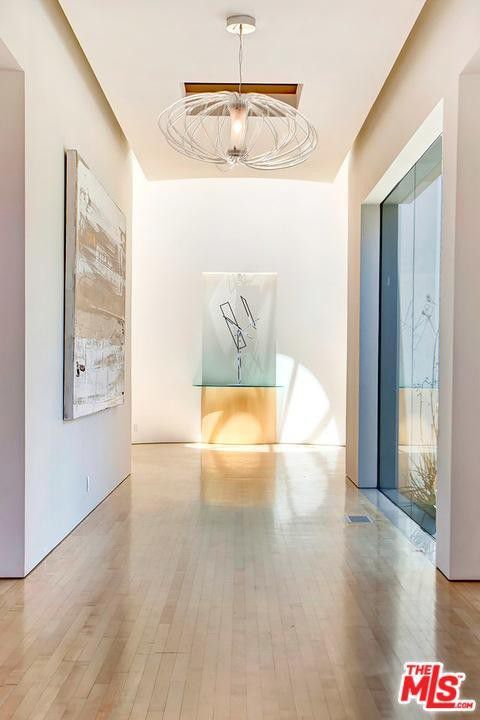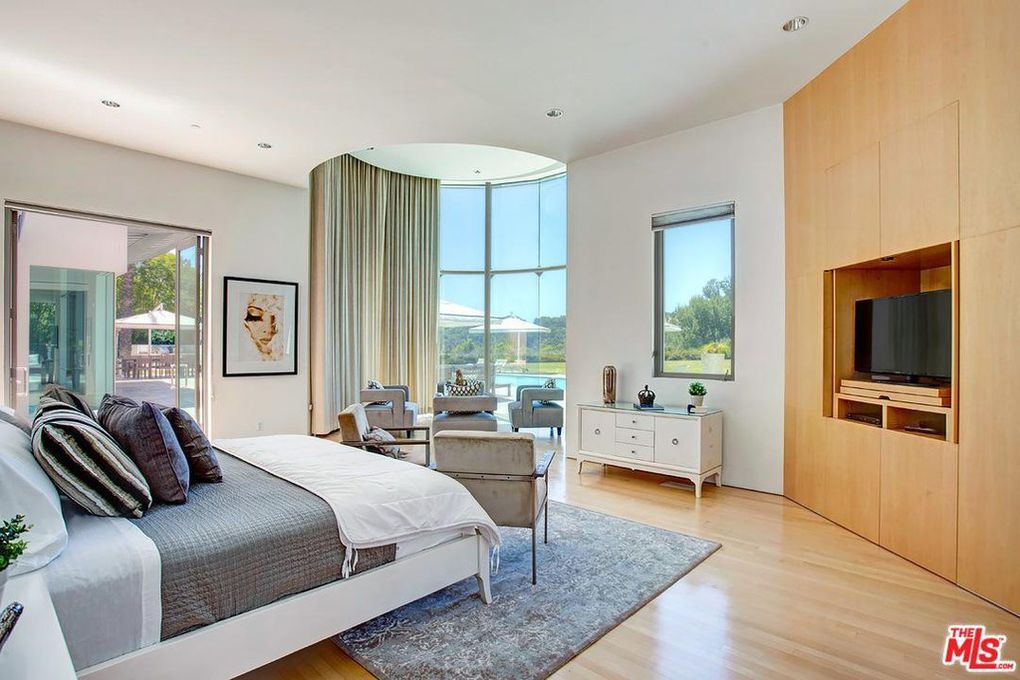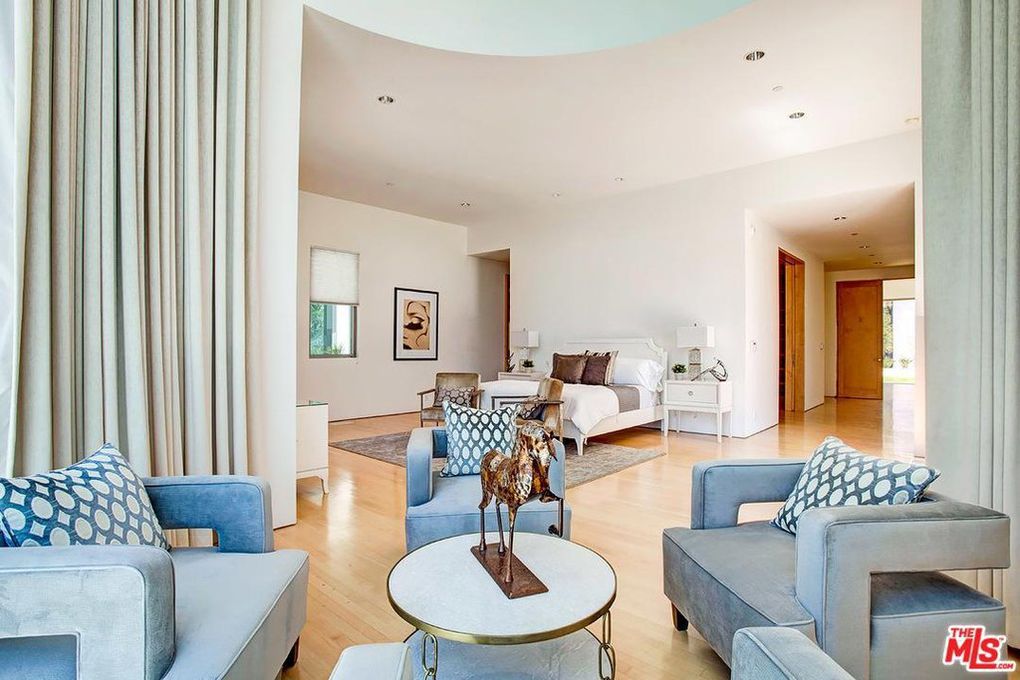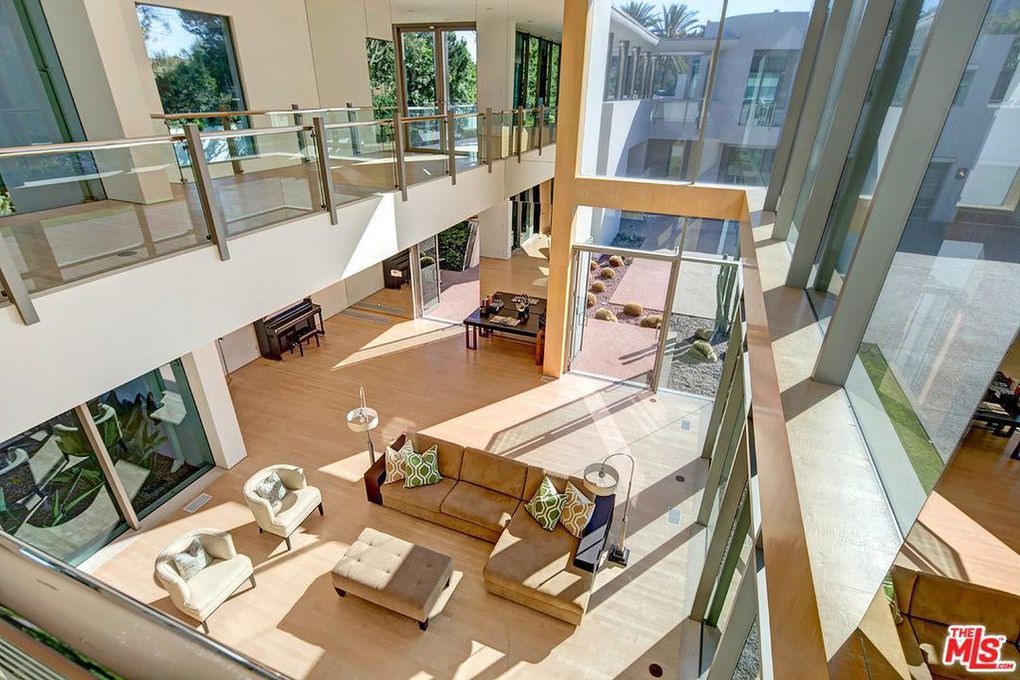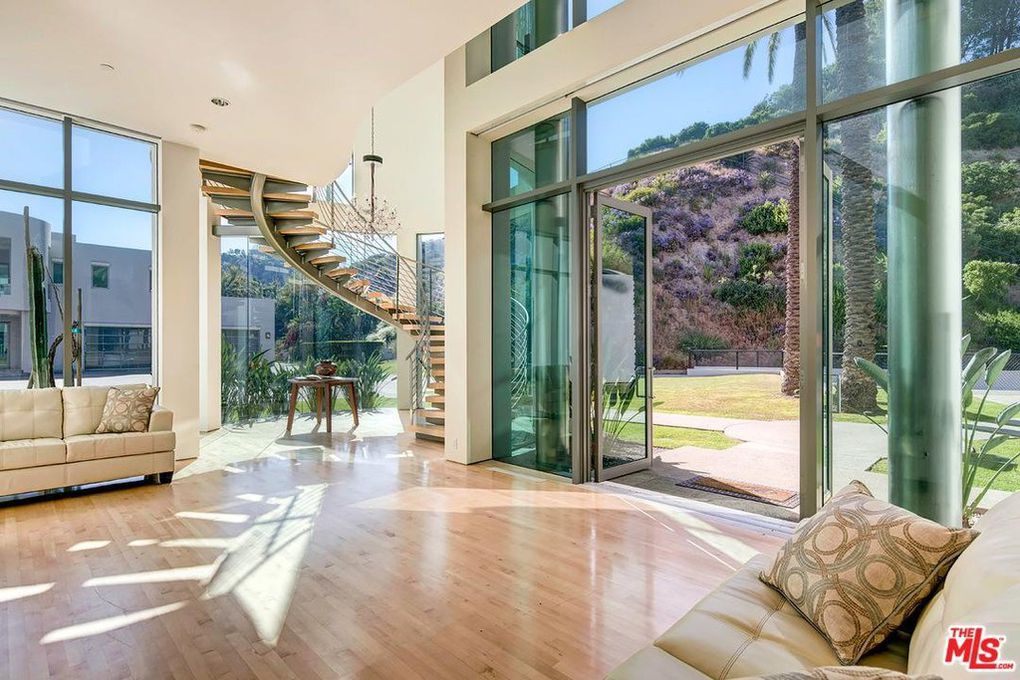 Source: Realtor.com
7. How about this contemporary beauty? $27,990,000 for 7 beds, 7 baths and 13,500 sq ft of pure happiness.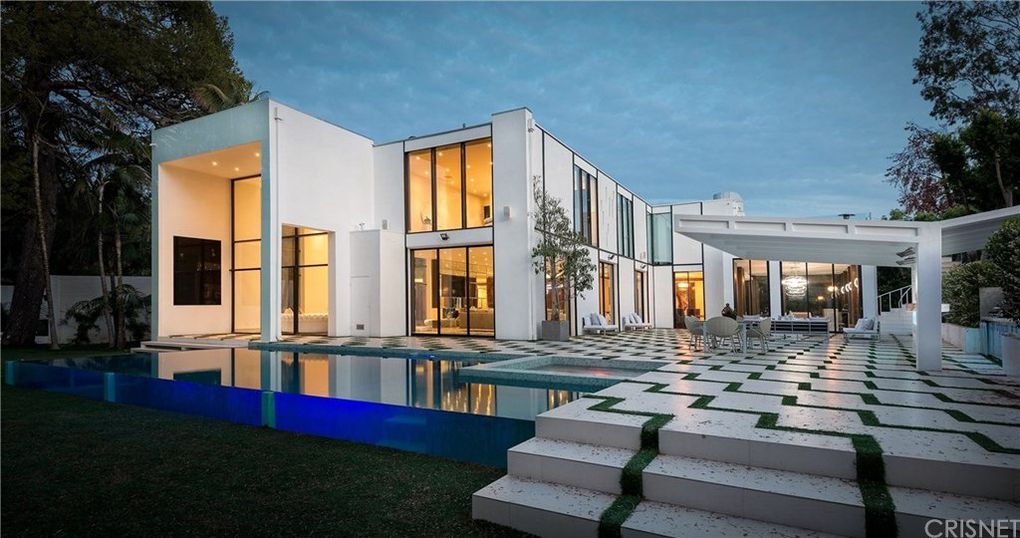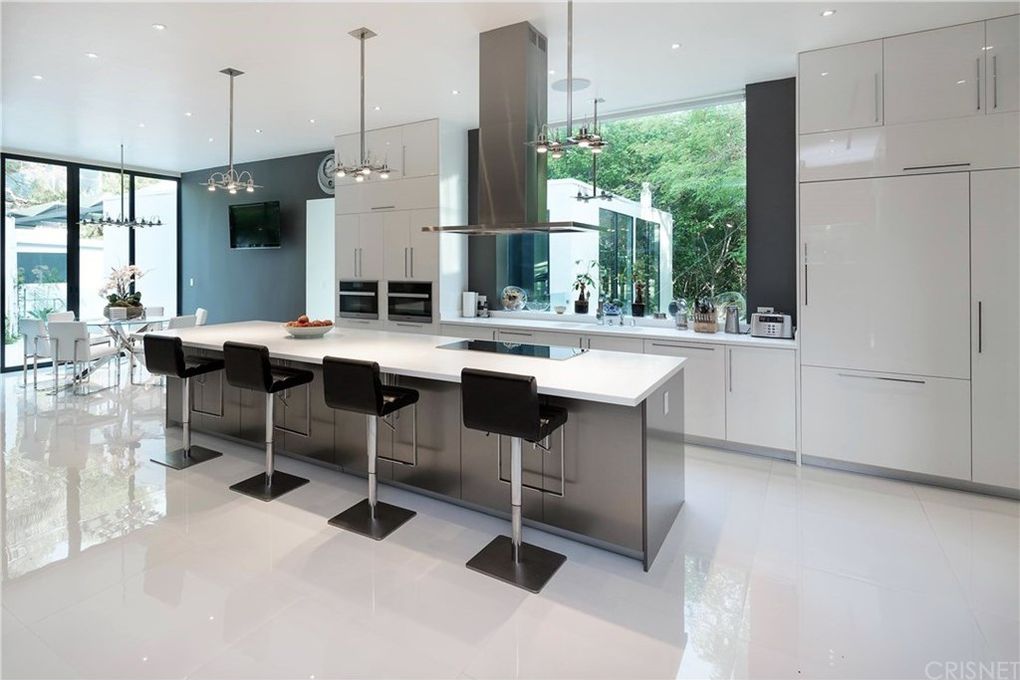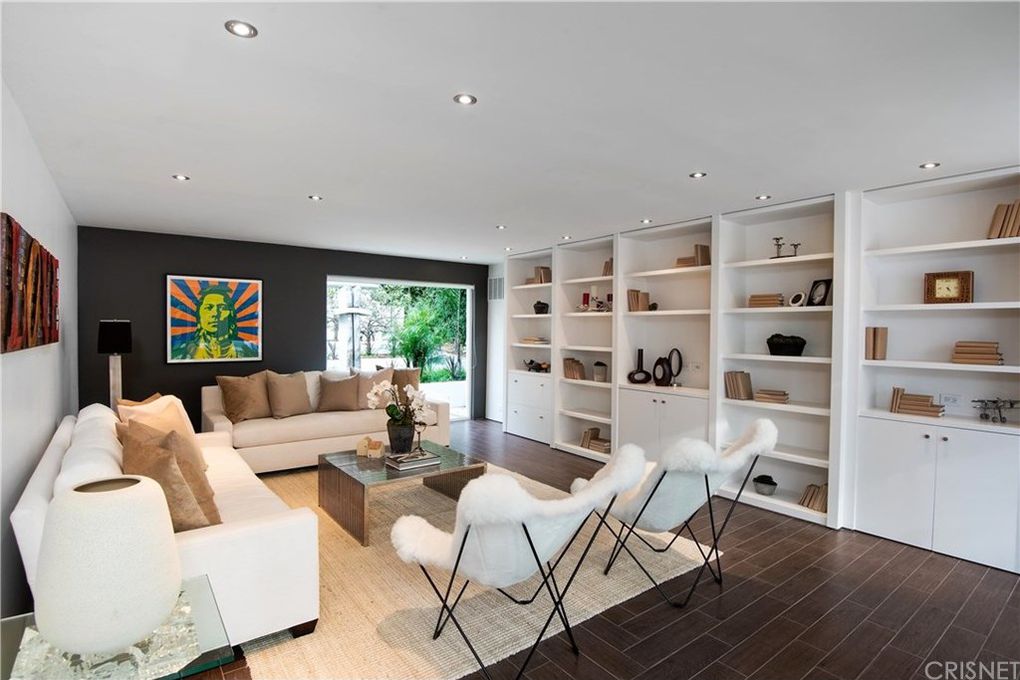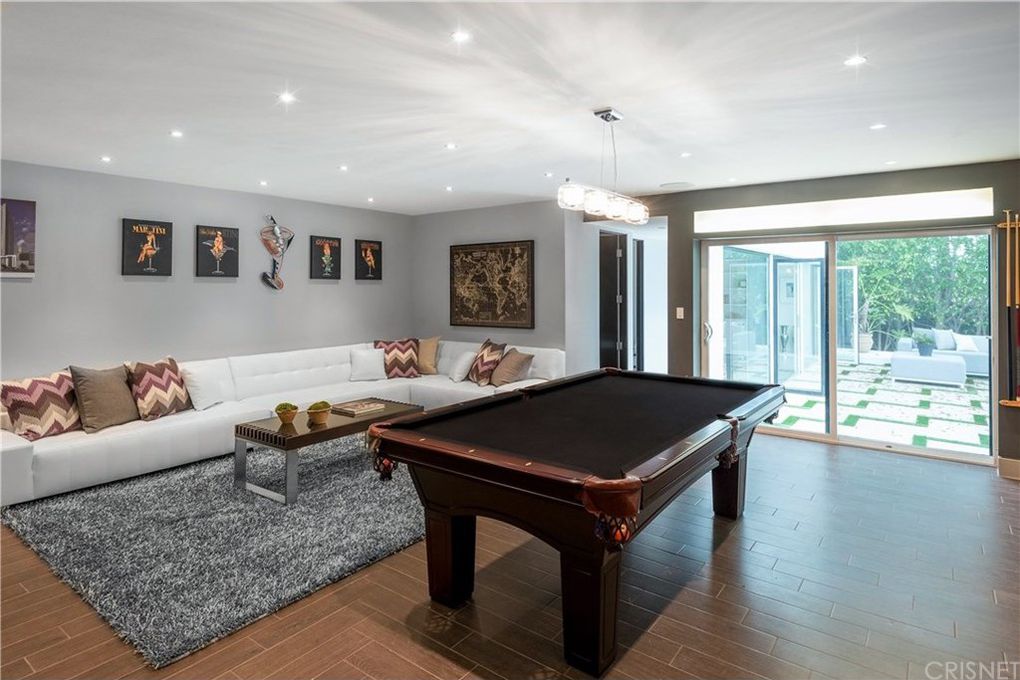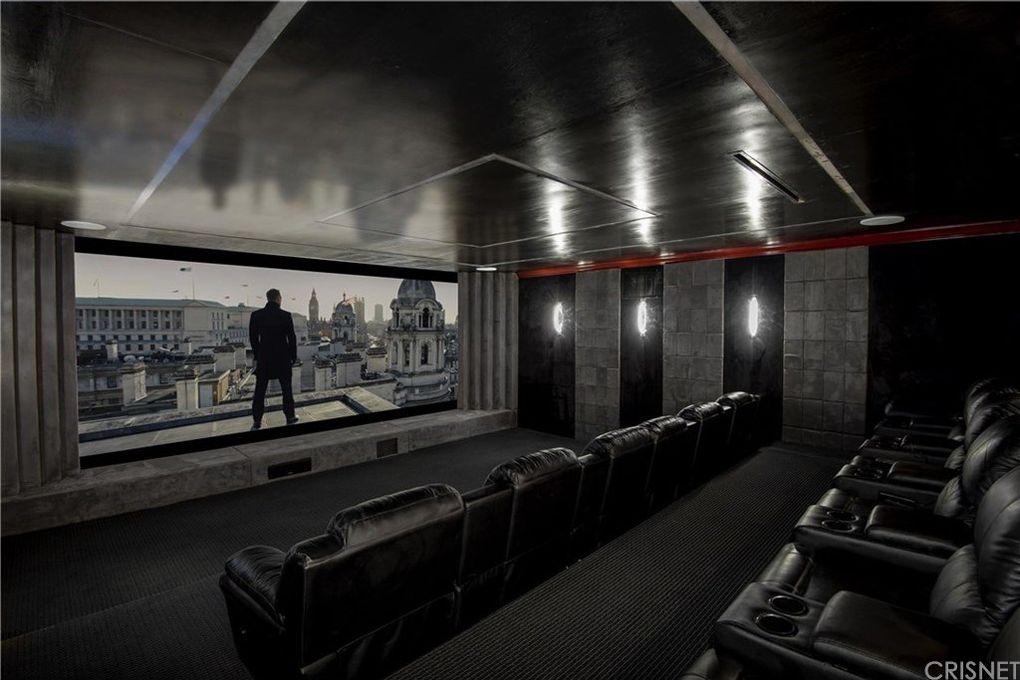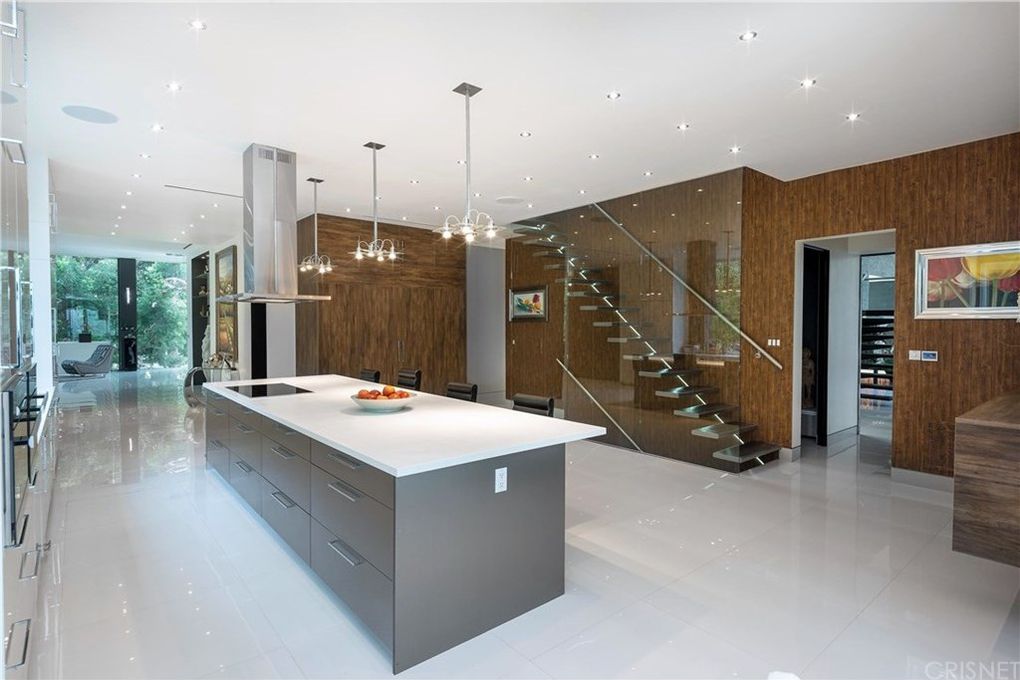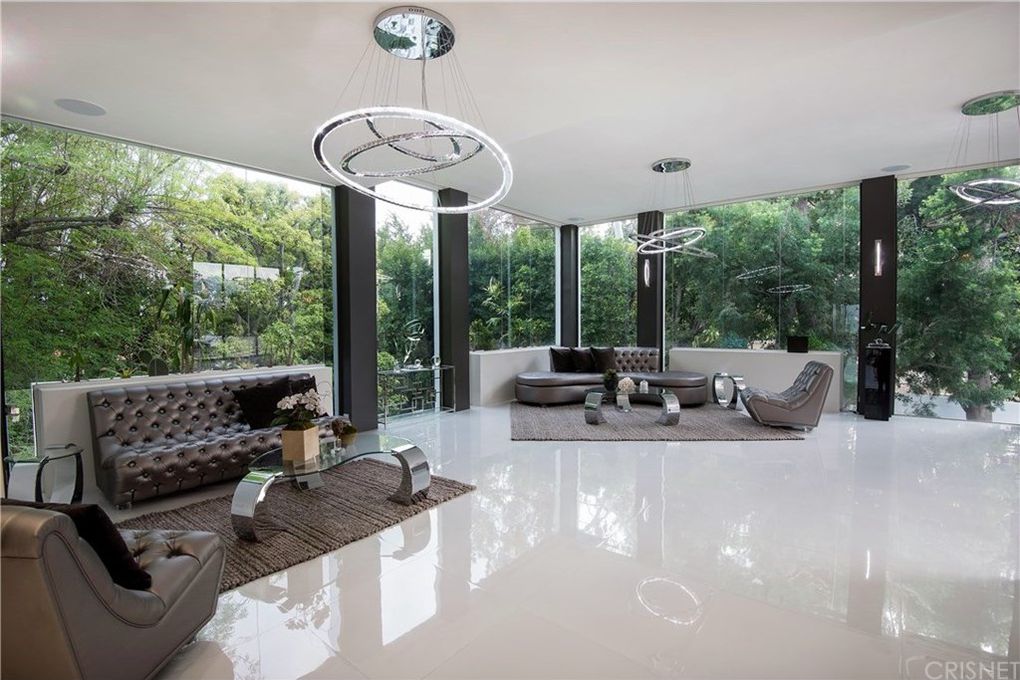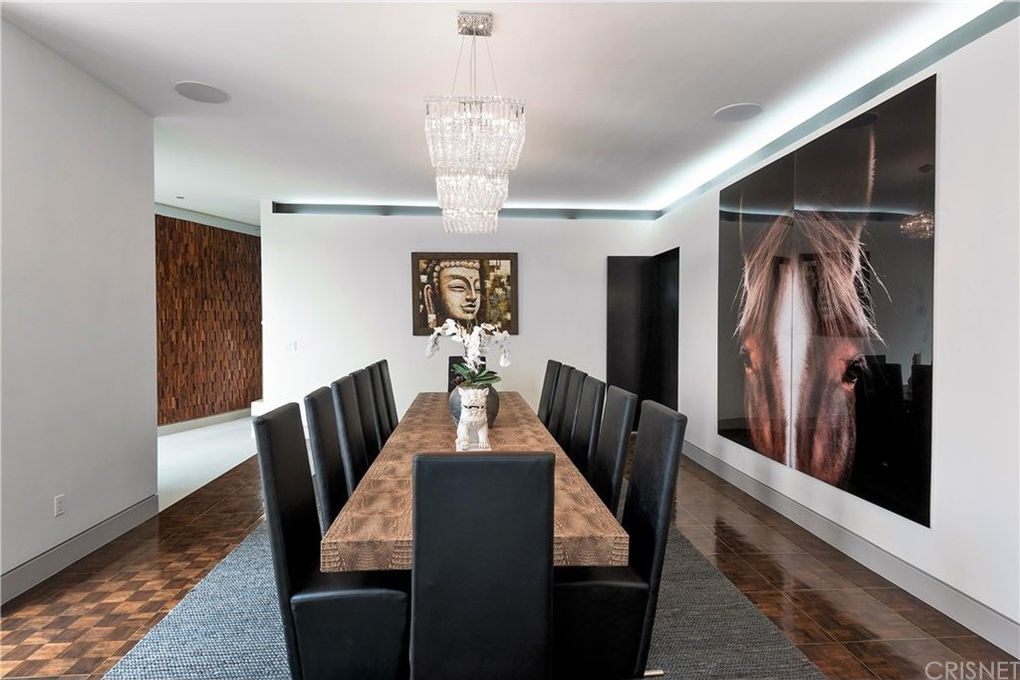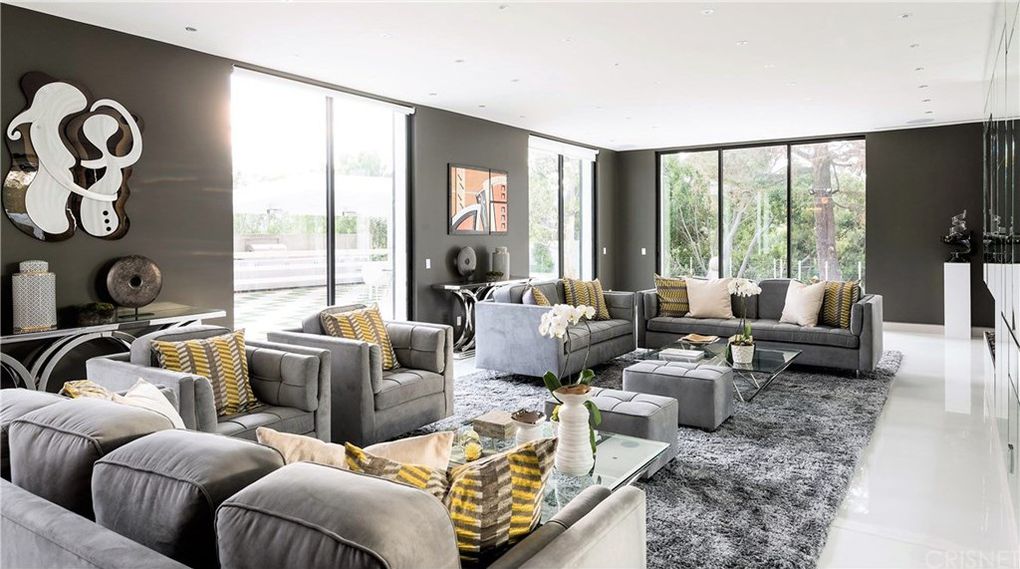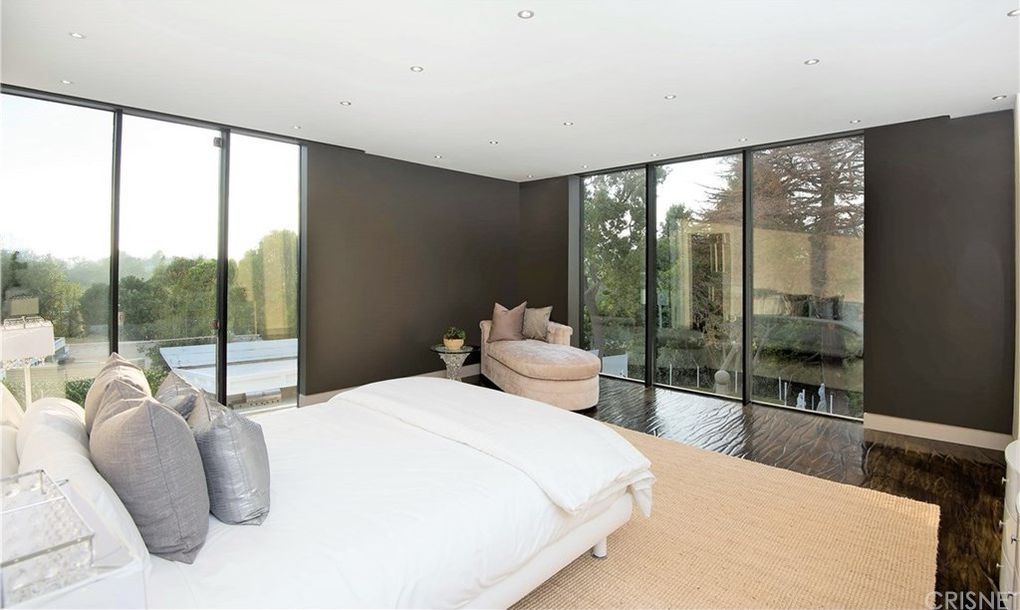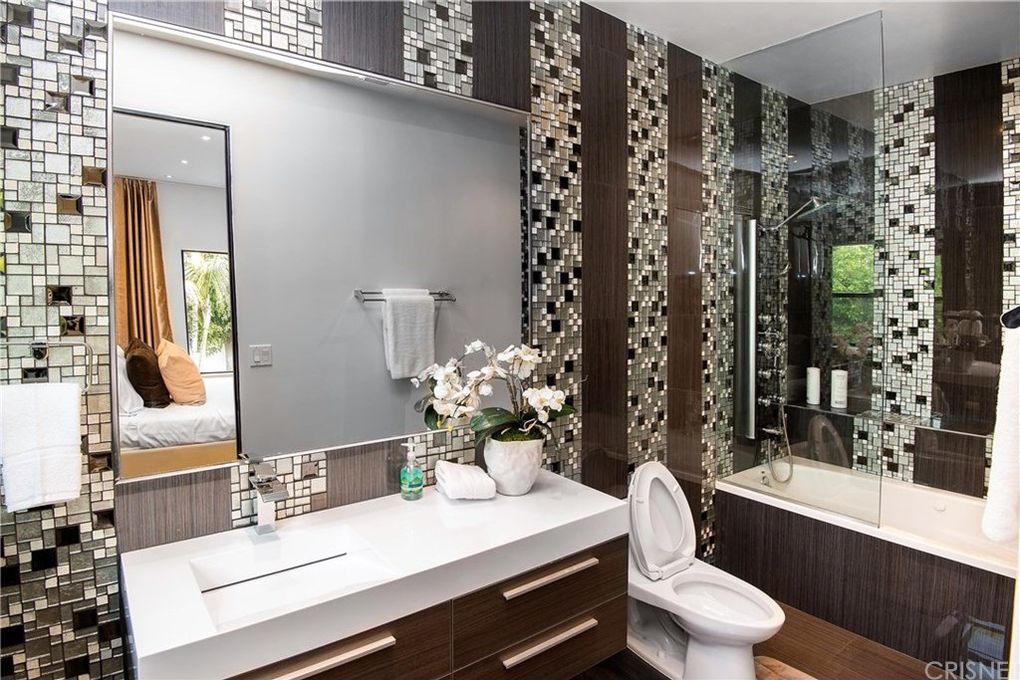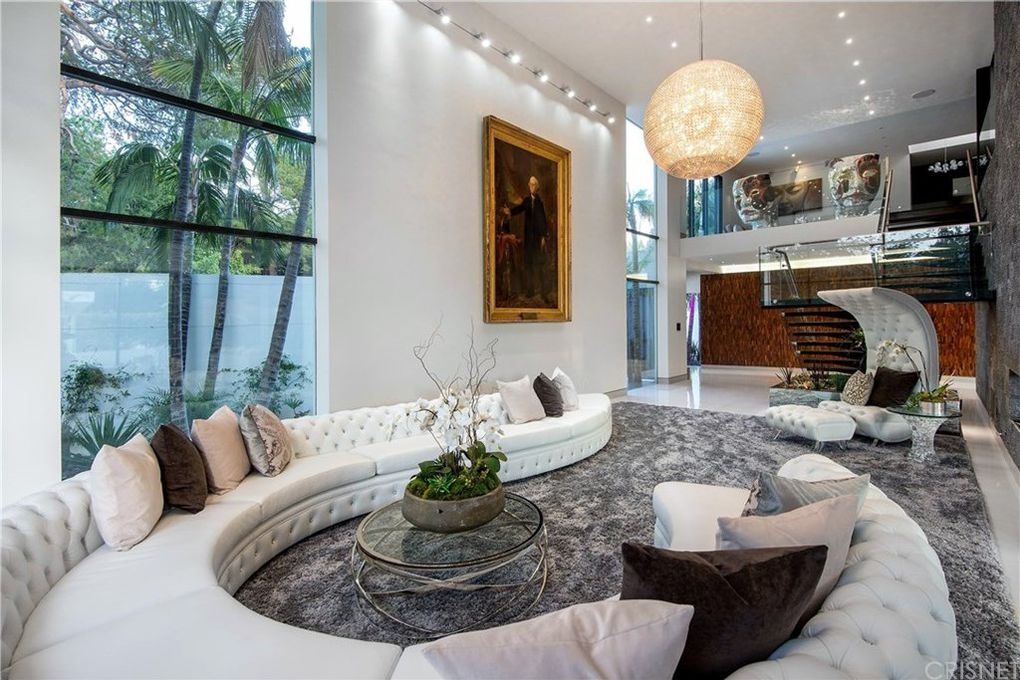 Source: Realtor.com
8. In addition to the 5 bedrooms and 8 bathrooms of this house, you get your very own waterfall. Worth $21,900,000?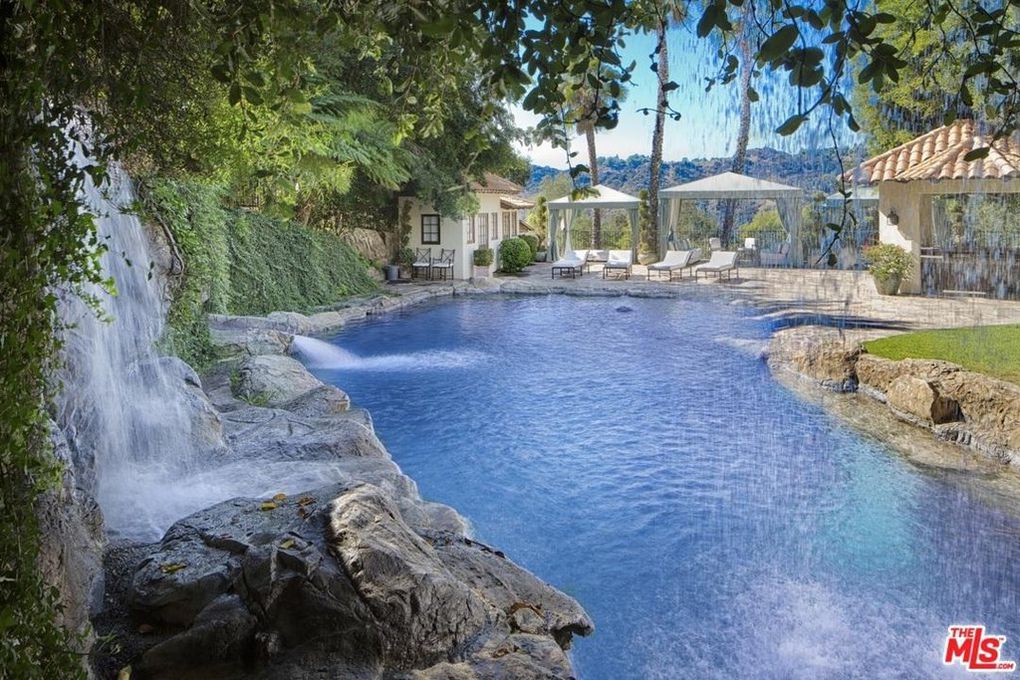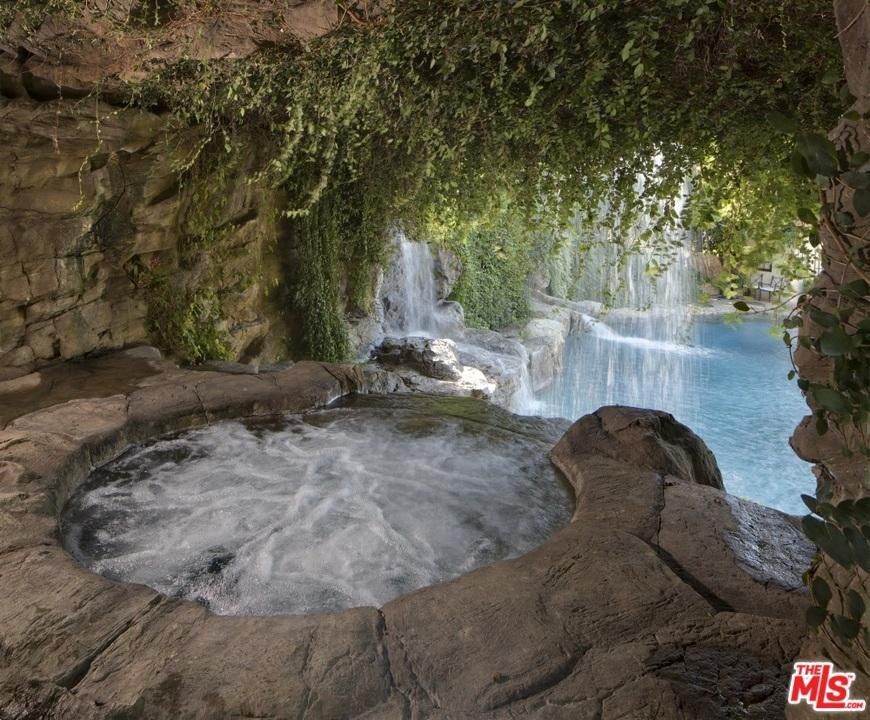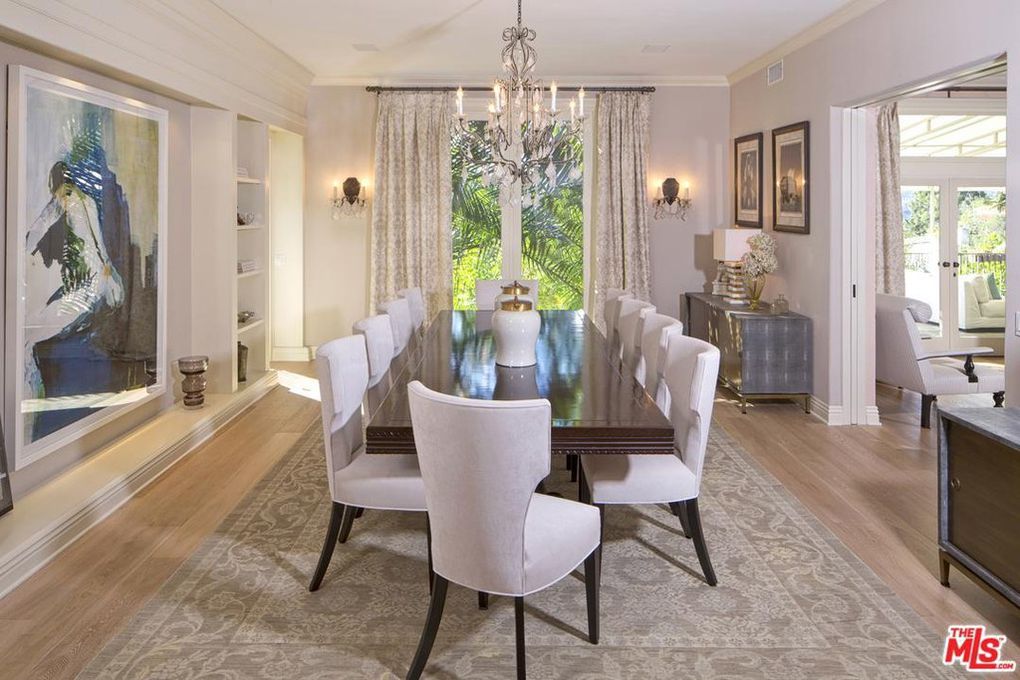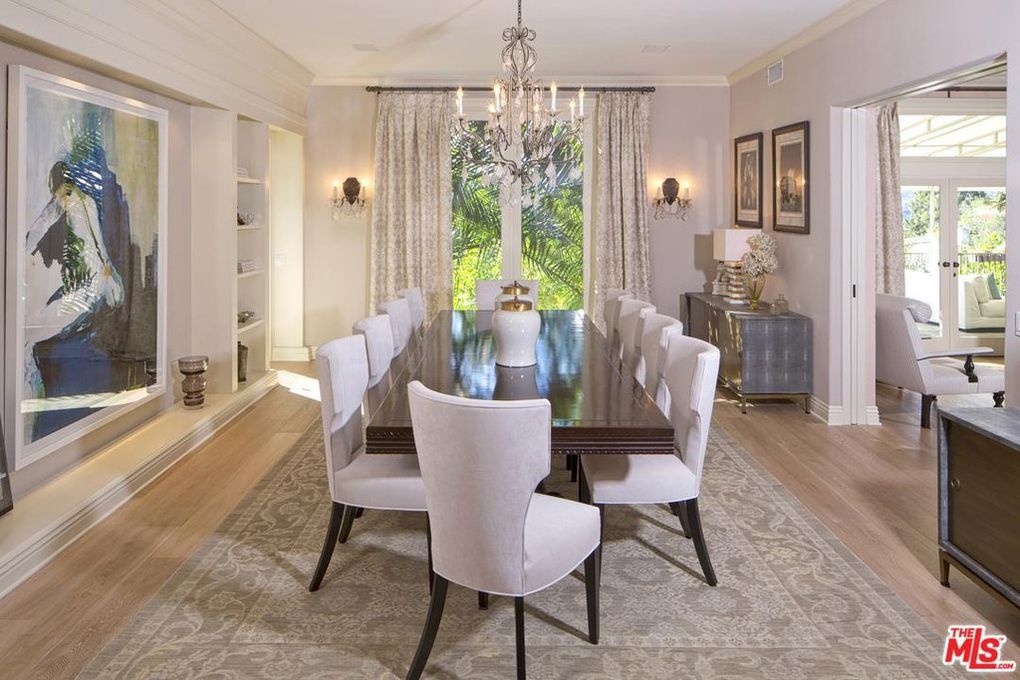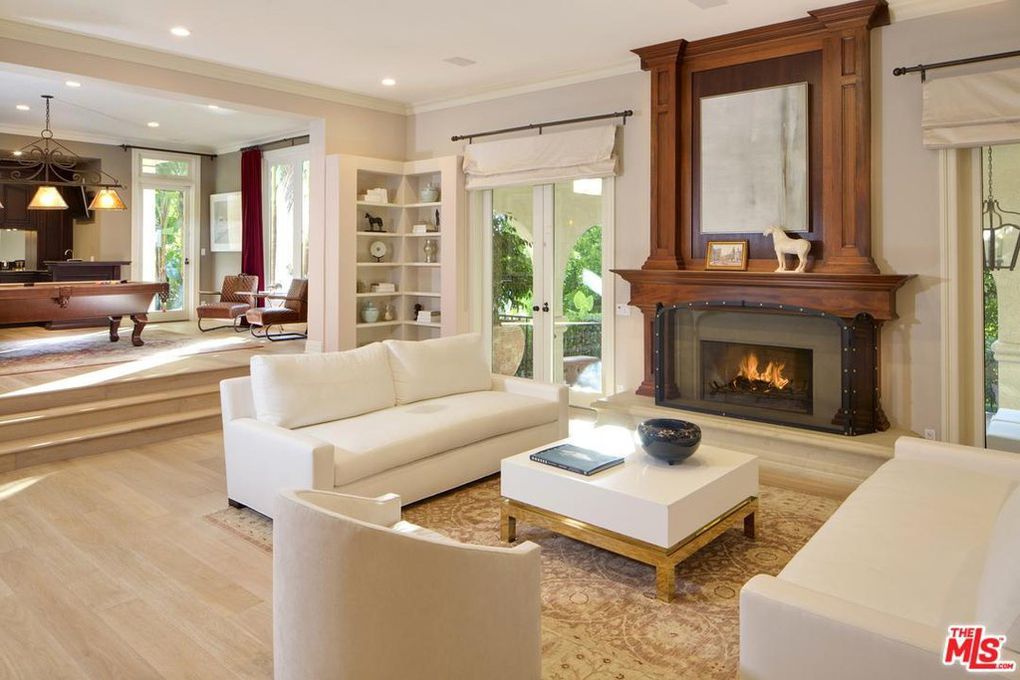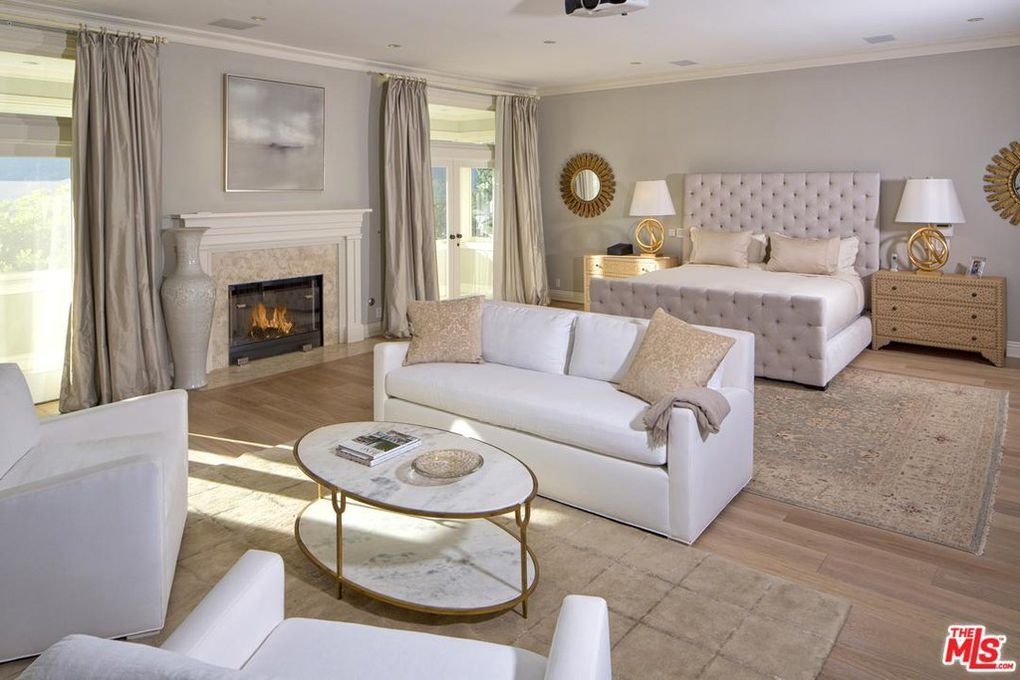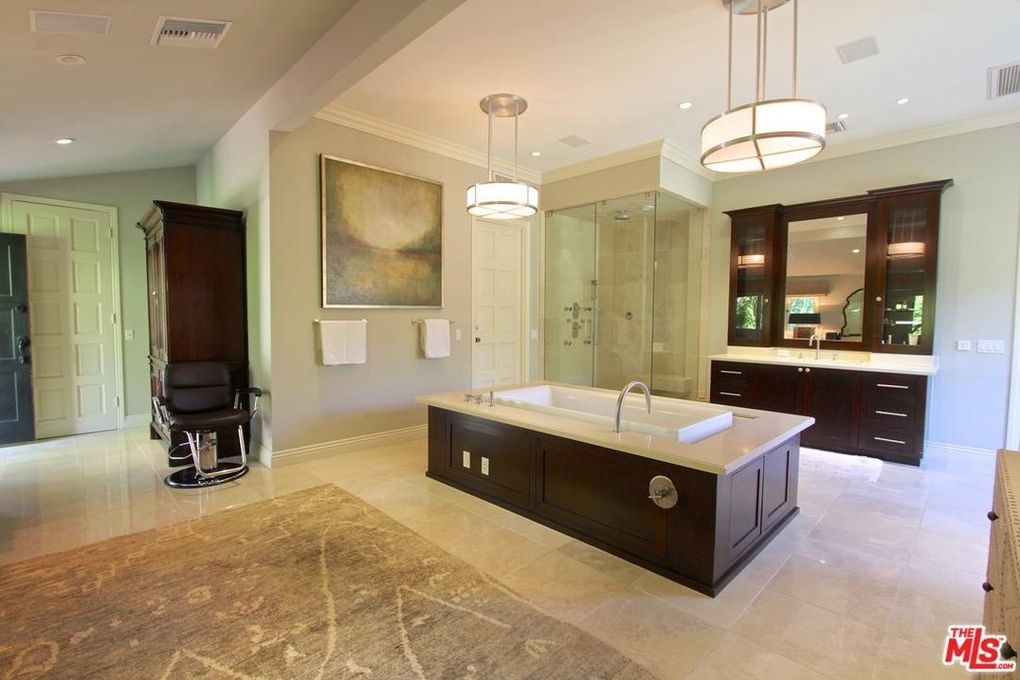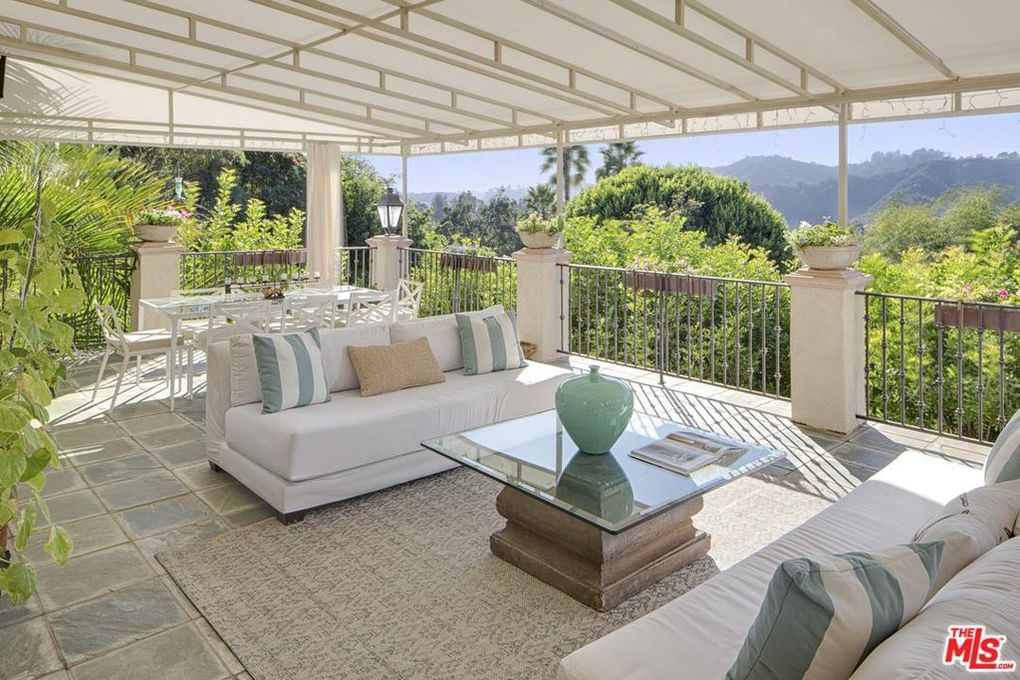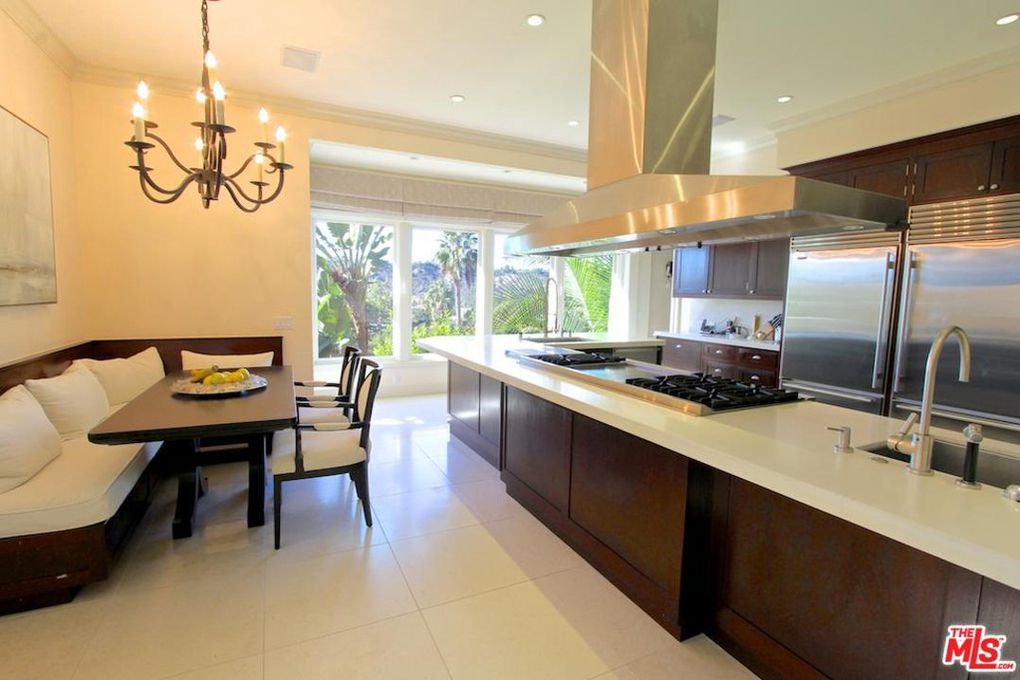 Source: Realtor.com
So, what do you think? Can you see yourself living in one of these fairy-tale-like homes?