Spring is here! It may not feel that way for many of us as we are still struggling with windy snowy weather outside, but it's here. What a beautiful time of the year spring is. It's the perfect time of the year, when we can sit outside at a cafe and enjoy the warm sunshine. It's not yet hot, so you don't have to run from one AC-ed room to another. You watch the nature come back to life from a deep sleep of winter as the trees begin to blossom. It's the time for rejuvenation, for change and your home is no exception. Time to declutter your cozy space that you have carefully created from warm fluffy pillows and throw blankets and get your house ready for spring.
Luckily, with just a few strategic swaps, the process is easy and painless. Here are a few items that will give your home the vibe of spring.
1. Replace your faux fur throw pillows with something more floral and playful.

Get it here.
2. You no longer need heavy woolen throw blankets to stay warm, so replace them with something lighter, like this cotton throw blanket.

Get it here.
3. Another upgrade that requires minimal efforts but has maximum visual impact is swapping out your area rug for something more cheerful.

Get it here.
4. Don't forget about the bedding. Heavy darker colors have got to go. Here's a fantastic affordable option that inspires travels and gives your space a clean light look.

Get it here.
5. Now that there is a lot more natural light in your house, maximize it with strategically placed wall mirrors.

Get it here.
6. Frame your couch or dining area with wall art that has more energy, more life, more color.

Get it here.
7. Wall decals are another super easy option that can completely transform the vibe of your room.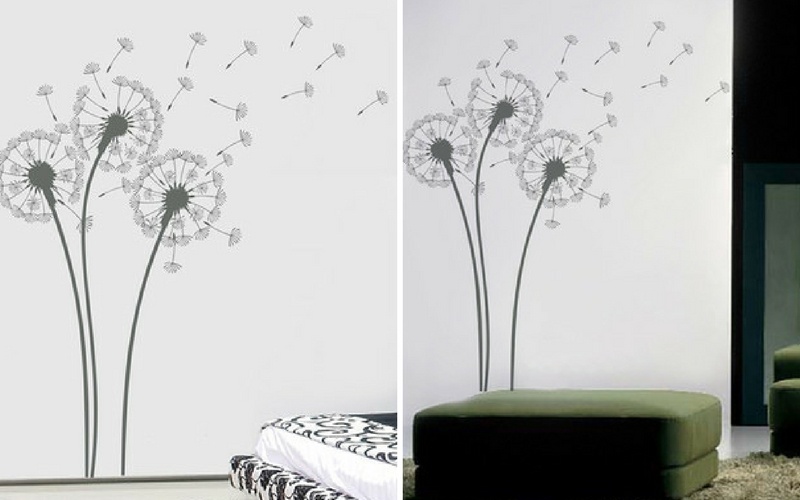 Get it here.
8. Your windows deserve a special treat as well. It's also a great opportunity to add a statement color to your room.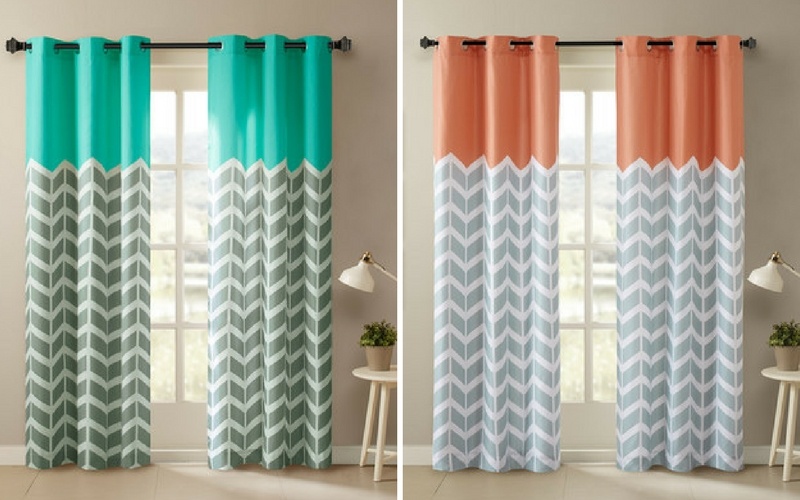 Get it here.
9. Don't forget about your kitchen and add a touch of country design with this beautiful curtain valance.

Get it here.
10. Add a splash of color to your nightstand with a whimsical lamp.

Get it here.
11. Display spring flowers in beautiful vases, adding the nature vibe to your space.

Get it here.
12. Don't want to decorate your house with freshly cut flowers? No problem. There are a ton of ways to add floral patterns to your decor.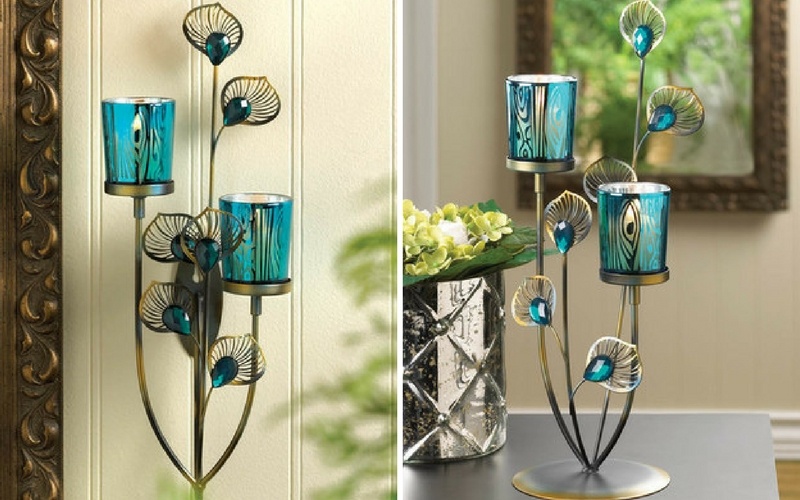 Get it here.
13. Add a touch of yellow with this stylish geometrical tablecloth for your dining table.

Get it here.
14. This 16-piece dinnerware set will instantly put you and your guests in a good mood.

Get it here.
15. Finally, if you have pets, make sure to upgrade their space as well.

Get it here.