Our Commitment to Community
Today's built environments face an unprecedented set of challenges. And while crowdsourcing technology by itself isn't the solution, when it's done right—and combined with good partnerships—it has the potential to contribute to a more beautiful world for all.
Arcbazar is committed to contributing to the local community in Boston. As a MIT VMS company we worked with undergraduate and graduate students at MIT. We mentored graduate students at Northeastern University, and continually participate in outreach efforts in the city, e.g. helping communities designing their community halls, schools, religious edifices.
To further foster our commitment to the global design community we have initiated the Arcbazar Fellowship program for architectural students across the world, and the Boston Summer Travel program for recently graduated young design professionals who want to broaden their design vision.
ARCBAZAR FELLOWSHIP
Arcbazar is proud to support upcoming design talent across the world. We are offering financial support opportunities to assist top design students during their architectural education. Depending on the country our contributions differ. The  fellowship is comprised of a monthly stipend that covers the entire duration of the educational program. If you are an over-achieving designer, and are interested in participating in this program please contact info@arcbazar.com.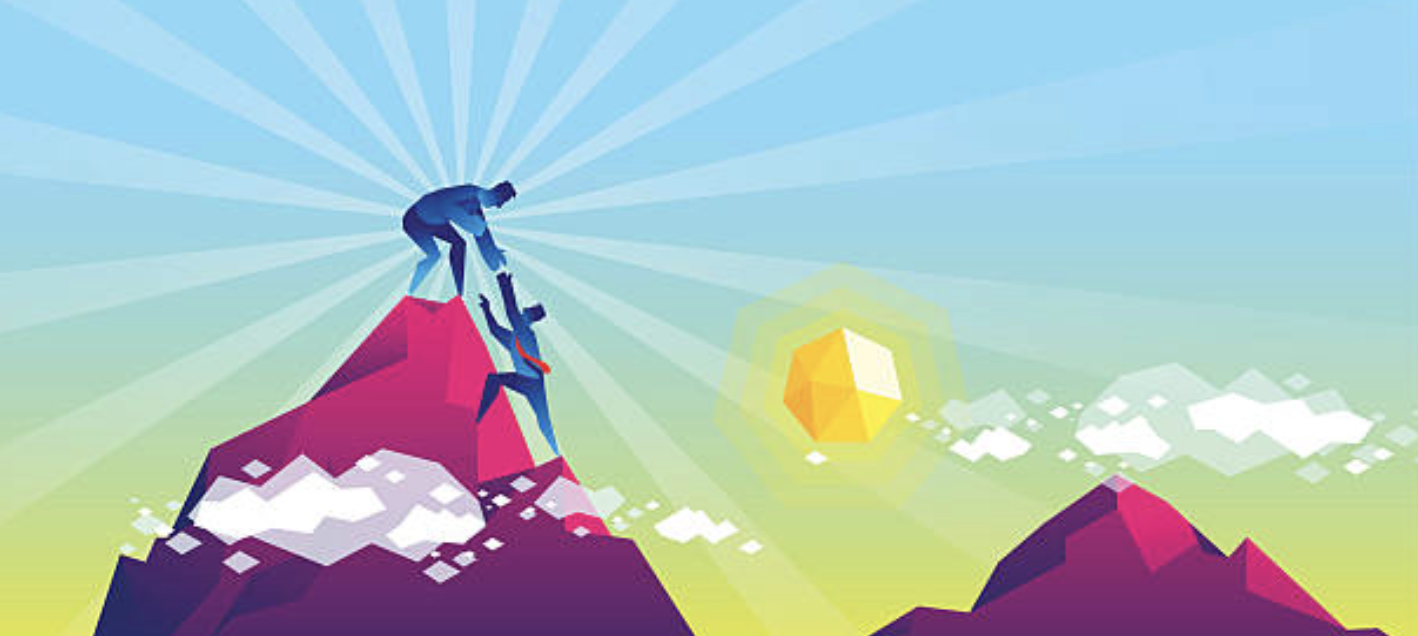 ARCBAZAR BOSTON SUMMER TRAVEL PROGRAM
Arcbazar offers a summer travel program for young professionals who recently graduated and who are interested in expanding their design vision through a travel opportunity to Boston, MA, USA. The stipend covers all travel costs for a 2-week stay in Boston. The designer will visit Arcbazar, and get the opportunity to experience seminal architecture in this extra-ordinary city. Many renowned architects built in Boston, from Eero Saarinen, to Alvar Aalto, Le Corbusier, to contemporary architects like Steven Holl, Frank Gehry, Renzo Piano, Rem Koolhaas and many more. Participating individuals will have the opportunity to research first-hand these master pieces of architecture, and visit design schools at MIT and Harvard University. If you are interested in participating in this 2-week program please contact info@arcbazar.com.