Are you thinking of remodeling your space? The first thing you want to do is select an interior design style, which will be the base of all your work. If you are unsure which style to go with, take this quick fun quiz and we will tell you which one matches you best!

Which home exterior appeals to you the most?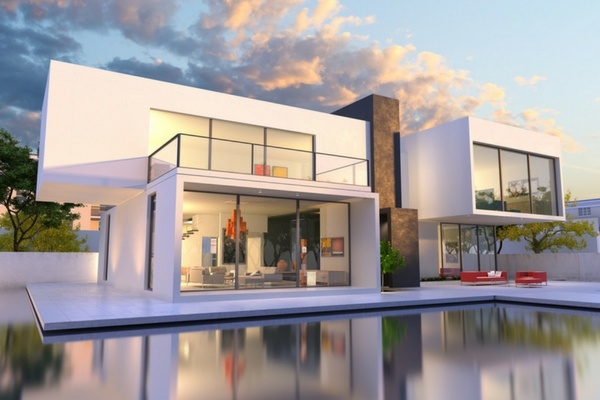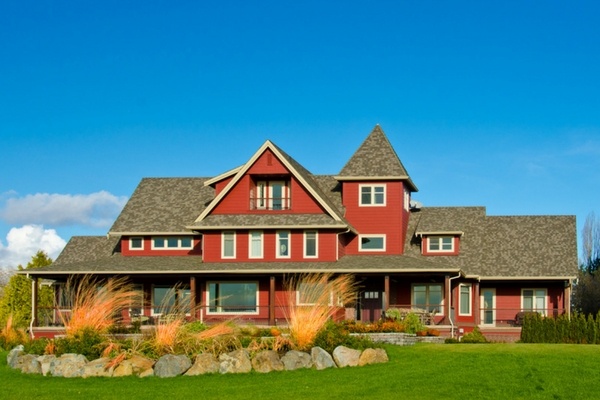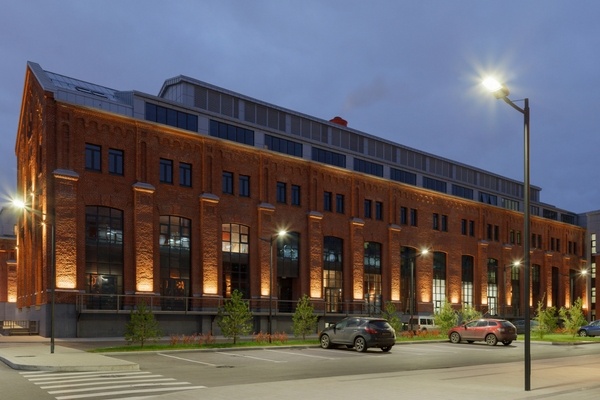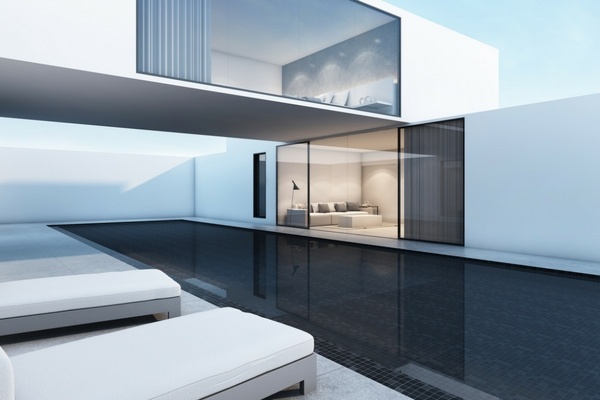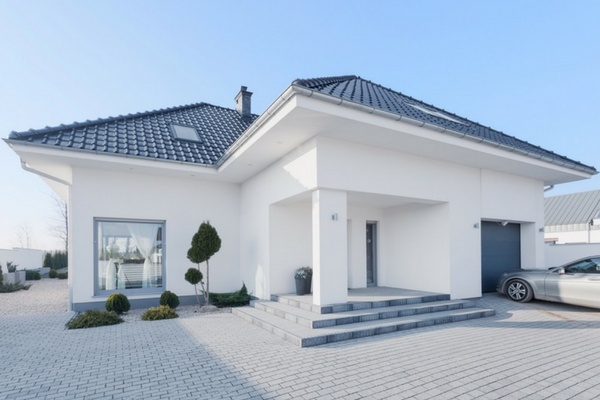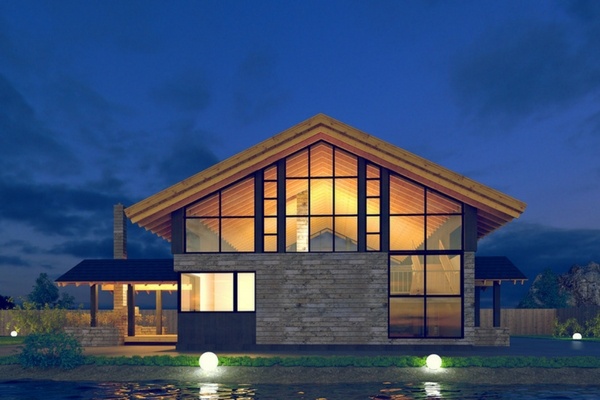 Which backyard would you most like to relax in?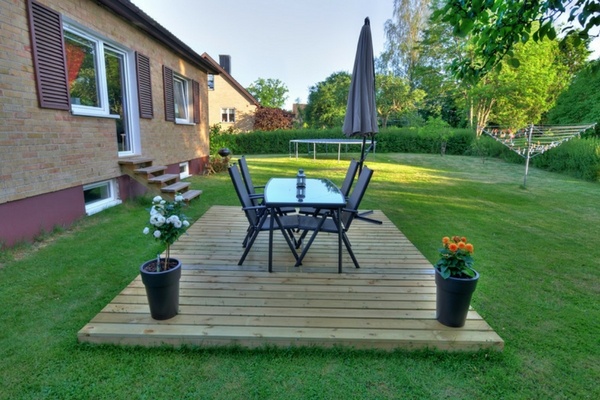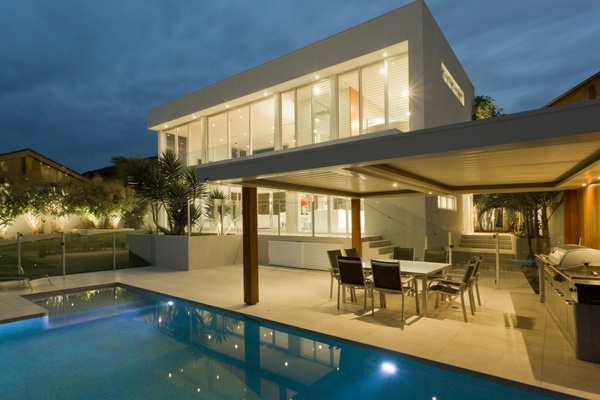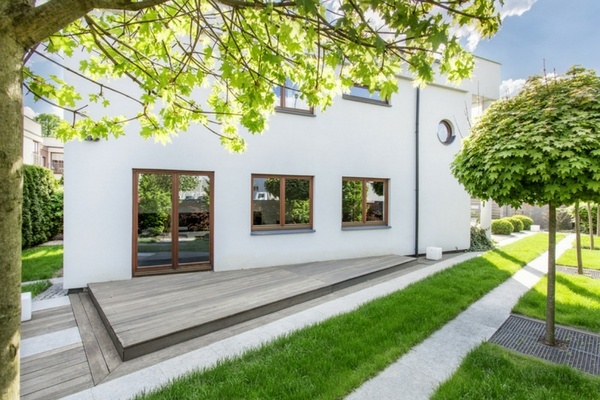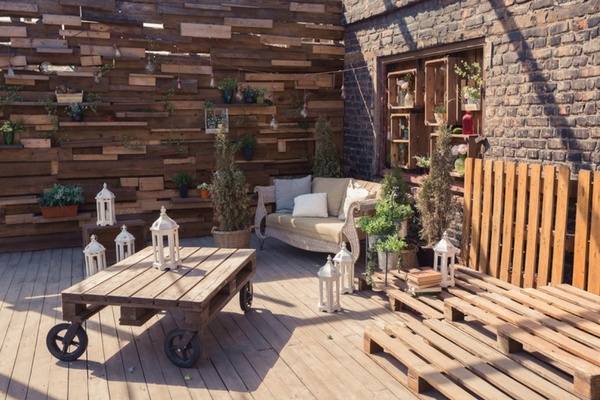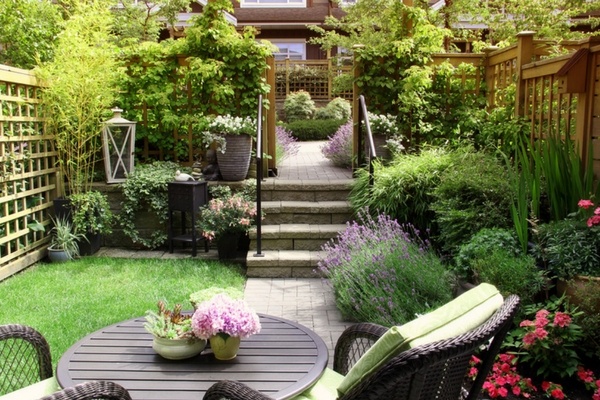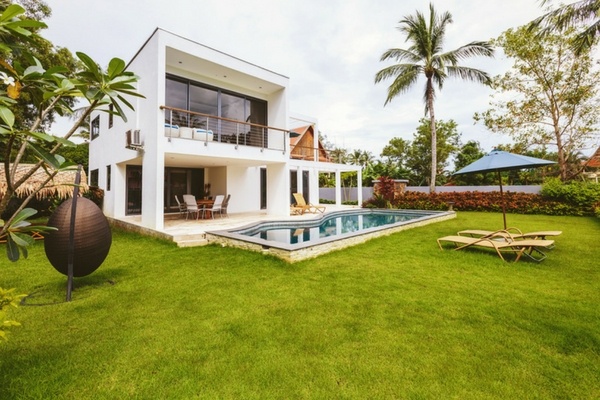 Which living room looks the most inviting to you?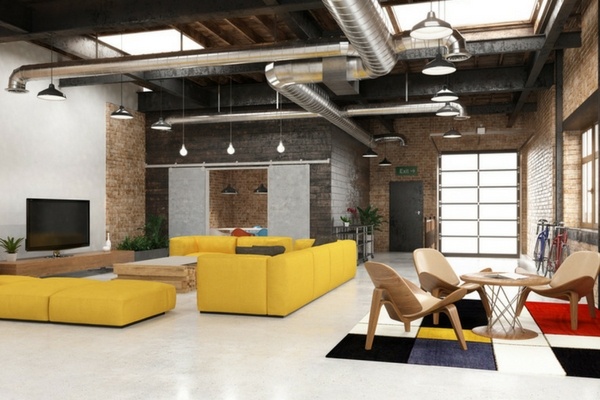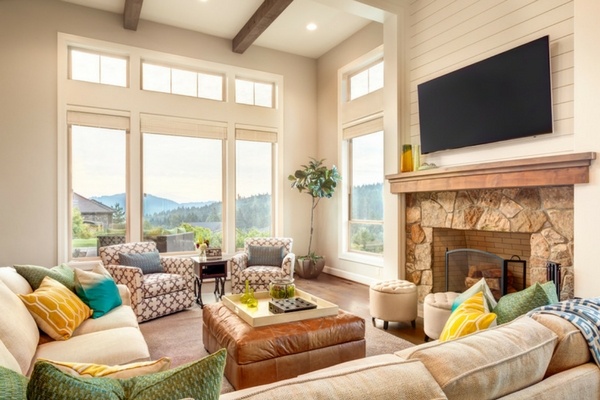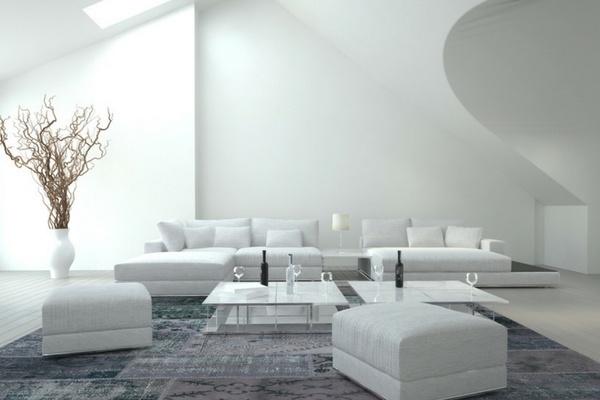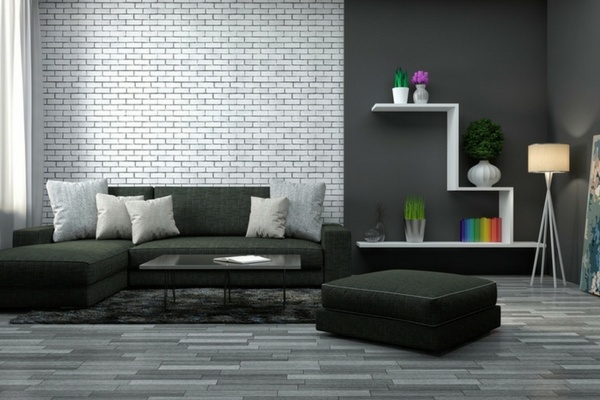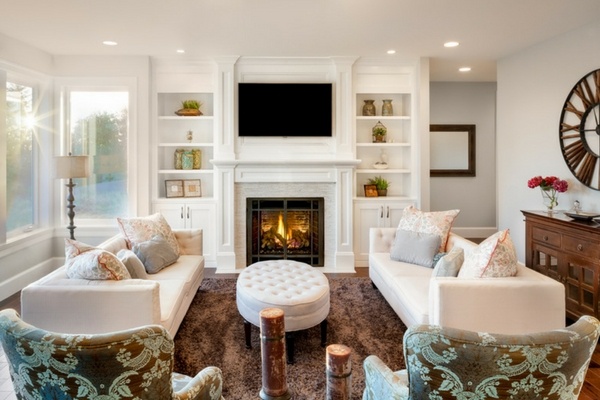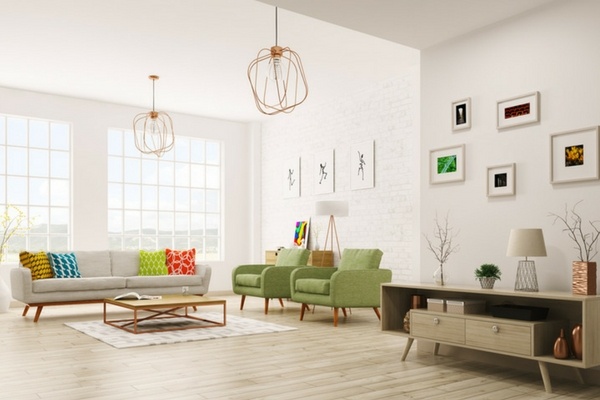 Which kitchen do you want to get cookin' in?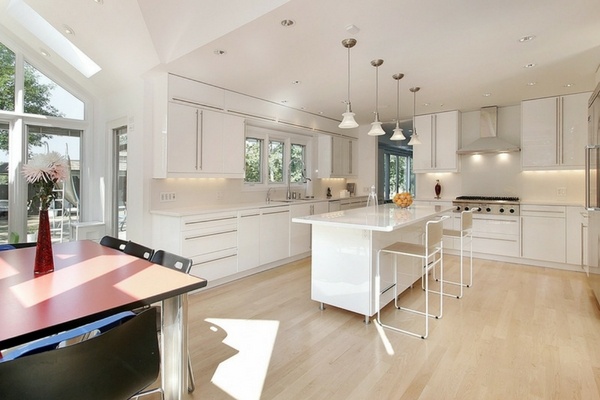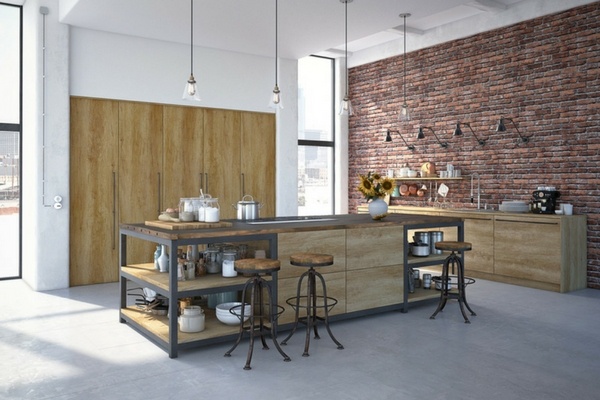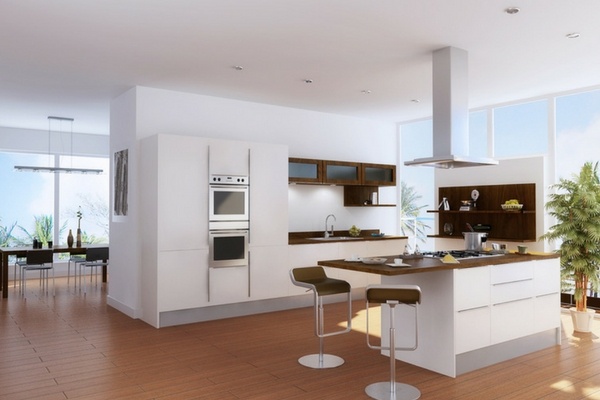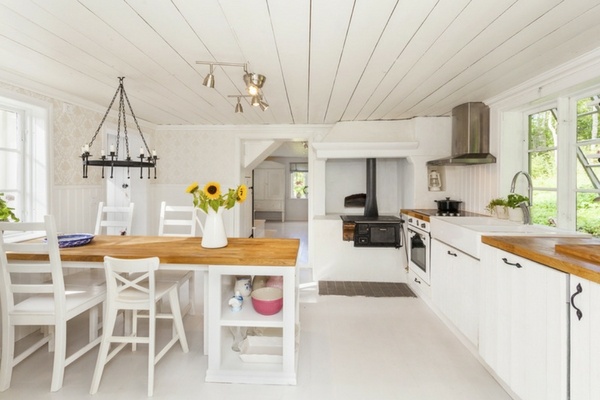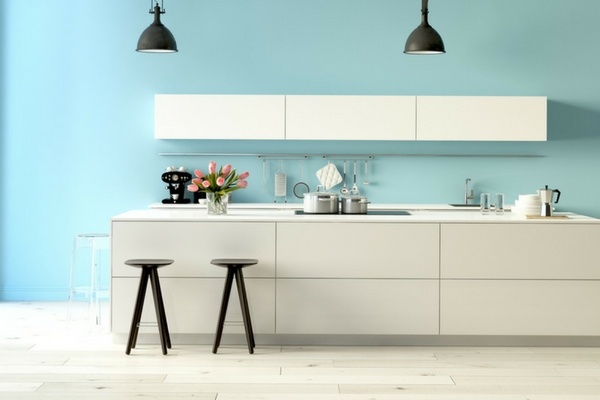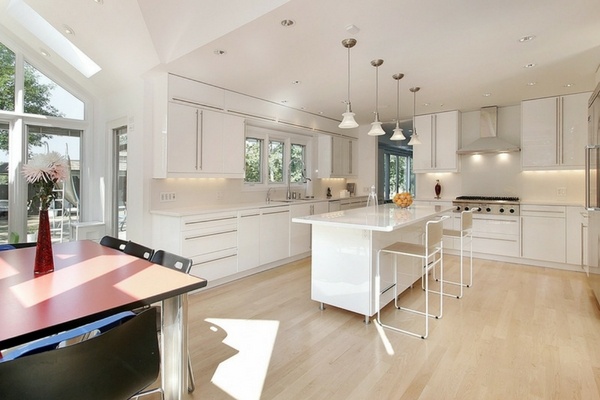 Which bedroom would you like to call your own?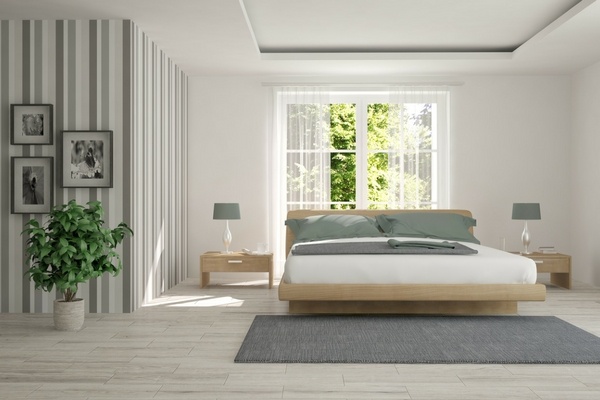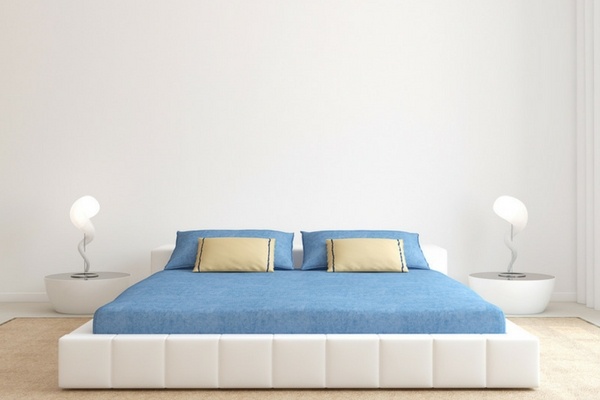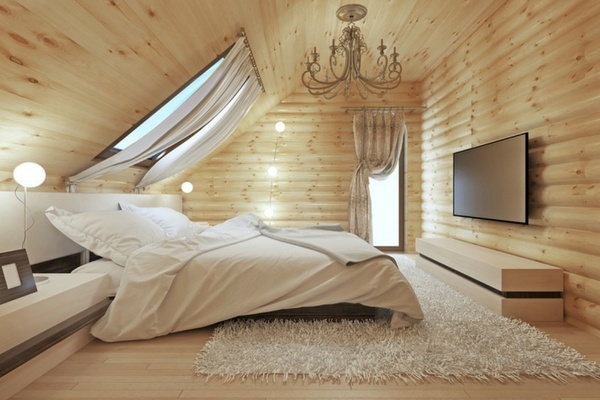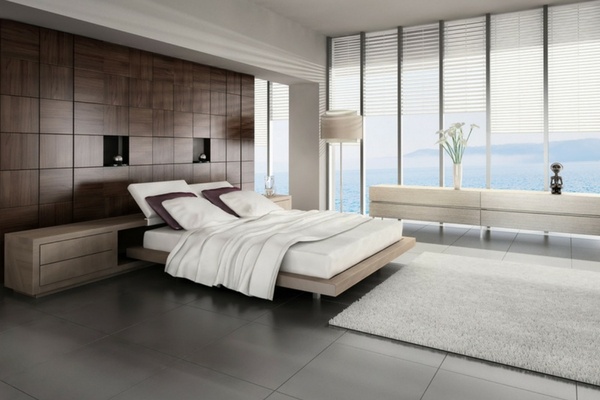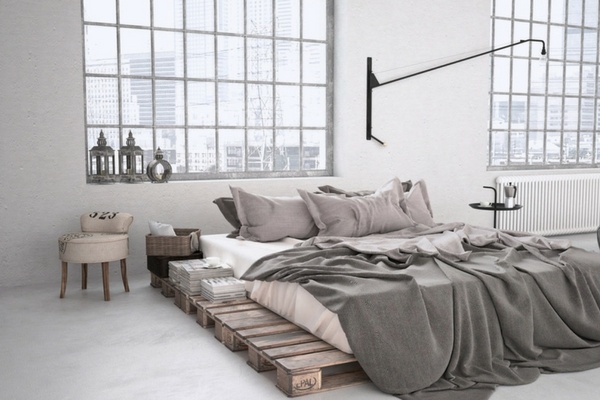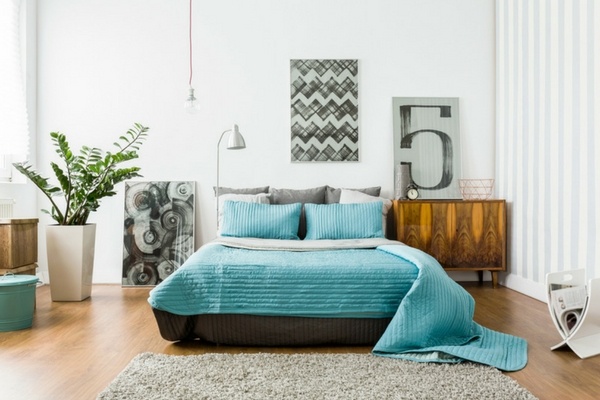 Which dining room is fit for your next fête?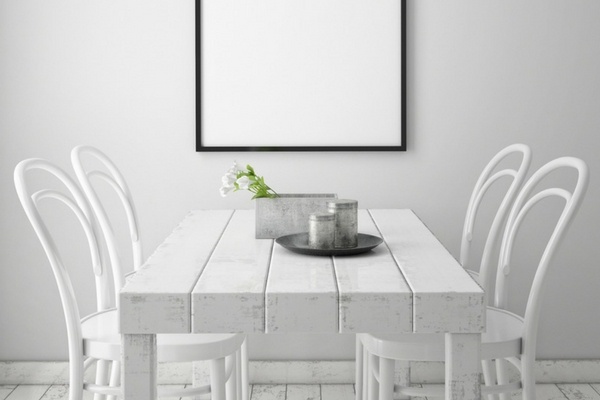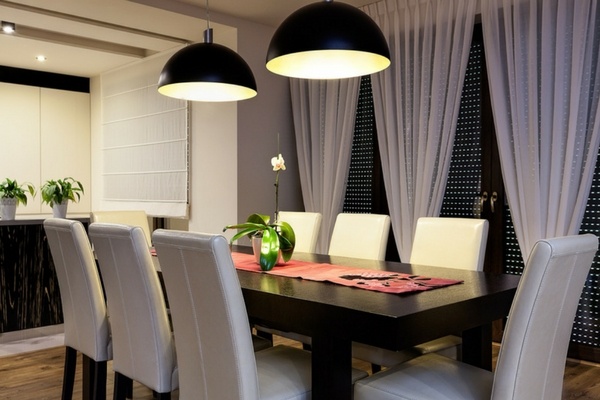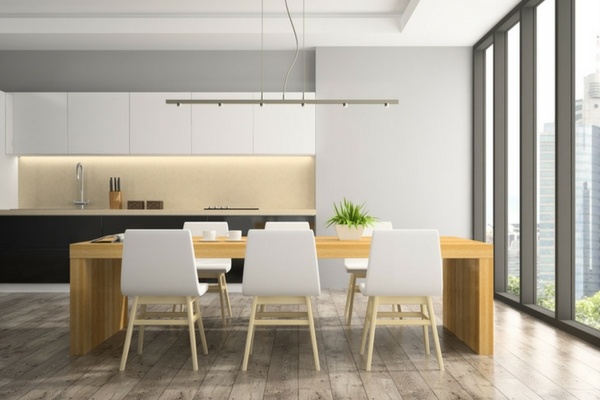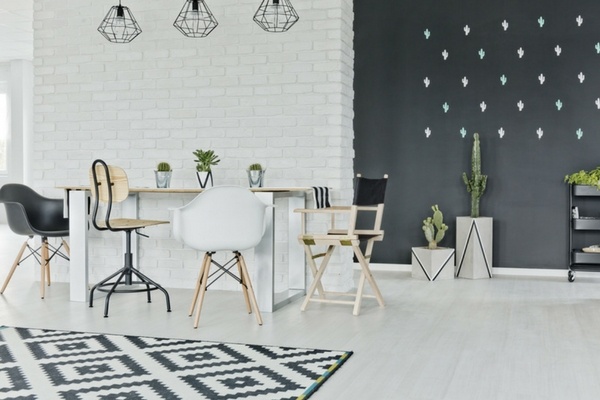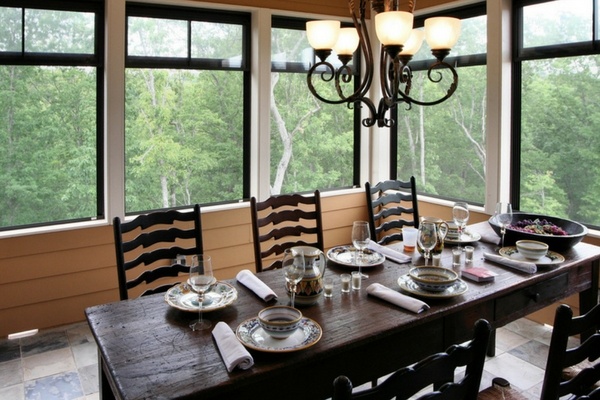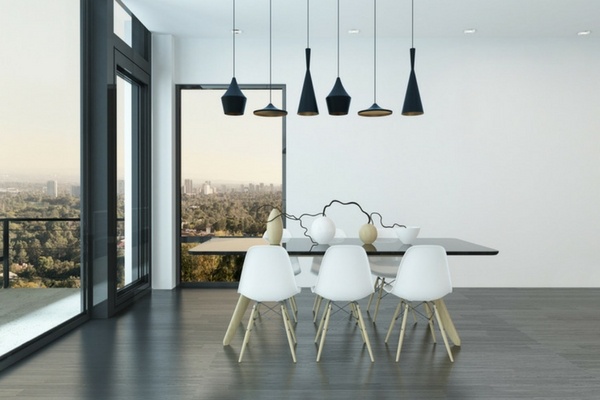 What type of textile speaks to you?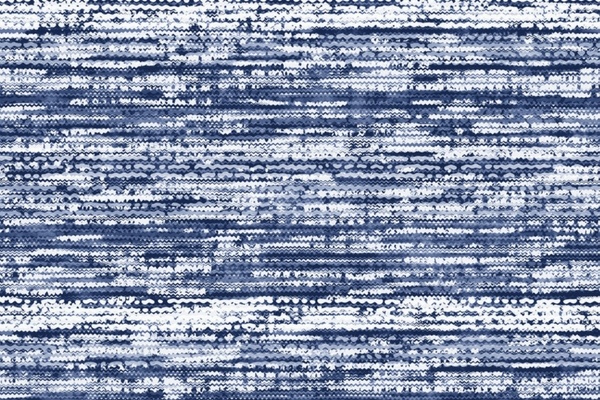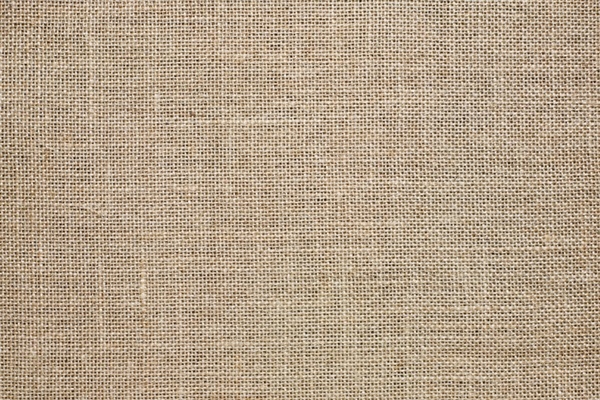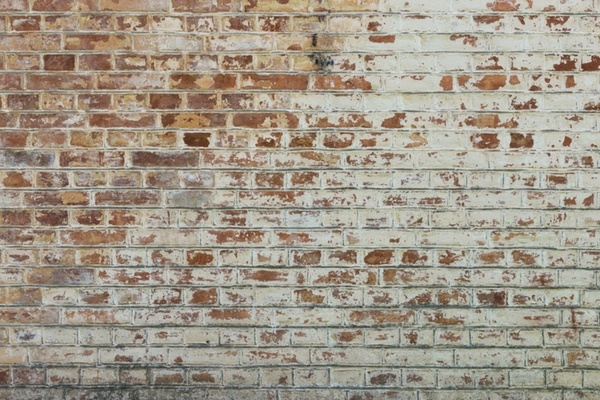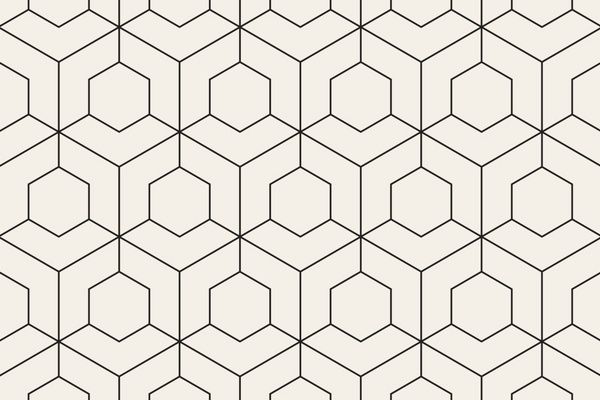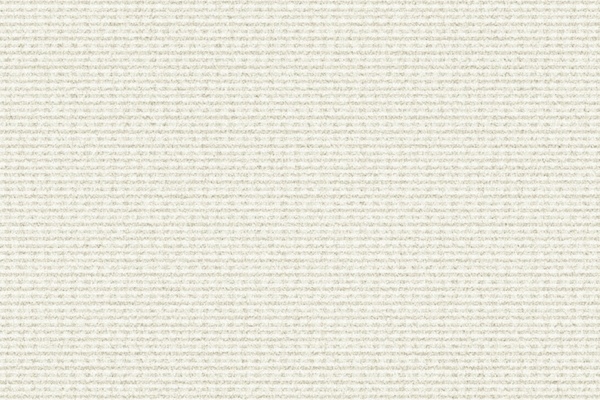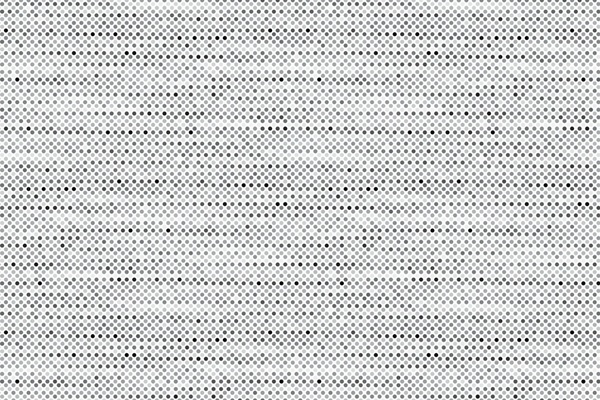 What type of flooring makes your toes happy?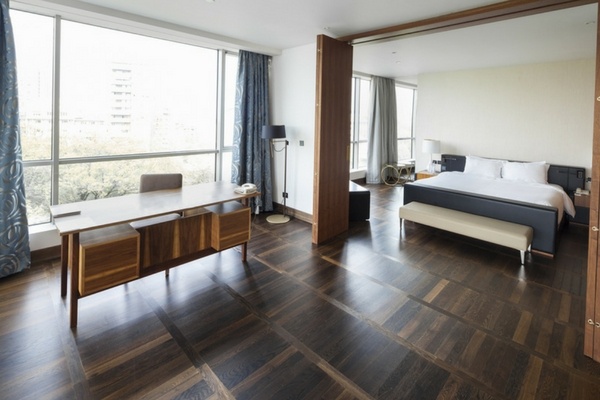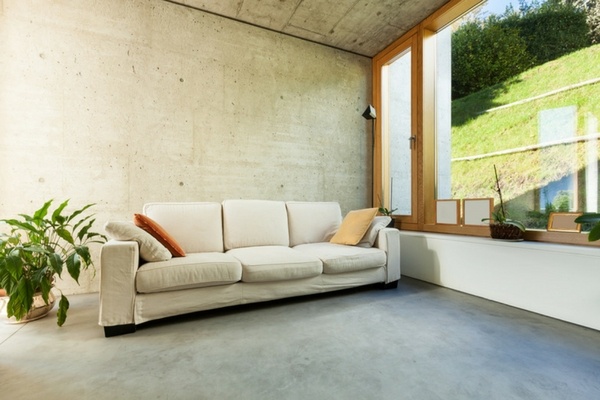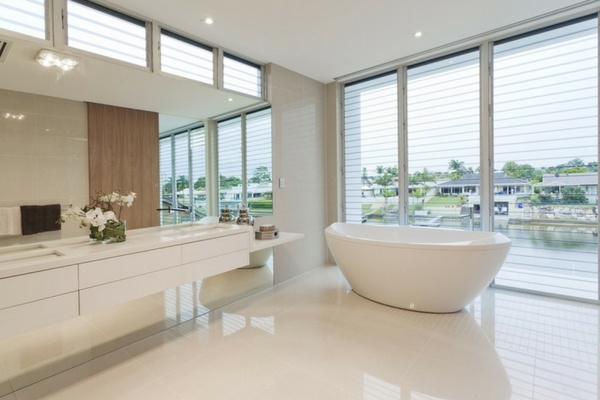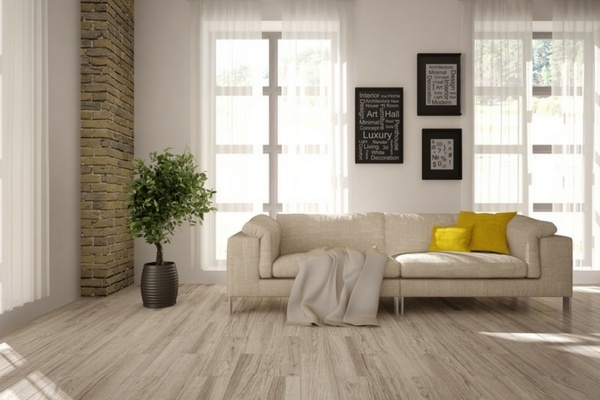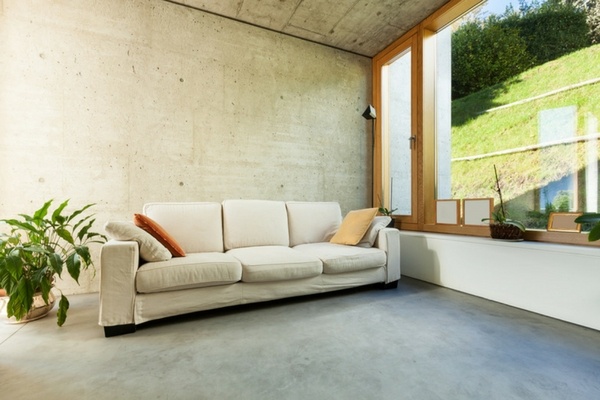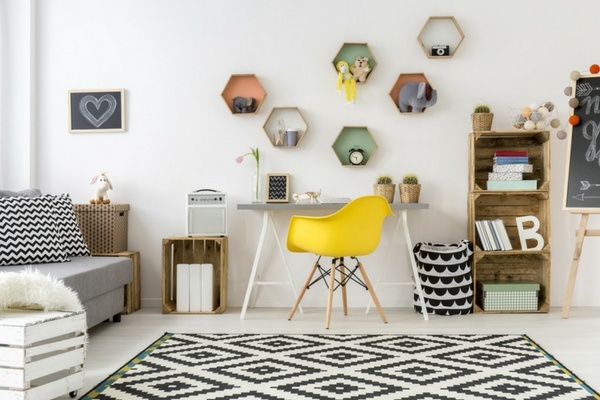 What color makes you feel at ease?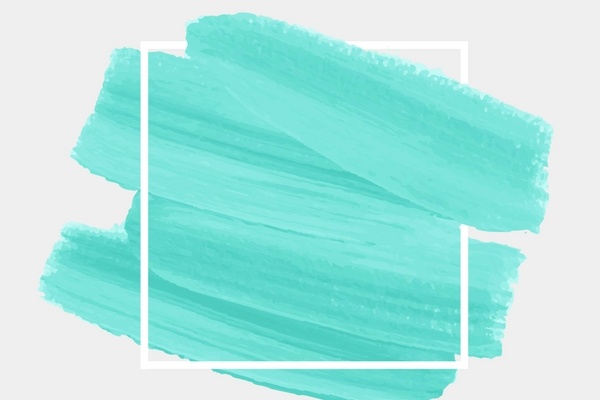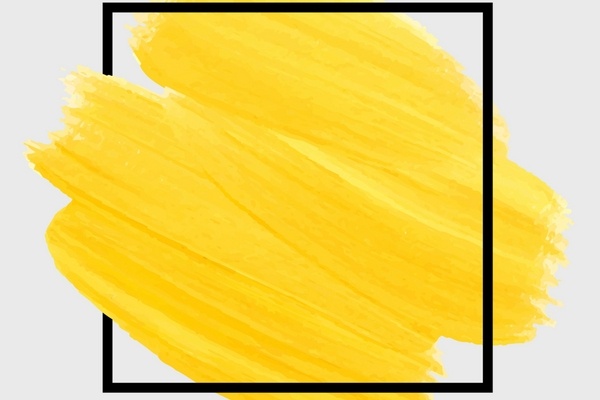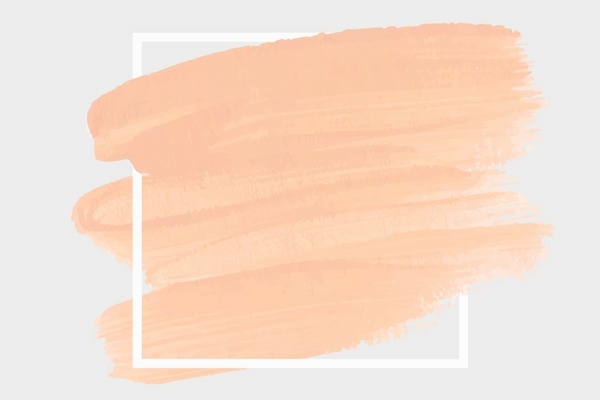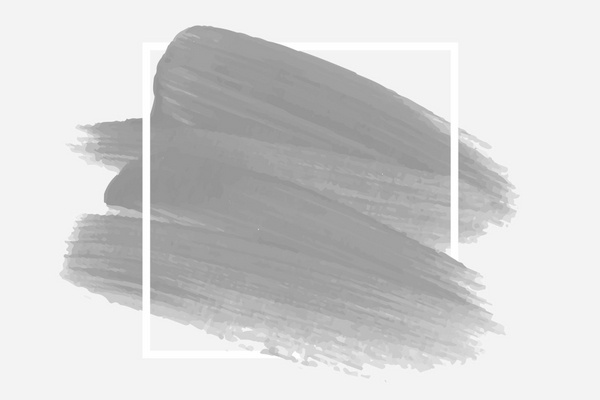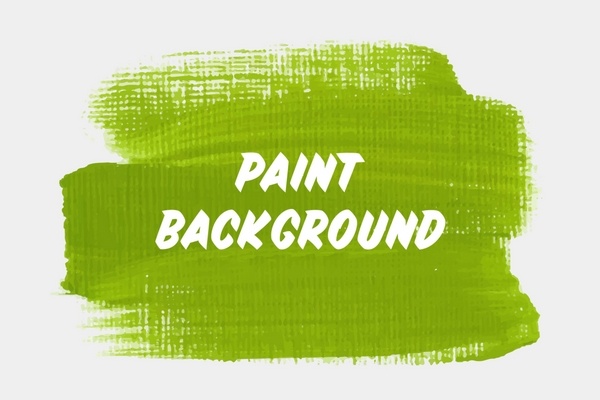 What destination would you feel most at home in?