Our homes are there to provide us with comfort and protection. Following trends certainly helps keep things interesting. However, changing the interior design of our homes every fall is typically an expensive process. Luckily the latest home interior trends for 2018 might not set you back that much. For 2018, get ready to see some old designs come back, and if you are good in DIYs, you will be happy to know that originality and individuality will be trending as well.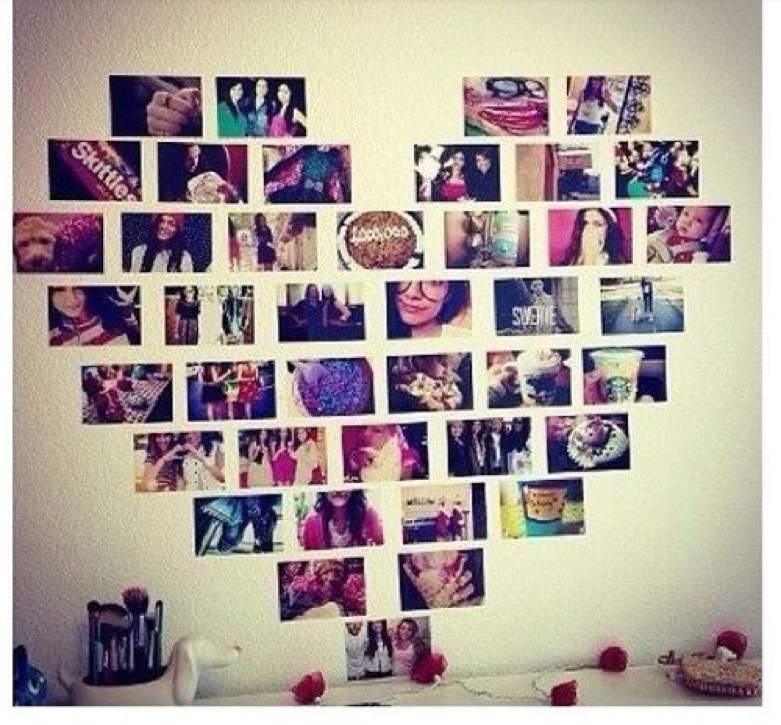 Renovating your home does not always mean you need a big budget. Knowing what is hot and what is not is the first step to take. Once you understand what is trending, you can easily spot the areas that you can renovate yourself as sometimes a quick coat of paint will do. Here are the home trends for this fall that will help you decide what can be done on your own.
Change your wall into a masterpiece
A quick and easy renovation can be made by changing the color of the walls. But in 2018 you can take this a step further by creating one accent wall. Photo wallpaper is one way to go, vinyl stickers are a less expensive choice, or if you know a good artist, you can have them turn your wall into a masterpiece. Anything that will make at least one wall stand out will do. For example, street art, wooden panels or slats can become an exciting attraction. If you want to skip the painting, you can choose to hang some florariums that will add some nature and beauty.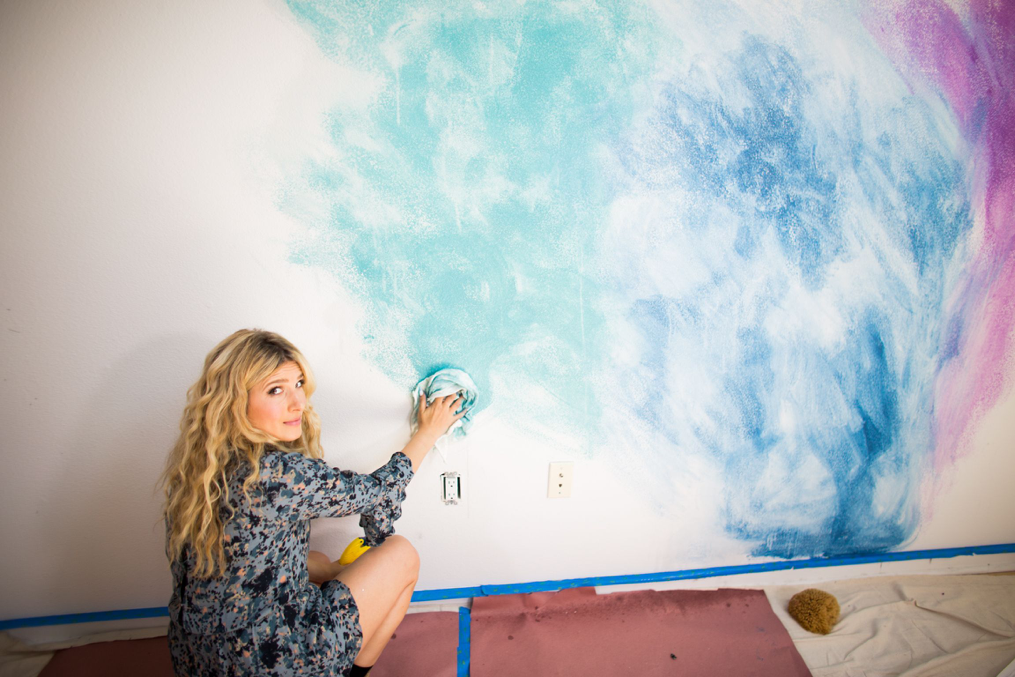 Refresh the floors
Wooden floors that are still in good shape can get a new polish or mastic while you can easily cover cracks with putty, pencils or wax. If you want to add some decor, opt for templates and drawings. For a partial color change, you can use polyurethane or alkyd paints.
Furniture and decor
As we already mentioned, many old trends are making a comeback in 2018, therefore, it is possible that you already have some furniture or decor pieces that will fit your 2018 interior style. If not you can easily change your furniture upholstery or decorate old tables with a permanent marker and a finish coating for that personal touch. Staining your furniture will be a big trend and can be done using artificial ageing effect and gradients.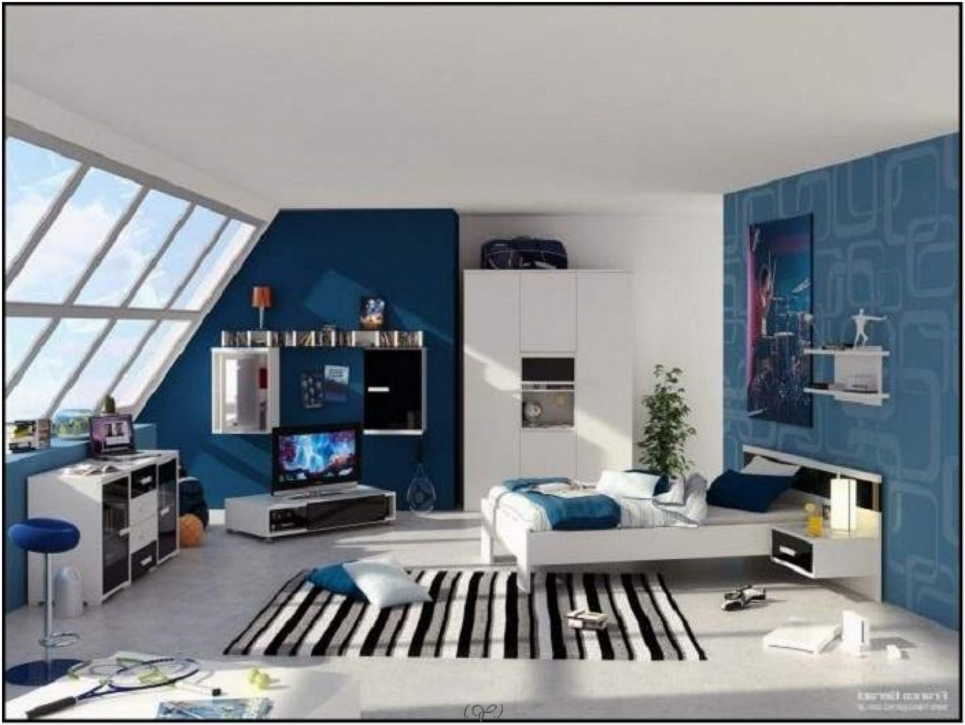 Decoupage is also trendy and at the same time easy to learn from web tutorials. If you find your furniture dull, why not make a mosaic on your furniture or add mirrors for more dimensions. The easiest way to upgrade furniture is yet by replacing handles with trendier ones. Another fun DIY that is taking over the internet nowadays and which will undoubtedly be seen everywhere in 2018 is DIY lampshades which will test your craftsmanship and bring a creative touch to any room.
Know your trending colors
We are moving away from all whites and bringing in some more color in our homes.
Brass in the form of metal came back in 2016 and once again is making a comeback in 2018. It's a great way to make any room brighter! Brass can look stunning in any room, especially if you incorporate it into furniture in an overt way.
Avocado green is another color to consider, perhaps with a touch of gold, giving your home a welcoming vibe with a nostalgic undertone. In the kitchen, for example, you can incorporate this color into the kitchen cabinets with rich natural wood. Or it will go great in the living room with some leather furniture or brass and cream colors which will provide you with that cozy feeling in winter.
It's all about creating drama! Therefore, forget about the white and gray combo! You can never go wrong with a combination of black and white because it is a classic blend that will fit well in most space, while bringing some elegance and sophistication to your home. If you are uncomfortable with so much black decor, you can always choose chocolate brown instead that will add some luxe. Make sure to swap those lighter throw pillows for darker ones. In the kitchen and bathroom, you can also incorporate a touch of black by adding black light fixture and faucets with a matte finish.
If black is not your style and you prefer something more subtle, then we recommend soft pink.
Furniture and decor
Oversized furniture is also hot this upcoming year. Large pieces of furniture add sophistication and gives the room an antique atmosphere. Materials like wood, clay, and metal with worn finishes are an excellent choice when you are buying additional pieces. Your furniture does not have to match. Create an exciting combination by balancing out different kinds of furniture with the same style or tone. Modern pieces are good but antique is the next best thing. By just adding a couple of antique pieces or one large show stopper to a room you are sure to bring some sophistication to your home. Something else to look out for when you are shopping for that perfect show stopper is furniture with inlaid bone. These pieces are usually finely crafted by hand, no wonder they make such great centerpieces.
In the bedroom you can change the style by adding some interesting bedding. Yes, white colors might create a peaceful atmosphere, but it does not mean you have to sleep under something dull. Bedding with patterns is much more interesting, like a lovely quilt for example. To add some more excitement, you can add an upholstered headboard that is custom made. However, to keep that intimate feeling in your bedroom there is a simple trick – keep that technology out of the bedroom, period! The sleeping space can be surrounded by canopies or lace curtains that get hanged from a faux wooden beam for some coziness. A beautiful chair in the corner or a hammock can give you a relaxing space for doing some reading.
Texture
During those cold months, woven textures can bring some depth and accents to a room. Baskets can be hung as a focal point, plants can be added in a wicker stand, and even lampshades can be made out of woven materials. Balance out rough textures with wool throws. Terracotta tiles will remain trendy, adding warmth and character to our homes. You cannot go wrong with this classic earthenware.
As you can see, there are many choices for a trendy interior in 2018. Focus on finding the one that fits your style. It's best to take a closer look at what you already own – chances are parts of your interior are already trending. See how you can incorporate some great DIYs and choose the decor according to the style that fits you best. Most importantly, the style you choose needs to make you feel at home and satisfy your taste.