"We cannot say enough wonderful things about Arcbazar and the process we have been through.  To understand where we were coming from, we had previously had an expensive and unproductive attempt with a local planner.  After that experience, we had been stalled for nearly two years when we found Arcbazar.  We were so touched by the twenty-three people from around the world who tried to help us with what is a difficult house and lot.  I could see how each person responded to something that I said in my write-up or in my pinterest file.  We apologize that it took us so long to choose the top three submissions.  We poured over your plans and tried to absorb all the details.  There were so many strong submissions, and we thank each and every one of you for your time.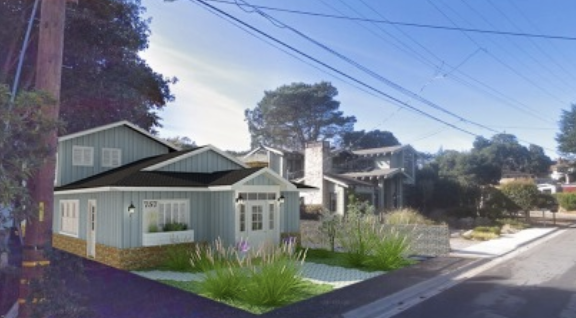 Architect 842, you had us at hello!  You listened to everything, including giving us three options of varying construction costs–something that is going to be helpful in our expensive area.  Your drawings and notes were clear and helpful.  You even gave me a pretty top of the stairs per a pinterest shot. You made our house look good.  I could sing you an aria.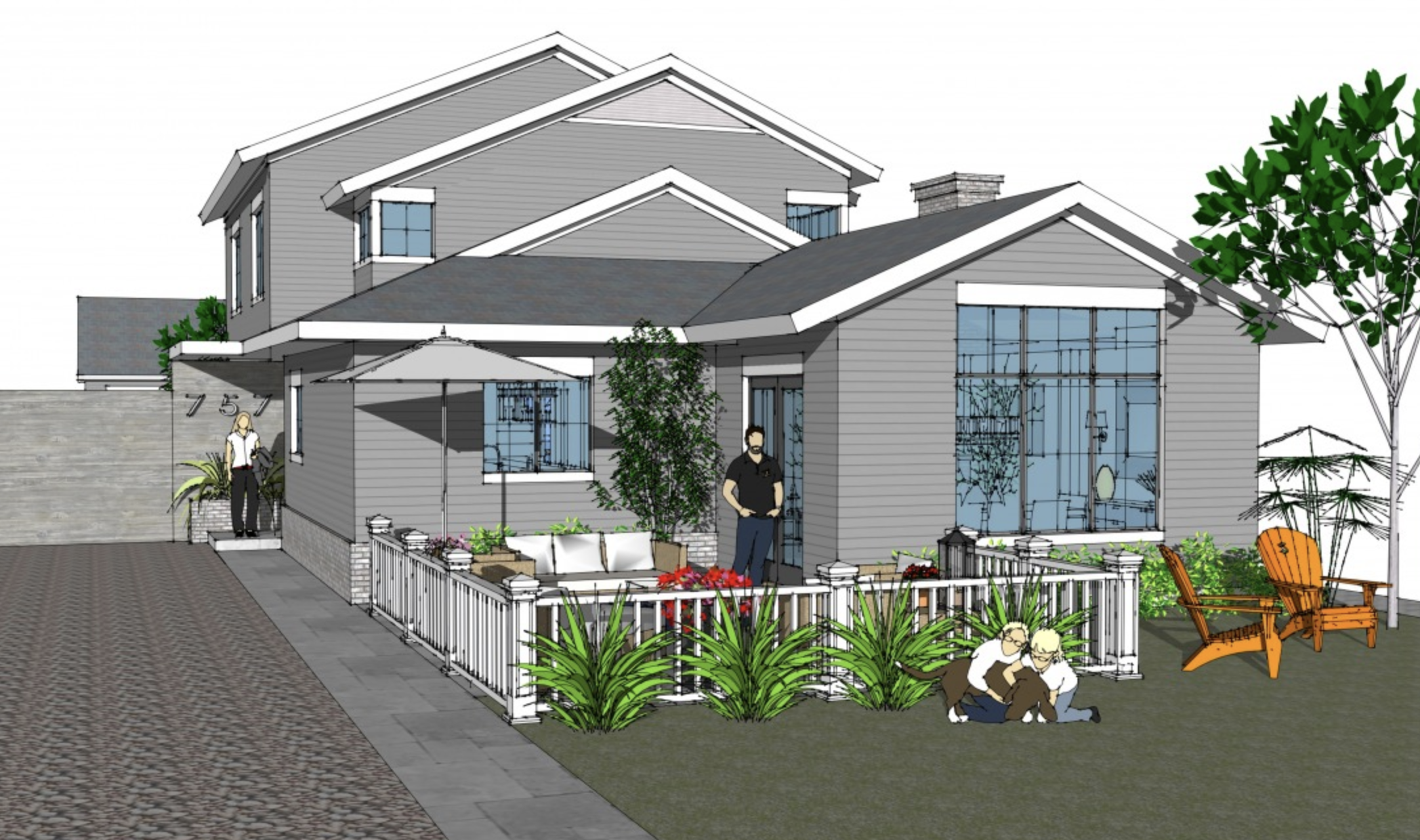 Architect 476, you are the main reason we took so long in deciding.  We couldn't get over your plan. We love what you did with the front of the house. You did things we never thought of, and we liked it.   I did not want the side entry, but you made it look so good, I conceded that I could live with it like that.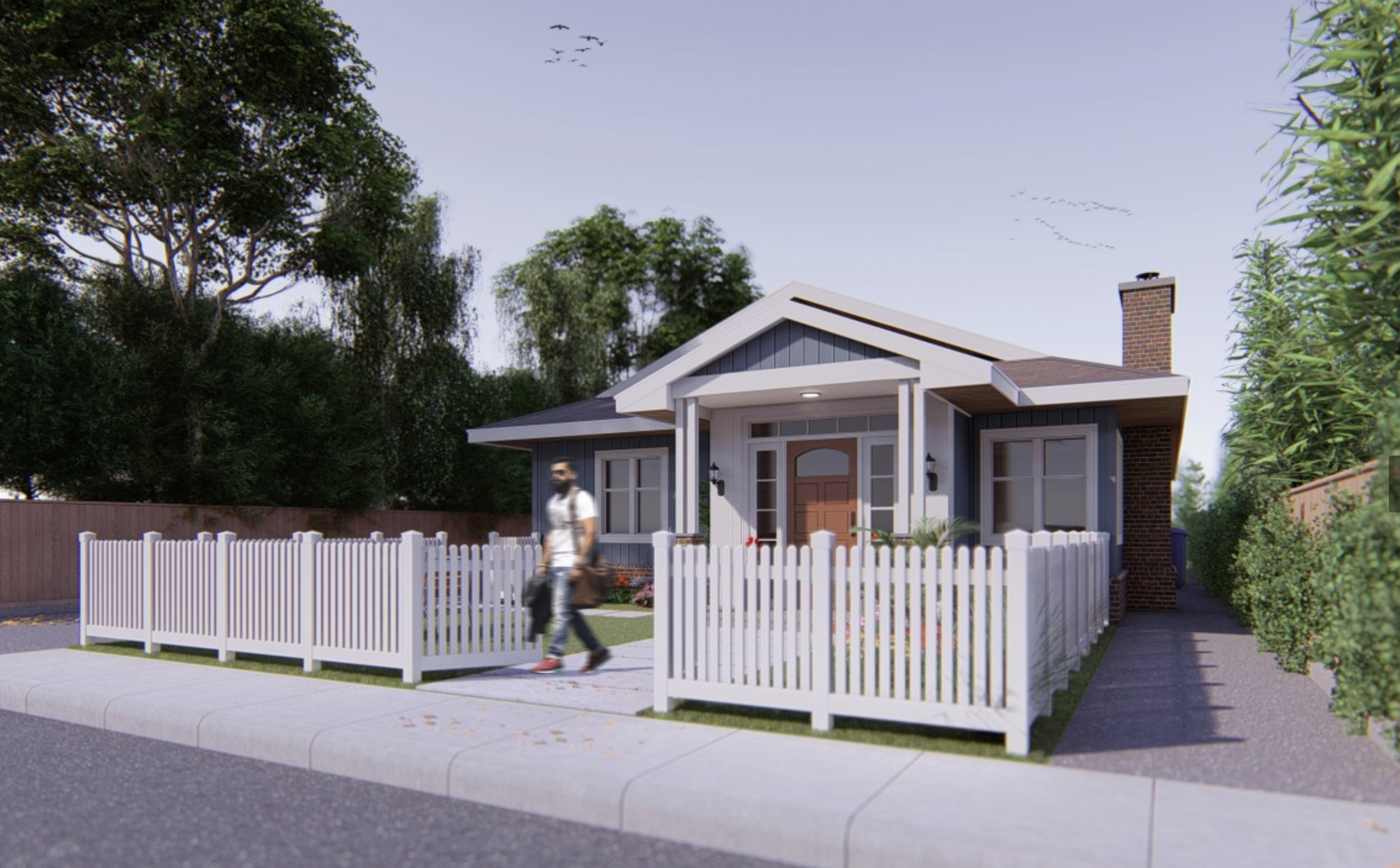 Architect 109, you followed what we asked for.  The drawings of the car at different points on the driveway was invaluable; my husband wanted the side entry, but conceded from your drawings that he could live without it.  This was better than couples' therapy! :)"
To view all design submissions for the competition, please click here.